Framestore releases retrospective video on an astounding 2016
13 January 2017
2016 was an extraordinary year for leading VFX facility and UK Screen Alliance member Framestore.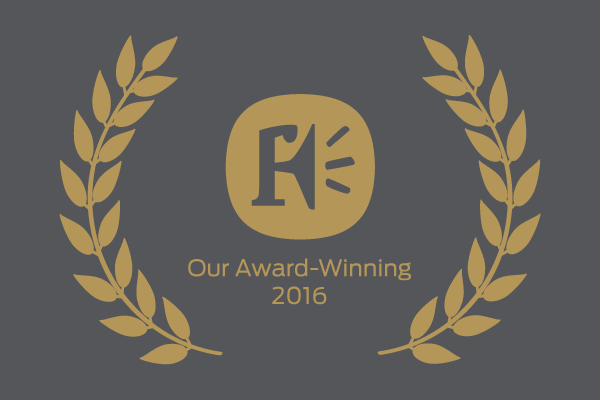 Thanks to the collaboration of Framestore's partners, and the talent and tenacity of their global teams including those at their London HQ, creative sparks have certainly flown. Accolades piled up over the past year, and Framestore announced 2016 as their most successful year in Integrated Advertising in company history.

To watch the recap video of Framestore's award-winning work click here.
More on Framestore