Outpost VFX delivers over 100 shots for Life
10 April 2017
OutpostVFX is delighted to announce that they delivered over 100 visual effects shots for Life, the new sci-fi thriller from Sony Pictures.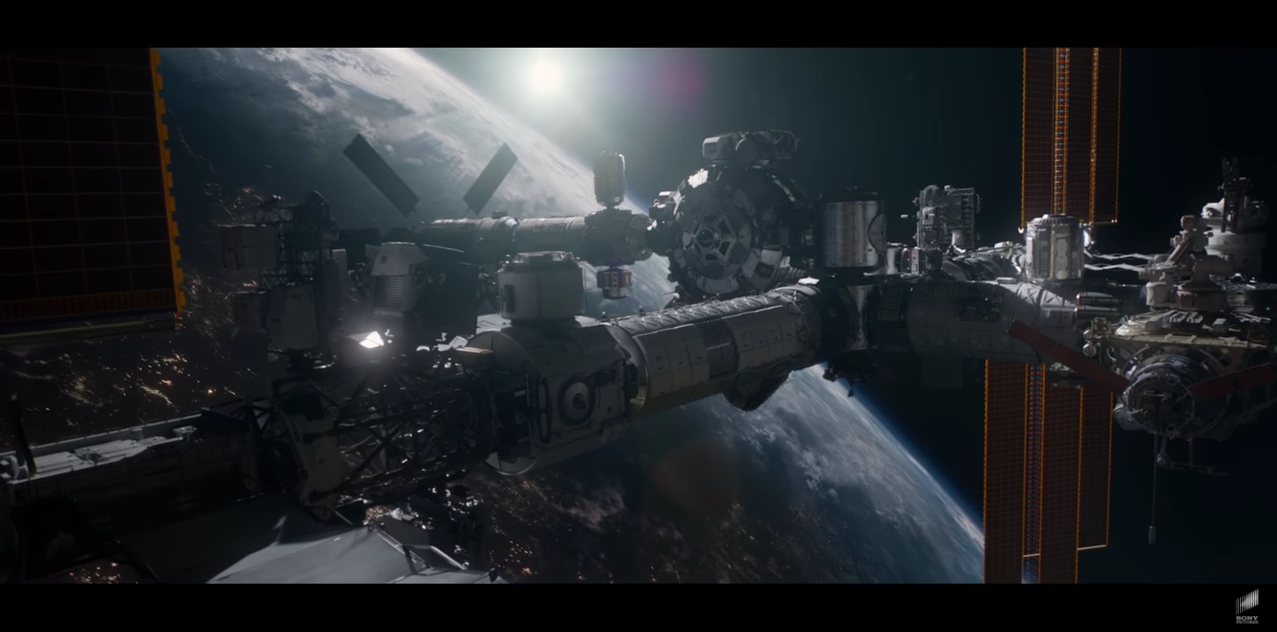 Working alongside colleagues at London-based studios including Double Negative and ILM, as well as Life's VFX Supervisor John Moffatt, a team of 30 Outpost artists delivered all the shots in eight weeks.
The award of work was mainly made up of 3D set extensions, complex rig removal as well as particularly interesting fun scene involving the creation of a 3D yoyo in space.
Outpost VFX Supervisor Marcin Kolendo was thrilled to be supervising on a project of this nature, and was particularly pleased with the creation of a photo real CG yoyo performing in zero gravity conditions. He said: "The yoyo needed to be physically accurate but also had to have a beautiful quality and feel to it. We used a lot of reference material from the International Space Station to assess how things move in zero gravity, and we also met with UK yoyo champion Andy Jones so he could show us how a yoyo behaves."
Gez Hixson, Head of Production at OutpostVFX, said: "Being involved in this project was an incredible step for Outpost VFX and proves that we can contribute to marquee Hollywood movies.
We crafted visual effects that were believable and beautiful in a relatively short space of time. It's always a challenge when working alongside Double Negative and ILM, but Outpost truly stepped up to the plate and proved that you don't need to be in Soho to create stunning VFX for feature films".
Life was released in cinemas nationally on March 24th.
In the past year Outpost has provided VFX for an impressive slate of feature films including; Jason Bourne (Universal), My Beautiful Broken Brain (Netflix), In The Deep(Dimension Films), Under The Shadow (Wigwam Films) and are currently providing VFX on: Salty (Salty Films), Final Score (Signature Entertainment) and Interlude in Prague (Stillking Films).