Union is an independent visual-effects facility founded in 2008 by Adam Gascoyne and Tim Caplan to provide a creative service for feature film and television productions.
Located in the heart of Soho, London, the studio is founded on a culture of originality, innovation and collaboration. Exceptional supervisors, producers and artists share their experience and passion for filmmaking to produce imaginative solutions, quick turnarounds and stunning results.
The studio's regular clients number some of the world's top filmmakers, who return to Union time and again as a trusted technical partner and creative ally. The team works closely with clients throughout every phase of the creative process, from VFX design and previs to CG animation, digital makeup effects – gore is a particular Union talent – compositing and matte painting. Core specialties include CG environment work and invisible effects.
Union is proud to have been the sole visual-effects studio behind many prestigious film projects, including Steve Jobs, Suffragette, The Program, The Lady in the Van, Far From the Madding Crowd, Philomena, 127 Hours, Inbetweeners 2, The Theory of Everything and Black Sea.
Its multi-vendor credits include Everest, Woman in Black and Harry Potter and the Deathly Hallows: Part 2 with TV projects including Da Vinci's Demons season 2, and the original pilot for Danny Boyle's Babylon for Channel 4 in the UK.
A significant highlight on the Union roster saw the company joining Danny Boyle's creative team to deliver the short films for the London 2012 Olympic Opening Ceremony.
Reflecting its growing status in both size and scope, Union recently moved to new premises offering three times the original studio capacity. As a result of this expansion, it is now positioned to take on more — and more ambitious — new projects. 2016 sees the showcasing of a diverse range of Union's work on some of the most hotly anticipated films of the year with the release of Bastille Day, Florance Foster Jenkins, Special Correspondents, Genius and Bridget Jones's Baby.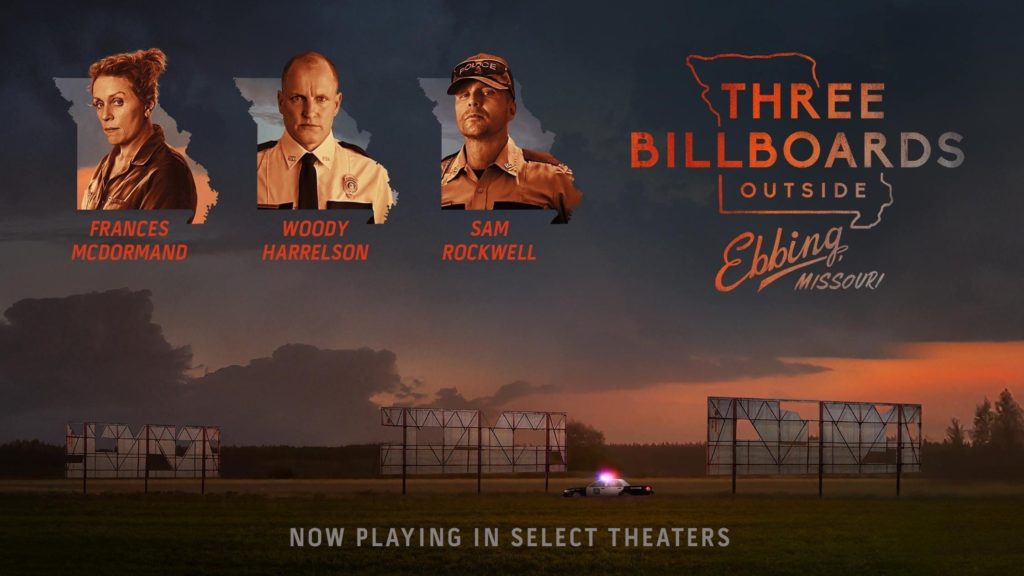 Three Billboards Outside Ebbing, Missouri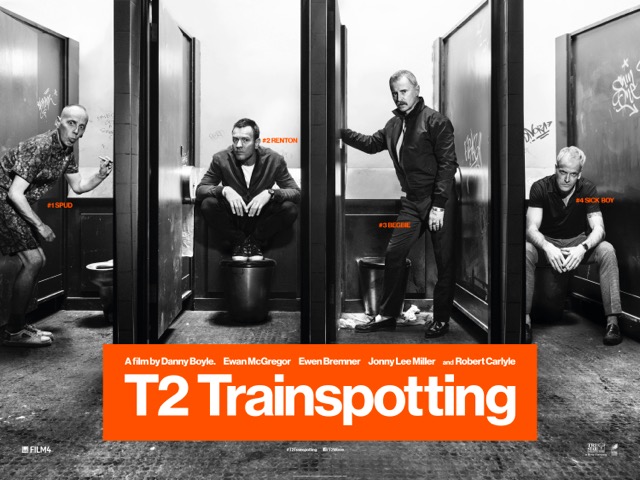 Trainspotting 2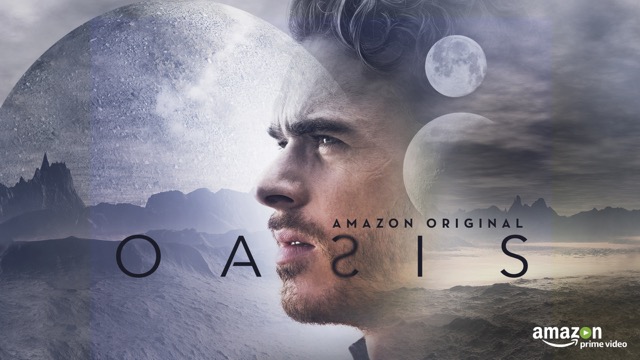 Oasis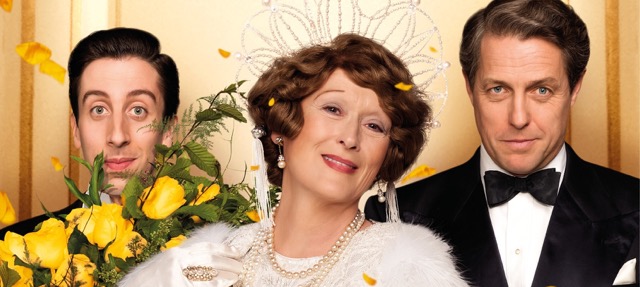 Florence Foster Jenkins