Technicolor Broadcast posts 'The Level' and 'Him'
31 October 2016
Technicolor broadcast has provided post on two new dramas for ITV.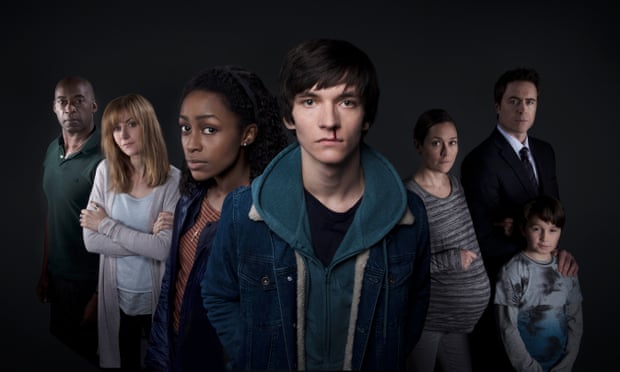 Technicolor provided picture post for 3-part series 'HIM', with senior colourist Dan Coles and online editor Sion Penny working on the project.
HIM is a three-part 'domestic horror' drama commissioned by ITV from the producers of Unforgotten, Mainstreet Pictures, and written by the multi award-winning screenwriter Paula Milne.
Six-part series 'The Level' was provided with sound and picture post by Technicolor, courtesy of senior colourist Dan Coles, sound mixer Richard Straker and senior digital online editor Richard Cradick.
The Level is a bold six-part thriller with an all-star cast, depicting the life of Detective Sergeant Nancy Devlin, who is living a secret double life. From BAFTA award winning indie Hillbilly Television.
More on Technicolor