Arteus help Matchlight deliver
6 July 2017
Arteus have worked once again with independent TV production company Matchlight, and added their online, grade, dub and delivery skills to this brand new 3 part observational documentary series.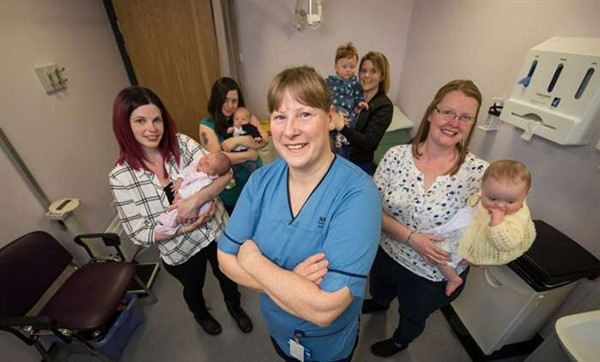 The Highland Midwife (which is narrated by former Call the Midwife star Pam Ferris) follows the stories of expectant mums that live in the countryside - sometimes hundreds of miles away from the nearest hospital.
The role of the midwife in rural communities like these is crucial and this series focuses on some of the extraordinary women who do this vital job.
Over the 3 episodes audiences get exclusive access to the challenges faced by these new mums as they prepare to give birth.
More on Arteus Post Production (Scotland)