Jellyfish Pictures launches VFX and animation technology business 'RenderWise'
28 July 2017
New business to offer cloud rendering and virtual office solutions for VFX and animation studios.
BAFTA and multi-award-winning production studio, Jellyfish Pictures announced that it has launched a subsidiary business called RenderWise. Responding to the obstacles faced when met with time sensitive demands, RenderWise offers cloud hybrid rendering and virtual studio solutions for VFX and animation applications.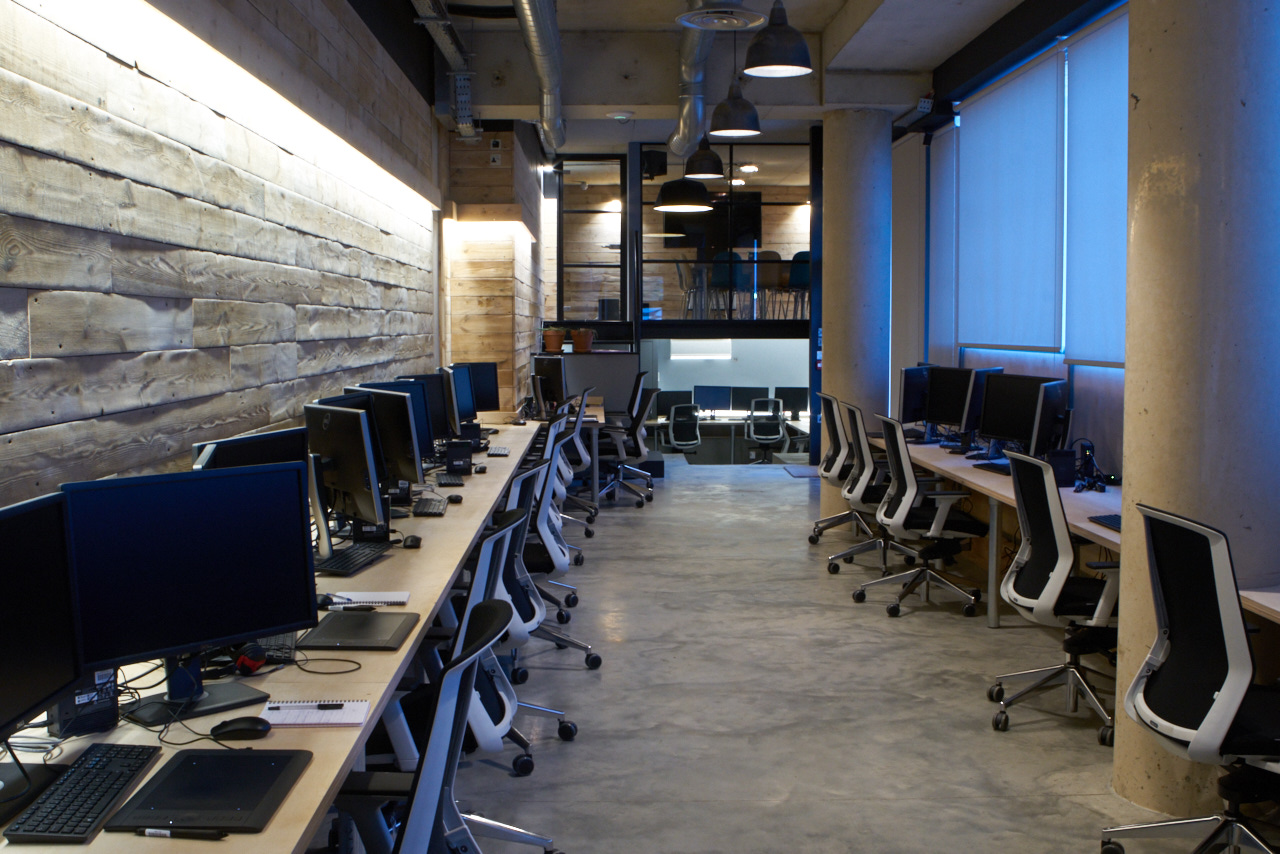 Already trialled on a number of Jellyfish's projects, RenderWise's cloud hybrid rendering solution dramatically improves and streamlines VFX and animation studios' workflows. The new solution enables studios to take on a more flexible approach to how they work, delivering a true hybrid rendering solution, fully integrated into an existing render farm and pipeline management.
Offering both consultancy services and setup, the new solution utilises Microsoft Azure, harnessing the cloud to create an adaptable environment allowing VFX studios to work remotely and on demand. The solution drastically increases speed of provisioning, hyper-scaling and seamless burst rendering to the cloud.
RenderWise can help reduce time consuming tech and infrastructure overheads traditionally associated with setting up a new studio by helping set up virtual offices. The new model has already been implemented by Jellyfish Pictures at two new studios in the Oval, South London.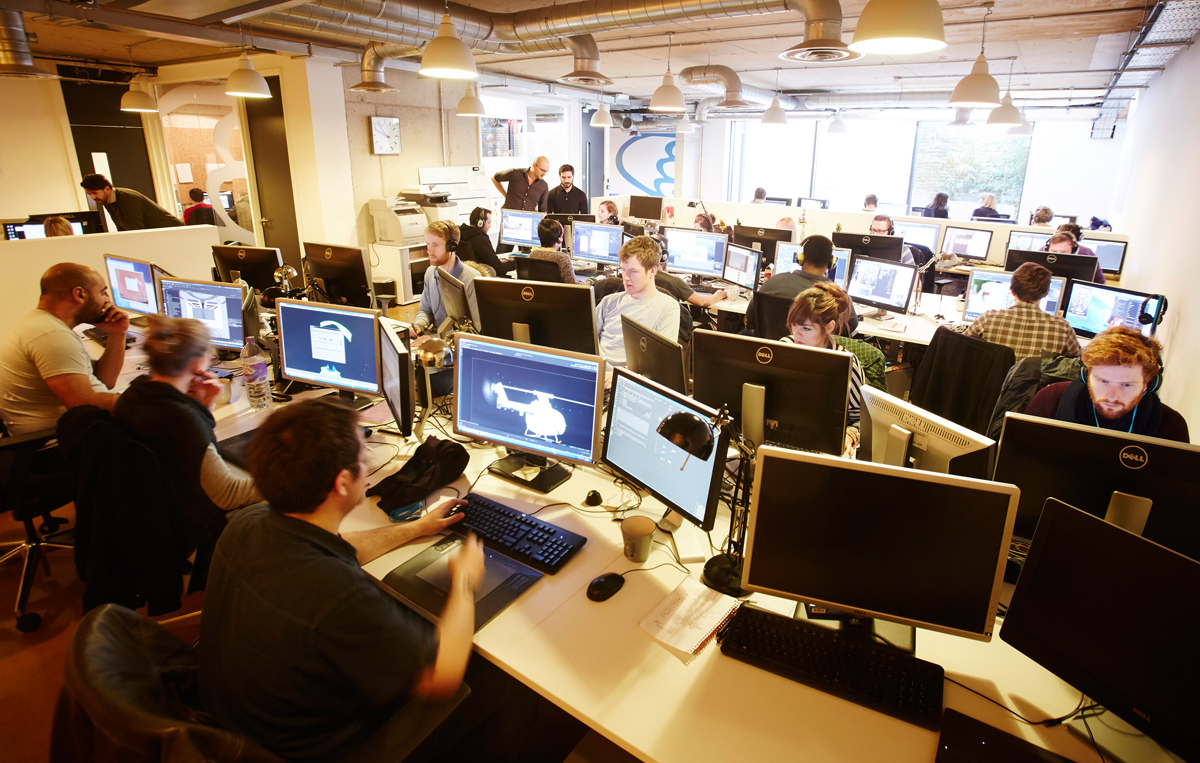 These solutions will radically save costs across the board, preventing studios from over provisioning, enabling them to ramp up and down as production requires. Studios migrating to the hybrid cloud solution, can adopt an Opex pricing structure rather than Capex, with all system administration costs being outsourced to Microsoft Azure, further saving studios money on cooling outlay and running on-premises hardware.
Jellyfish CTO, Jeremy Smith, who helped to develop and spearhead the new business stream and solution, said;
"RenderWise was born from an acknowledgement that the VFX industry needs to change. It promotes global collaborative working, which in an industry such as ours, is essential. The most important thing, for us all, is to ensure that creativity is never stilted - using the cloud, opens up a whole new realm of possibilities to how we work, breaking down the four walls of our studios, and expanding progress."
Phil Dobree, CEO, Jellyfish Pictures, added;
"For as long as the VFX community can remember, we have been governed by on-premises hardware and infrastructure when tackling projects. RenderWise eliminates this archaic view and liberates what is possible. In order to compete we need to start deploying solutions that enable us to work as efficiently and economically as possible. The solution we have created is the future of how VFX studios will run and I am very proud of the results."
More on Jellyfish Pictures