Tern TV gives us a glimpse into Cruise Ship Capital - Orkney
28 July 2017
Part of BBC One's "Our Lives", this character-filled documentary captures the community whose lives are impacted - positively and negatively, by the huge numbers of cruise ship passengers that descend on the island each season.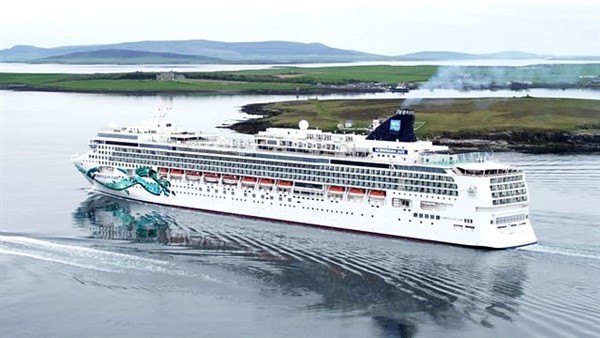 Tern Television worked with Arteus with our team providing Edit, Online, Grade and Sound Dub for this documentary.

This year every cruise line in the world will bring over 120,000 passengers to Orkney, swelling the islands' population 6 times over during peak season. For some Orcadians the cruise liners bring with them the opportunity to boost the island's economy, with many local businesses benefiting. For others however, it's a different story. There is also concern about the impact on the Island's world heritage sites and the visitor numbers adversly effecting the natural environment.

Throughout this documentary we get to meet the calvacade of characters that each play a part in welcoming these tourists to Orkney; the meet-and-greeters on the pier, the drivers of the shuttle buses to town, the tour guides, the local business owners, the pipe band who play the liners out of the port. This programme gives a unique insight into this unusual scenario and its impact on the Island.
More on Arteus Post Production (Scotland)