Sohonet Welcomes Belfast Harbour to the Sohonet Media Network
28 September 2017
Belfast Harbour Studios to utilise Sohonet's Connected Cloud Services and network capabilities.
Sohonet, the global experts in connectivity, media services and network security for the media and entertainment industry, today announced that they have partnered with one of the UK's latest film studios, Belfast Harbour to fit their studio in Northern Ireland with cutting-edge networking and wireless infrastructure.
Sohonet will also provide Belfast Harbour with end-to-end network and platform services to help them meet the unique demands of the global film and TV community.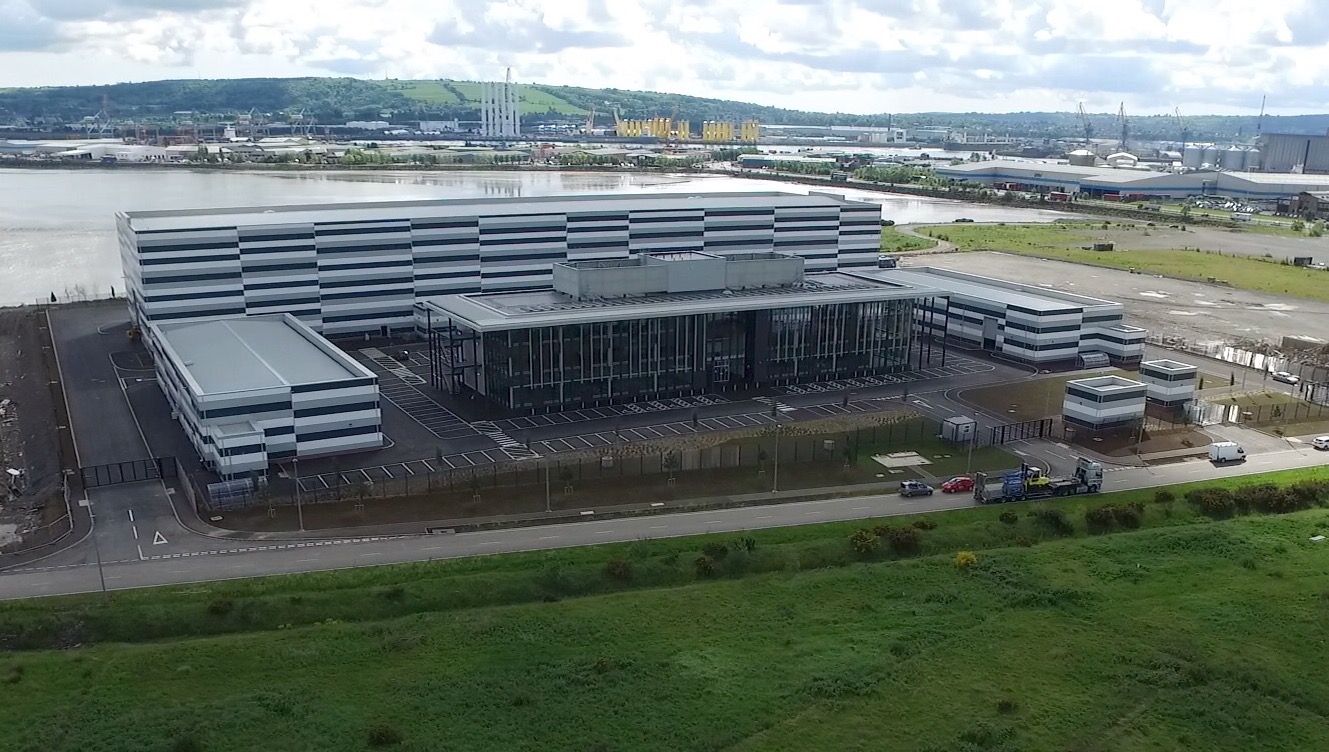 Above: Belfast Harbour Studios
Sohonet have worked closely with Belfast Harbour Studio's to design infrastructures where a full range of highly-secure connectivity solutions and connected cloud services can be initiated within a day, hour or even minutes. The infrastructure on site has been built to suit tenants who work around the clock and have dynamic and ever-changing needs, providing a scalable and customisable solution to each customer.
Damien Carroll, Chief Operating Officer of Sohonet has said, 'We're thrilled to have supported this project from its infancy, by supplying world-class connectivity, production-grade WiFi and network support services to their campus and customers. It's great to see such a unique media hub emerging within the UK and meeting the high demand for studio space within the film and television industry'.
Graeme Johnston, Property Director of Belfast Harbour said of the partnership, 'We recognise that our clients are working to deliver highly-valuable content, and as such we are committed to offering on-site networking solutions which are both flexible and secure. Sohonet is trusted throughout the production industry and it was clear from the start that not only did they understand our vision, but that they would bring the expertise and experience we needed to make this a success for us and for our tenants'.
Johnston added 'Partnering with Sohonet in this project was the logical choice for us to achieve the network connectivity and data management services our clients require. We recognise Sohonet's ability to accommodate the increasing technology and security demands of the media industry which in turn allows us to meet the production needs of our customers.'
More on Sohonet