Access:VFX signposts pathways to jobs for young Londoners
10 October 2017
On 27th Sept,  Access:VFX put on an inclusive careers fair for over 130 14-17 year-olds from diverse and socio-economically challenged backgrounds. The Access:VFX partners are the UK's finest VFX and animation houses and several other key stakeholders such as training providers. The UK Screen Alliance is also proud to put its weight behind this innovative and exciting initiative.
VFX is very talent hungry and there is a global shortage. Yet, there are pools of untapped potential right on our doorstop. Access:VFX is providing the awareness of the career options available and the pathways to achieve them, for young Londoners who may not even realise that the VFX industry exists just a few tube stops away from where they live. Access:VFX hopes to find students with innate talent that without the right opportunity would never develop.
The careers day allowed these students to partake in practical workshops and learn something about the blend of creative and tech skills needed in the VFX industry. At the end of the event many industry professionals from our newly established Access:VFX mentor network met with the students and will be available to them over the coming years to guide them from education to careerrs in VFX and animation.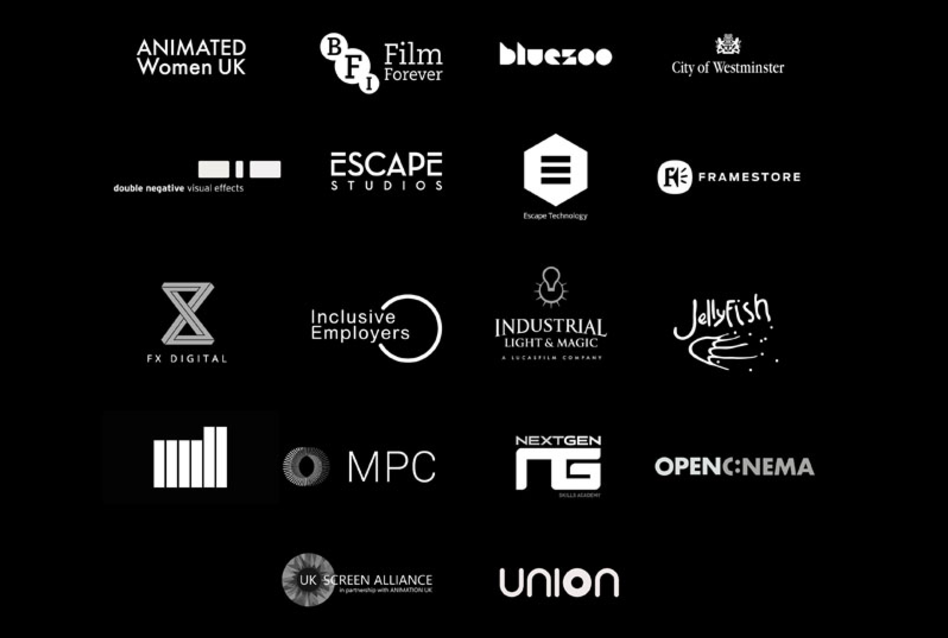 More on Access:VFX