UK Screen Alliance: Tech Conference 2017, VR and AI
10 October 2017
The theme of this year's UK Screen Technology Conference is the rapidly maturing area of Virtual Reality and the emergence of Artificial Intelligence.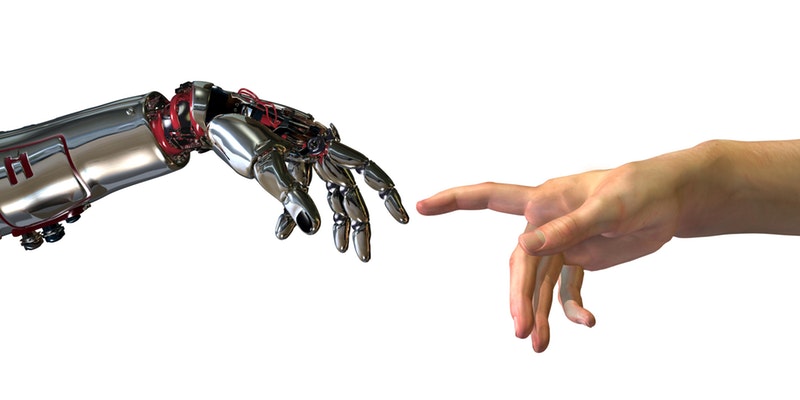 We will hear about the challenges of taking VR and 360-video mainstream; the scope for machine learning in media content businesses and what lessons can we learn from those working in the AI space in other tech industries.
Confirmed sessions include:
Making VR Storage a Reality
Christo Conidaris, Quantum
Virtual Reality demands multiple streams of high resolution video in post production. How do you ensure your storage is up to the task?
Tools for VR and 360-video
Adrian Gonzales, SGO
Stitching together images from multiple cameras to make 360-video can be pain-staking and tedious task. This session demonstrates Mistika VR; tools to make this easy and give time back to the creative process.
Architecting for Disruption
Dominic Stone, IBM
Artificial Intelligence in the Cloud for film and television production
What can content creators and autonomous vehicle designers learn from each other?
Stan Boland, Five AI
Serial tech entrepreneur, Stan Boland heads up Five AI, the UK's leading self-driving vehicle developer. Five AI uses object tracking and trains its neural networks to recognise pedestrians, cars and street furniture using photo realistic simulations. What cross over lessons can media content creators learn from this innovative technology?
More speakers to be confirmed...
Networking drinks from 6pm
More on UK Screen Alliance