Spotlight on...Core Post: Collaboration is the core to success
6 November 2017
Core Post is a post production facility situated just across the road from MediaCityUK in Salford. The relaxed atmosphere and welcoming surroundings provide a perfect location for all aspects of post production. Matt Brown, Managing Director at Core Post, gives us some insight into the company.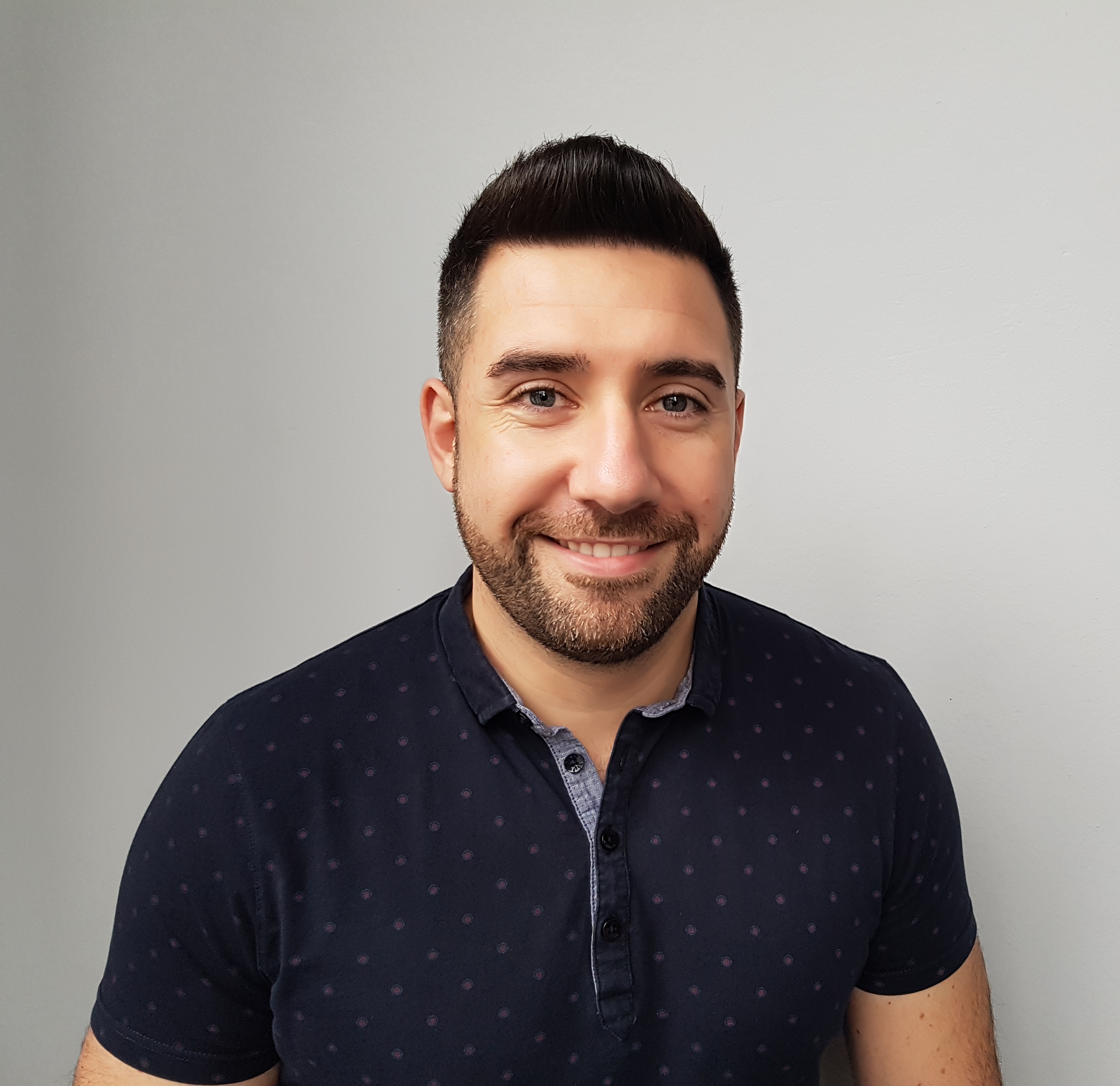 Above: Matt Brown, Managing Director
Core Post has become a very successful name in the four years or so that it's been running – can you give us some insight into the company?
At Core we have what we see as a relatively small, boutique facility, despite our recent addition of 5 new offline suites. This takes the total to 14 offline, 2 online and 1 grading suite, and 3 dubbing theatres. We have also increased our team of staff from 7 to 9 in the last year, but despite the growth we continue to maintain our core values of ownership and exceptional care of all of our projects, and giving our clients the best service we can offer. We continually strive to create a workplace environment that is welcoming and relaxed, alongside attention to detail and professionalism. We have our open spaces that encourage interaction and make our clients feel at home, giving them an area away from their edit to relax.
We are approaching the end of our fourth year & the amount of clients who are coming back to us with repeat series & new projects does indicate to us that we are on the right path. We were very proud to win the RTS award for best post production in only our 2nd year for series 1 of Car Share, and we have 2 programmes shortlisted in this year's post production category - with a bit of in house rivalry between our editing & audio departments! We are seeing growth in all areas & are particularly proud of how established we have become within comedy & children's drama, long & shortform documentary, entertainment programming & our ADR/voiceover work.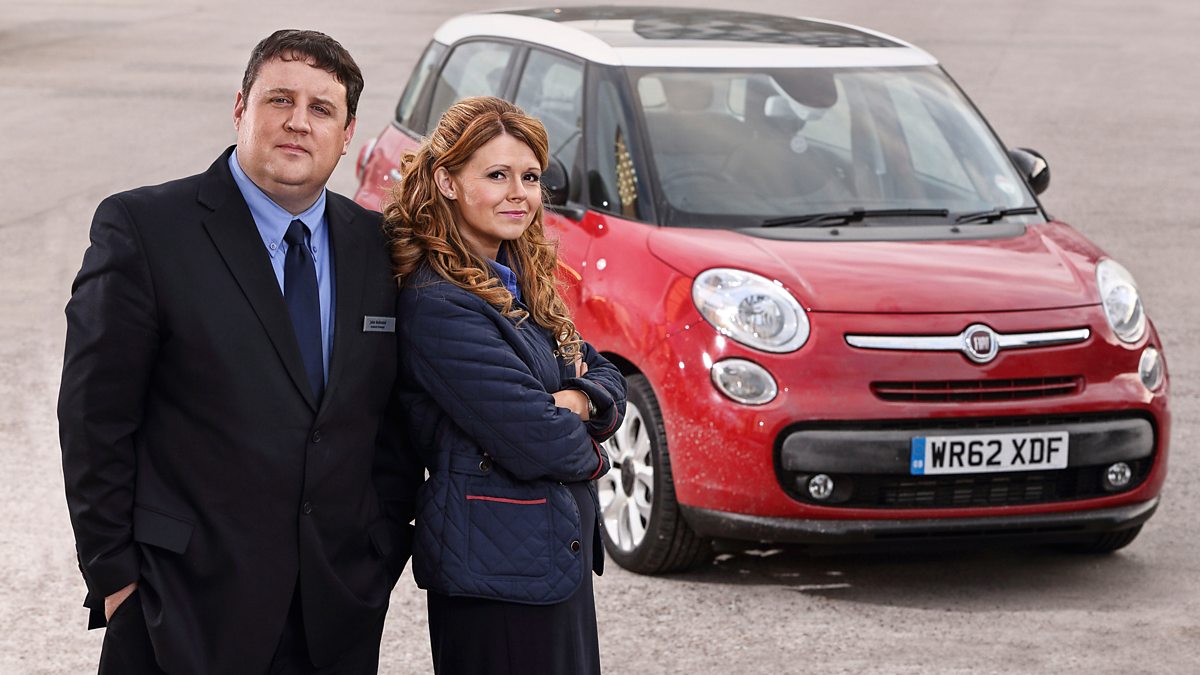 Above: Car Share
Traditionally the post production in industry was centred in London, but the northern community is growing – how do you see the industry in your area?
We don't feel that there has been as much growth as we would have expected with the emergence of MediaCity, however we have benefitted because our client base is quite varied & includes several production companies based in London who bring work to the region.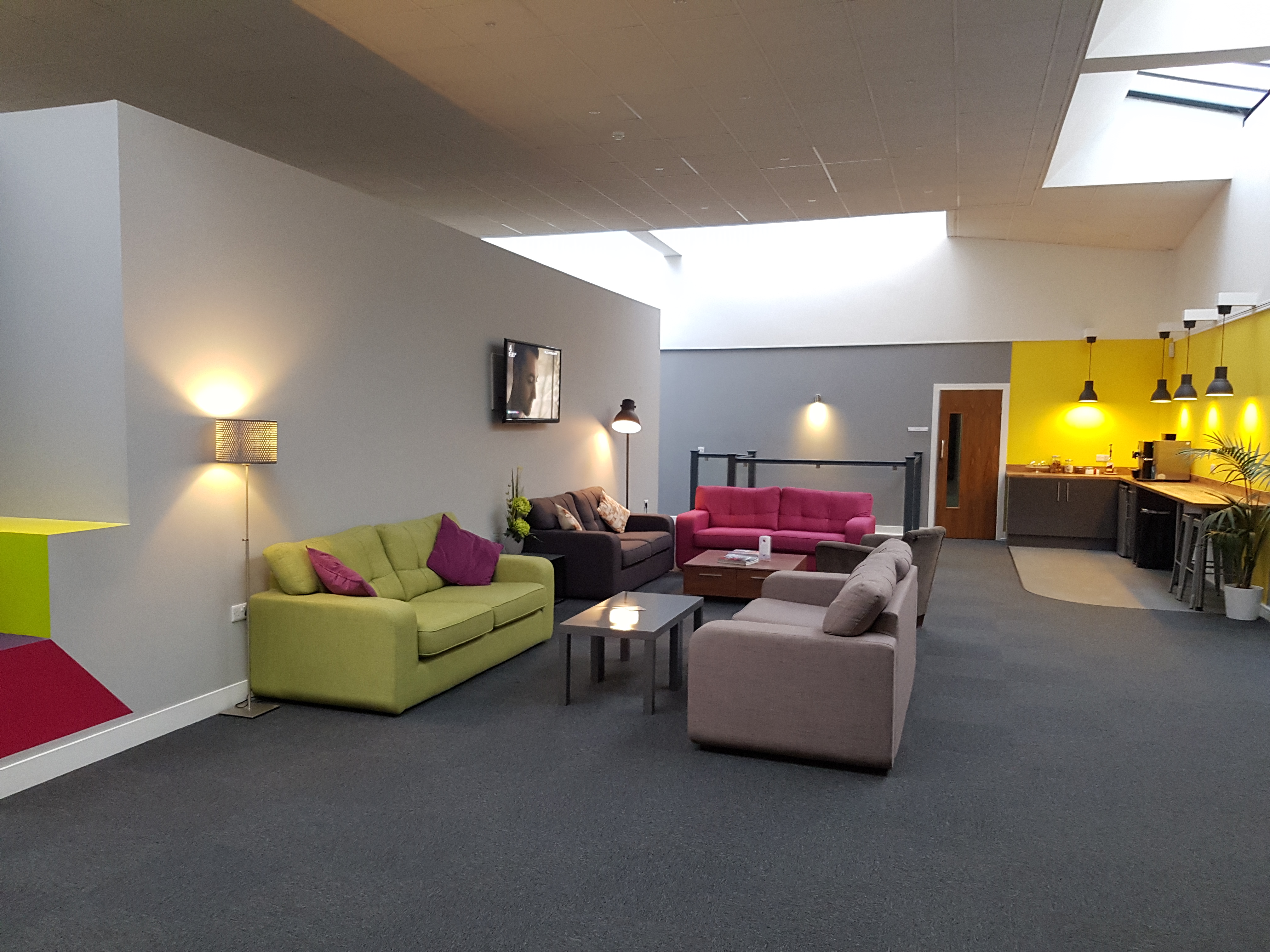 Above: Core Post facility
What was the main motivation in opening up space in your facility to other media-related companies? Did you anticipate a gap in the market? What has the response been?
When we first took on our premises, we planned to open up some of the space to other media companies outside of the main facility. We wanted to be interactive in the marketplace as we believe that collaboration is an important element in post production, and so housing companies that could work alongside us and develop mutually beneficial relationships was an interesting prospect. Over time a mini media community has grown within the building.
The VFX start-up Digital Imaging FX is the latest to move into our '2TEN' tenant area, and is run by Tanvir Hanif, former head of 3sixtymedia's VFX department. Tan is a previous RTS winner & is also adding some healthy competition to this year's best post production category (May the best man win….!). Digital Imaging FX joins the likes of motion graphics company Tracks & Layers, established by former BBC employee Mike Pettyt. Their vast portfolio boasts continued work with the BBC and has grown to include ITV, Channel 4 and Sky since becoming one of the first occupants of 2TEN.
We have already successfully collaborated with both companies on large CBBC productions and it means there is a now a complete visual effects and motion graphics offering under the same roof as ourselves, which have proved to complement and integrate with the full post production services we already provide.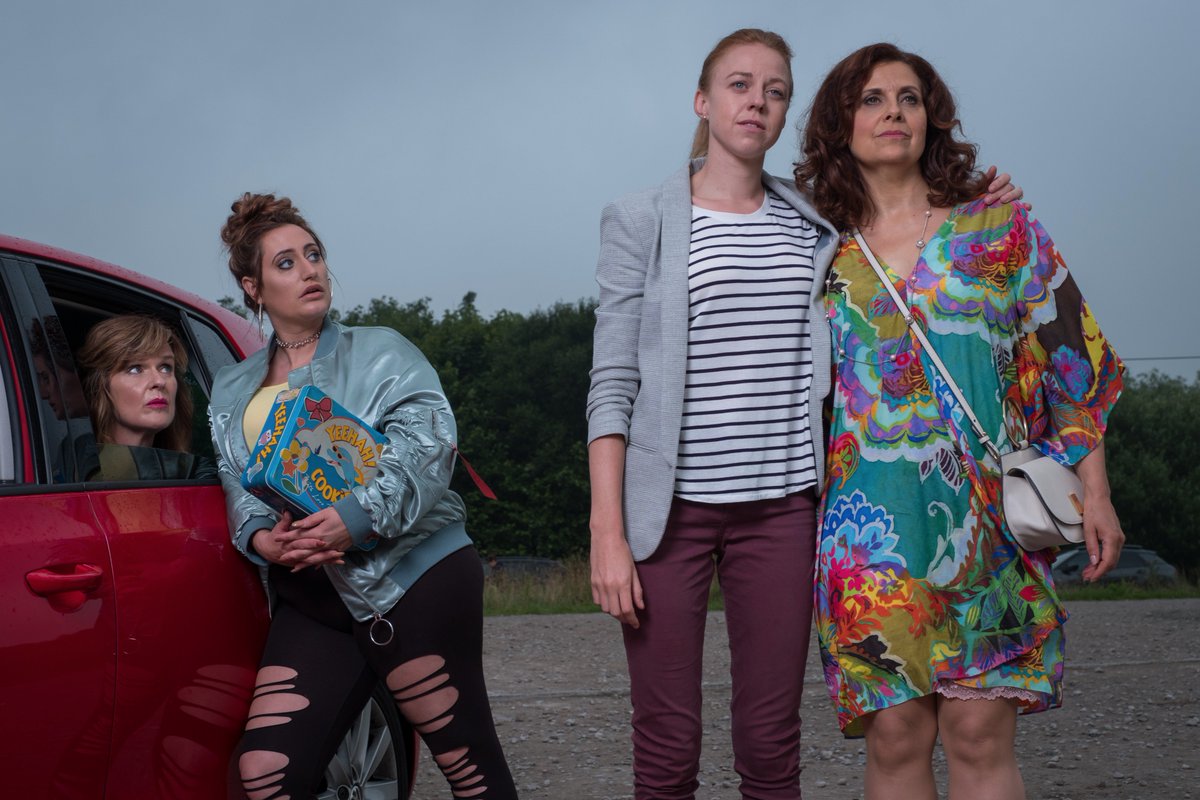 Above: The Other One
In recent years Core Post has become one of the leading northern facilities, would you say you're still a medium size facility? What are the drawbacks of this?
We think we still see ourselves as a relatively small facility, but this is mainly owing to our way of working and the approach to the productions we accommodate. Understandably we could be viewed as medium sized with the actual rooms available, but as a team we try to stay as compact and inclusive as possible, so as not to dilute our offering. Our team of staff are consulted and included in all aspects of a job from the quoting stage through to completion, and it's this shared knowledge and communication which we believe means we can take companywide responsibility for each programme and client, giving them our complete care. This closeness creates a sense that the company is small, as all the staff know what is happening in the facility, and subsequently we hope our clients never feel like just another job, which is often the case in a larger facility.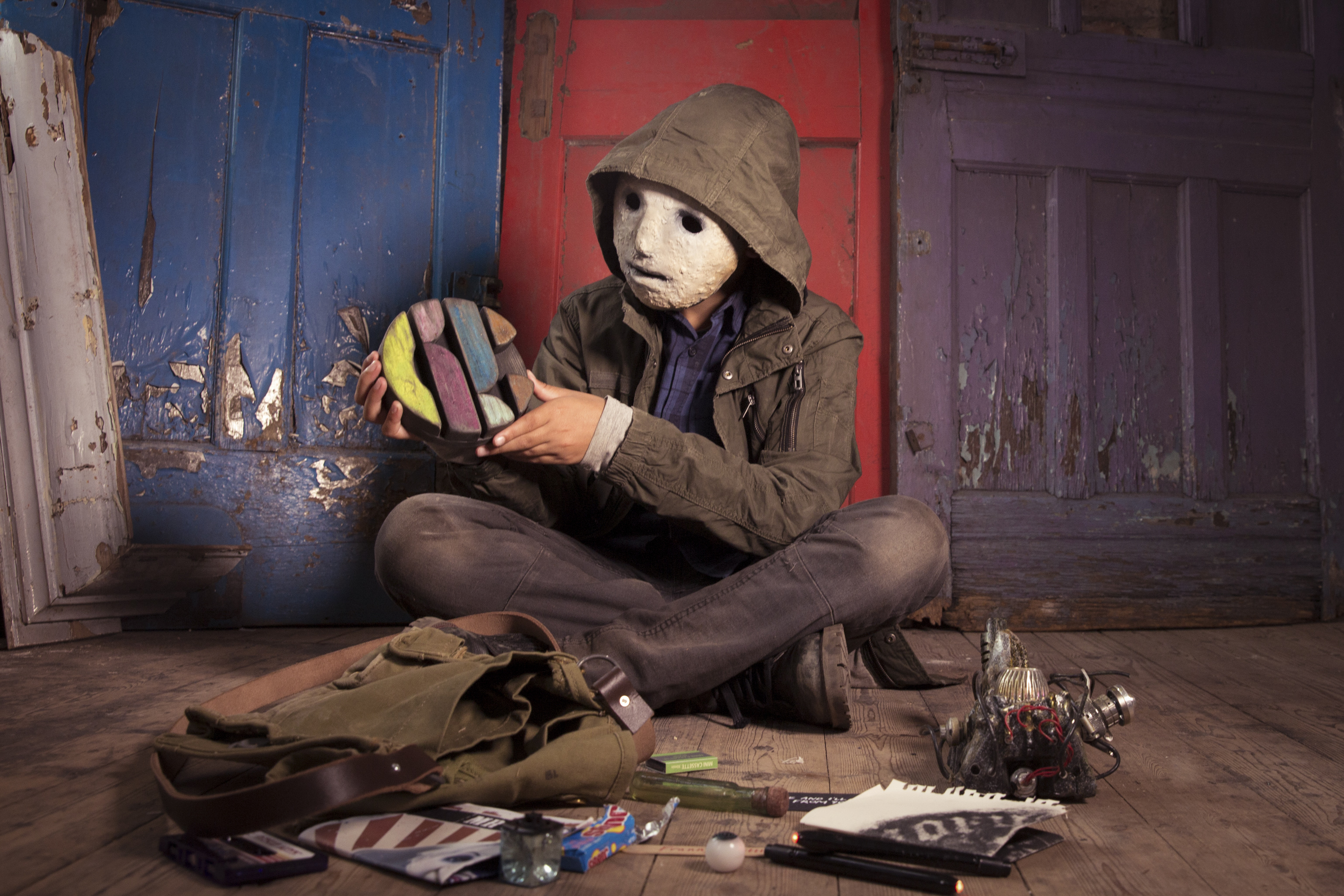 Above: Creeped Out
How do you see the UK VFX and Post industry currently?
This is a difficult one to answer, because especially in the North it has felt like we are in a period of transition. Some companies have closed or been bought out, while others have flourished. However the market does feel vibrant, and there is without doubt the talent to carry out the highest quality work. There seems to be a boom in mini start-ups of 1 and 2 people, especially in the VFX area, so it will be interesting to see how their presence influences what is already being offered in the established and more traditional companies.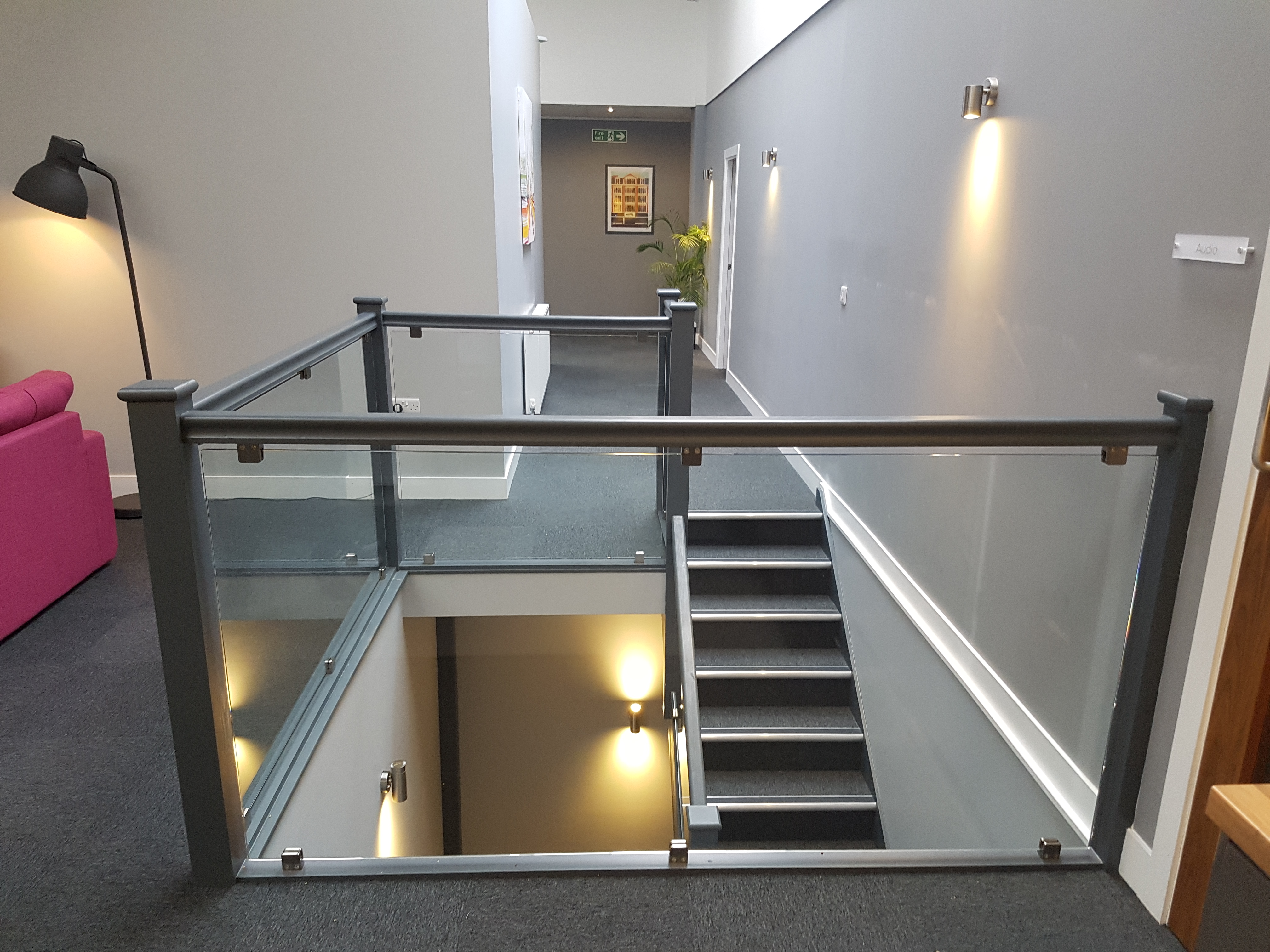 Above: Core Post facility
More on Core Post