Lupus Films expand Central London facilities for hire
20 November 2017
Lupus Films has recently developed its Central London premises to include a fully-equipped bespoke voice and sound recording studio and a top floor office suite. Both spaces will be available to rent to external companies with immediate effect.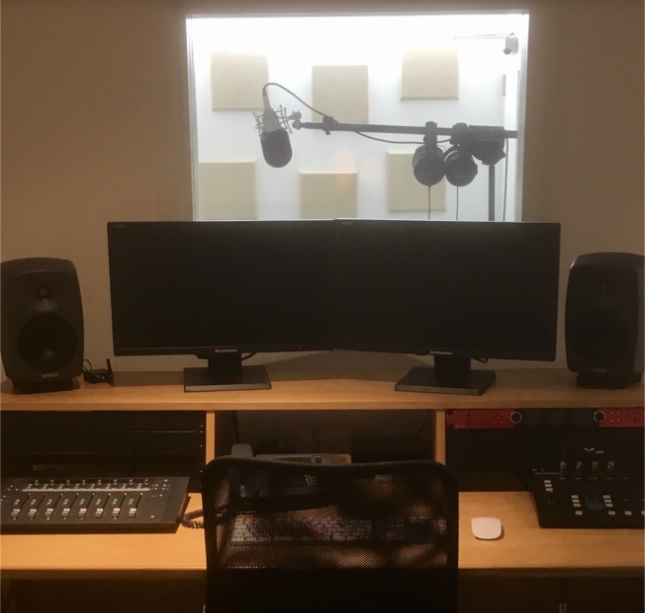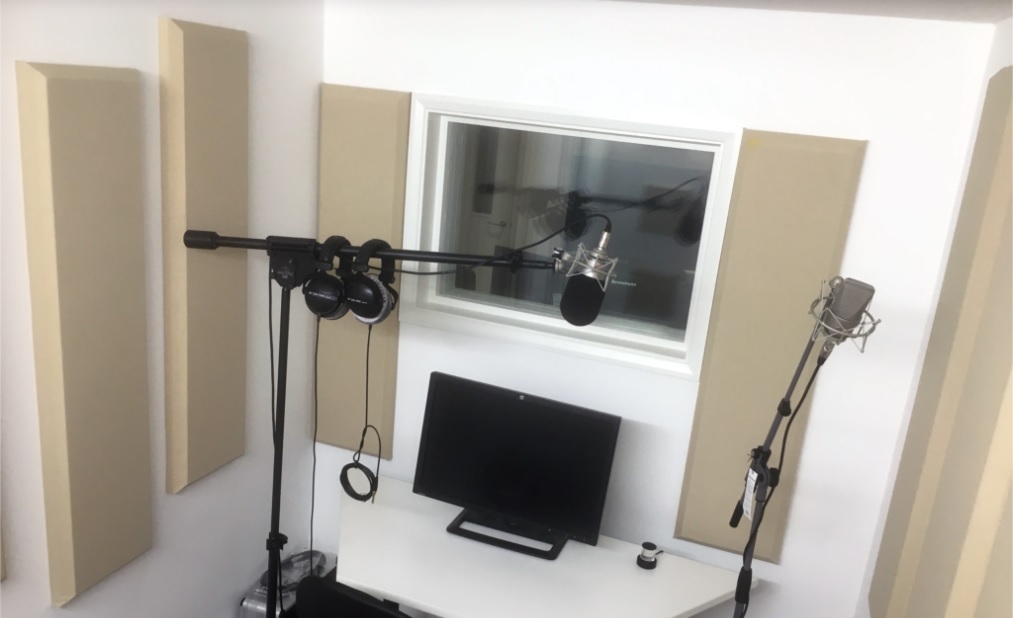 Based in Islington's Upper Street, our newly developed studios will house a 700sq ft basement voice and sound recording suite – consisting of a sound recording desk with adjoining recording booth – which will enable us to service our own productions as well as rent out to external productions. Fully equipped with state of the art equipment including Apple Mac Pro Tower, Focusrite Pro Red 4Pre Audio Interface, Avid Artist Mix, Avid Pro Tools HD Native TB with Pro Tools and two Neumann TLM 103 microphones including foam windshields and a Latch Lake MK1100BK boom stand and K&M 21080 microphone stand with soft touch, the 700 sq ft space will provide a quiet and creative environment for voice and foley records. The space is available for both wet and dry hire.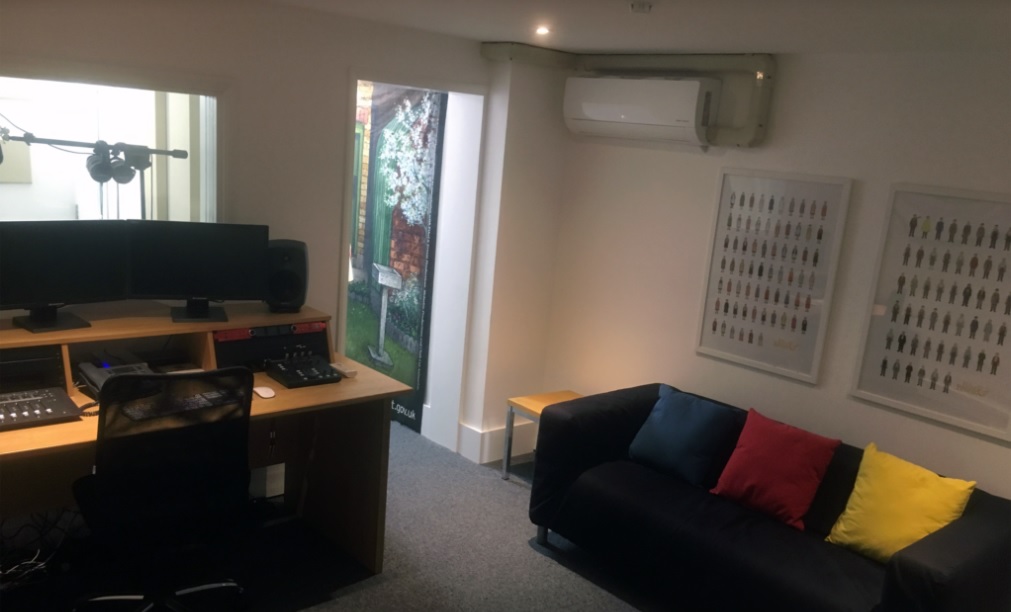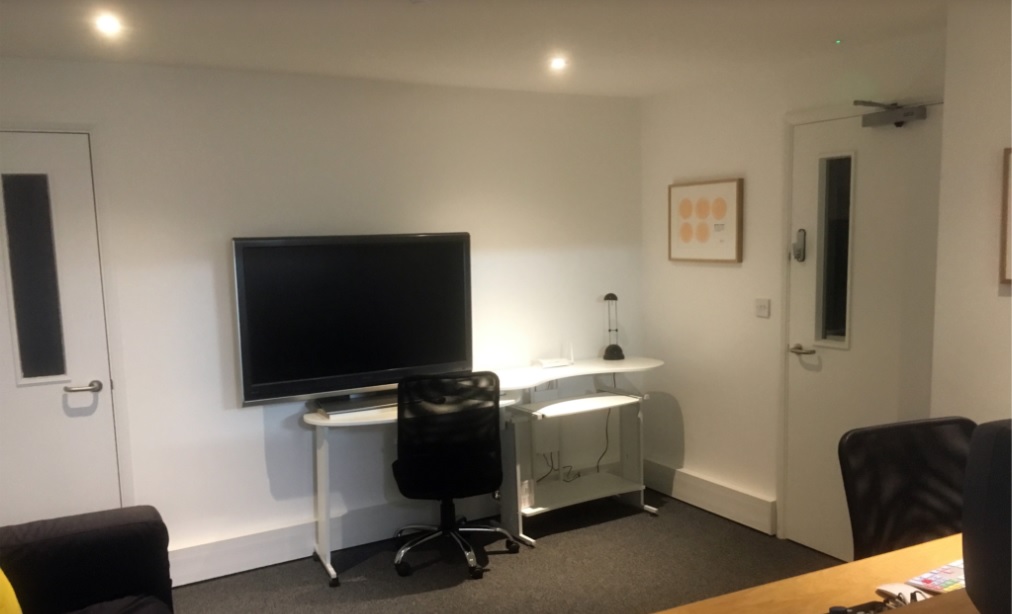 Meanwhile at the top of the building, the 800 sq ft space has been reconfigured to create a bright and spacious office environment for around 20 people with adjoining bathroom and kitchen facilities. There will also be the option for companies to rent PCs, additional computer screens and Cintiq graphic tablets for digital illustration and animation. There is also space on the first two floors of the 18th century townhouse, depending on Lupus' own production workflow, to rent hot-desks fully equipped or on a dry hire basis.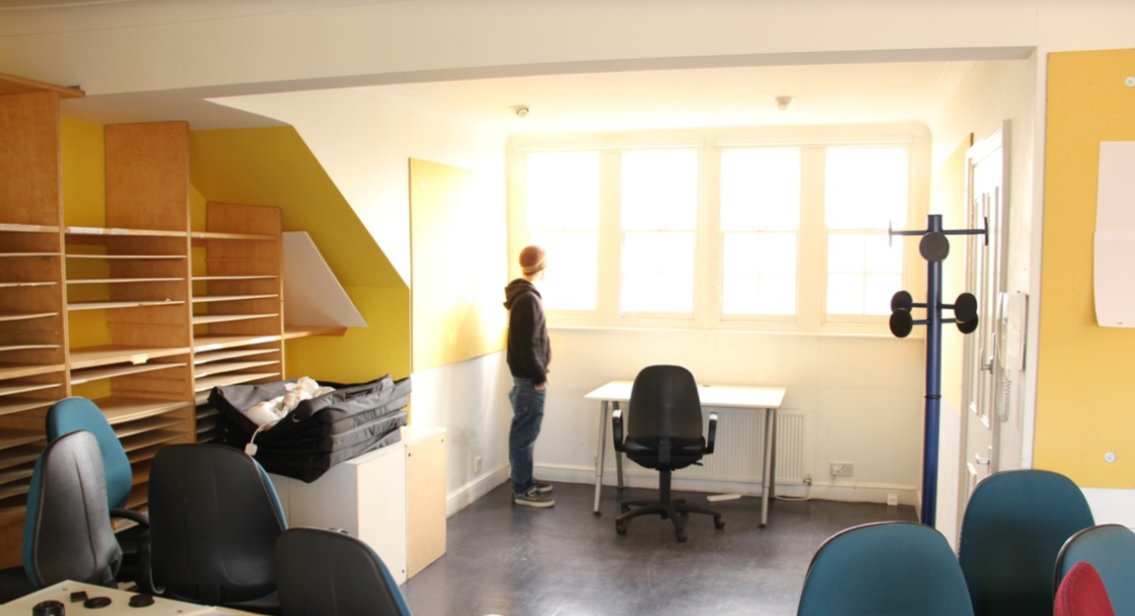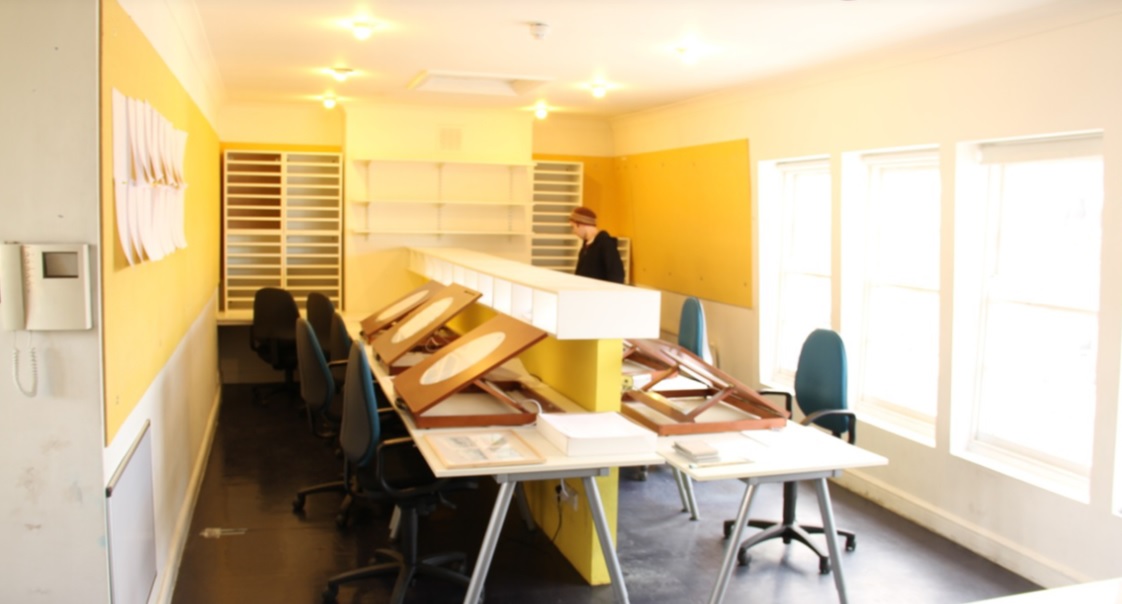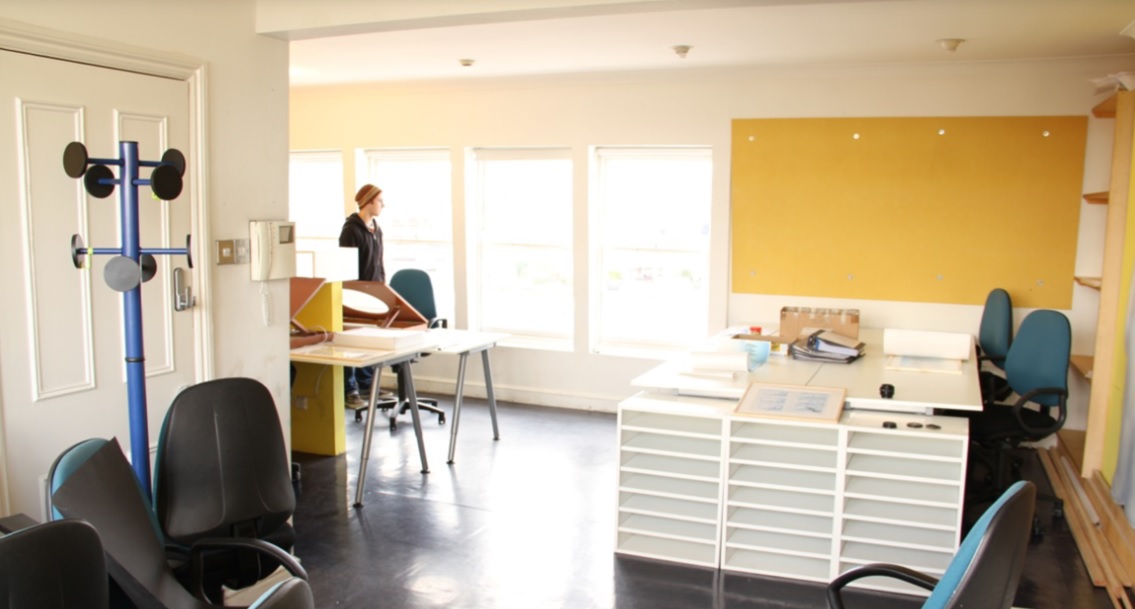 "We have developed our existing facilities to make it easier and more economical to service our own productions and also offer practical and convenient facilities for other companies," says Ruth Fielding, Joint Managing Director, Lupus Films. "Based a short walk from Angel underground station, our studio has long been a bustling, friendly and creative hub and we look forward to welcoming other companies into the space."
To rent the facilities please contact Production Manager Adam Jackson-Nocher at adam@lupusfilms.com for a rate card.
More on Lupus Films