Lupus Films Brings Snowman & Snowdog Back to Life for Barbour Christmas Ad
29 November 2017
Lupus Films has once again teamed up with UK luxury fashion brand Barbour and award-winning advertising agency Thinking Juice to produce a magical new Christmas advert featuring the ongoing animated adventures of Billy and his beloved pet dog from The Snowman and The Snowdog. 
In this 2017 festive offering, directed by We're Going on a Bear Hunt co-director Robin Shaw, young Billy has now grown up and is celebrating Christmas with a family of his own. But he still hasn't forgotten his old friend the Snowman, proving once again that when snow falls on Christmas Eve, magic can happen...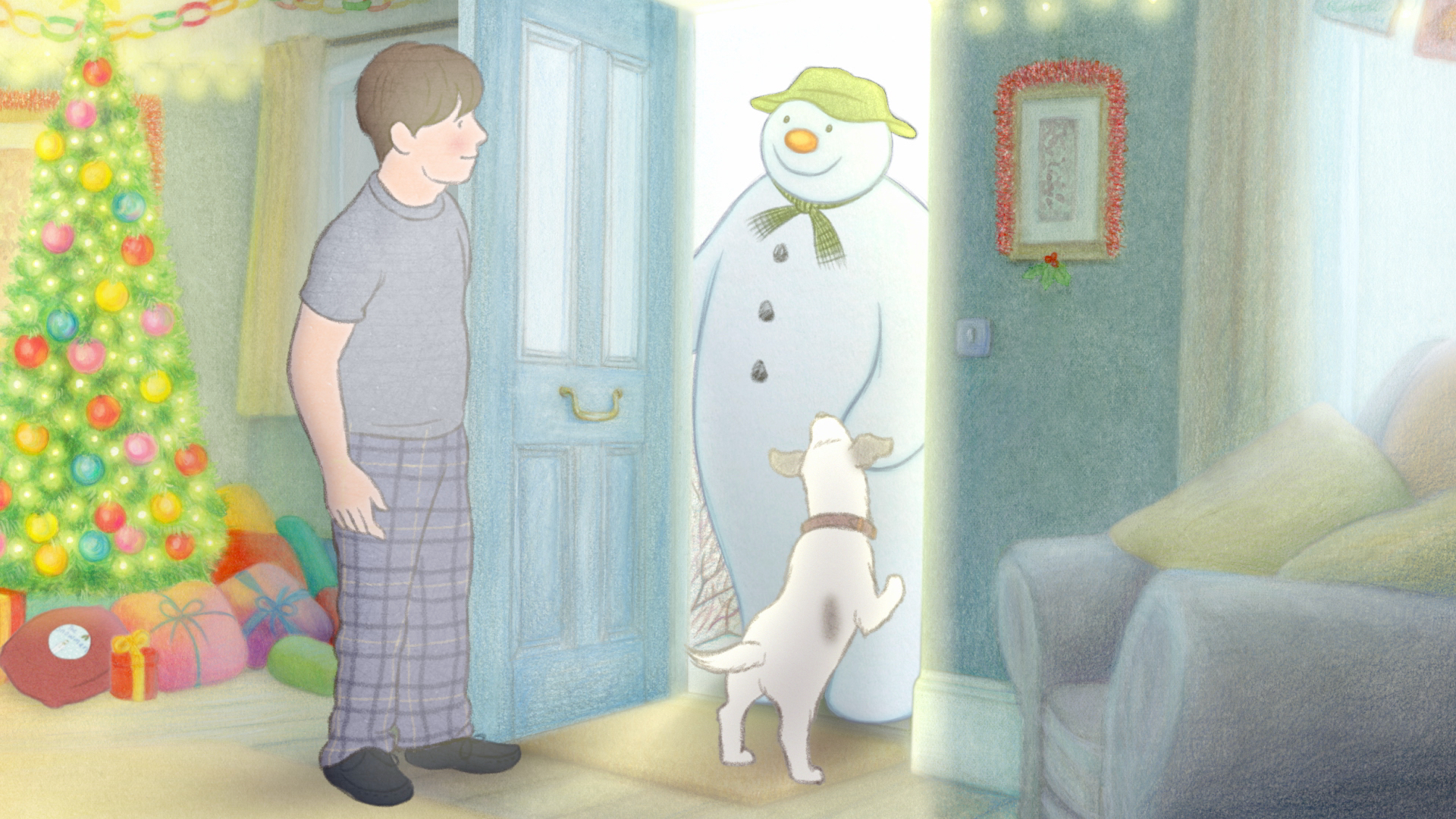 Adam Jackson-Nocher, Production Manager, Lupus Films said;
"Lupus Films is always delighted to help expand the world of The Snowman and The Snowdog, and it was a pleasure to work alongside Barbour and Thinking Juice again to produce the upcoming Christmas campaign. It's great to see iconic brands like Barbour supporting traditional animation in the UK and engaging with classic British storytelling, and we hope the audience enjoy watching the film as much as we have enjoyed making it!"
The much-awaited sequel to the classic animated film The Snowman, The Snowman and The Snowdog was first shown on Channel 4 in the UK on Christmas Eve 2012. It melted the hearts of nearly six million viewers and drew the channel's highest audience on Christmas Eve for over a decade.
Enter the magical, wintry world of The Snowman and The Snowdog and Barbour here: https://www.youtube.com/watch?v=vkIjXeYBit0
More on Lupus Films