Lupus Films Supports Best Animator Award at Underwire Festival
27 November 2017
Lupus Films has presented the Best Animator Award at the UK's only female film-making festival – the Underwire Festival 2017 – to recent Kingston University graduate Jennifer Zheng for her BAFTA-nominated short film Tough.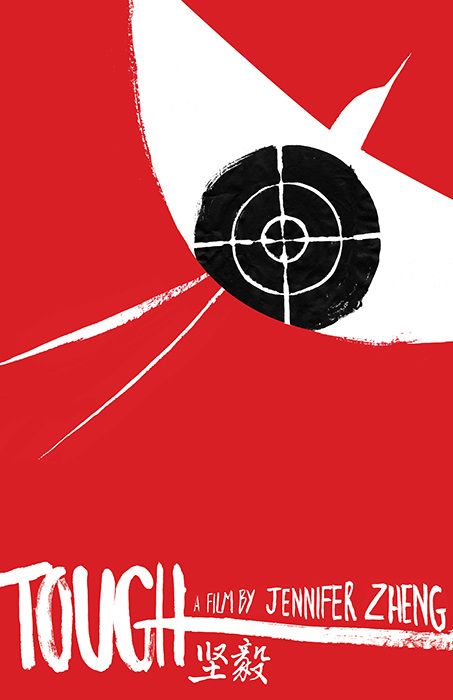 Tough is a hand-drawn animated conversation between a Chinese mother and her British-born daughter, speaking for the first time as adults about childhood misconceptions. Lupus Films' founders Camilla Deakin and Ruth Fielding described the film as "beautiful and uncluttered", commending it for its effective use of "highly stylised animation to convey a mother's experience of growing up in difficult times". As the prizewinner, Jennifer Zheng will now have the chance to spend time at the Lupus Films studios and to be mentored by one of the female leads at the studio.
Lupus Films' Camilla Deakin said:
"Traditionally female directors tend to be under-represented in the animation industry and we are delighted to support the Underwire Festival and pass on the benefit of our experience to this great new talent."
Underwire is the UK's only film festival celebrating female film-making talent across the crafts. It was founded in 2010 by Gabriella Apicella and Gemma Mitchell to address gender imbalance in film and change the industry from the inside out. The festival has awarded training and mentoring opportunities to over 50 filmmakers, and has screened over 300 films.
More on Lupus Films