Arteus and Tern TV Investigate The Forgotten Scottish Prince
30 November 2017
Arteus provides post production on the 'Best King We Never Had' for BBC Two (Scotland).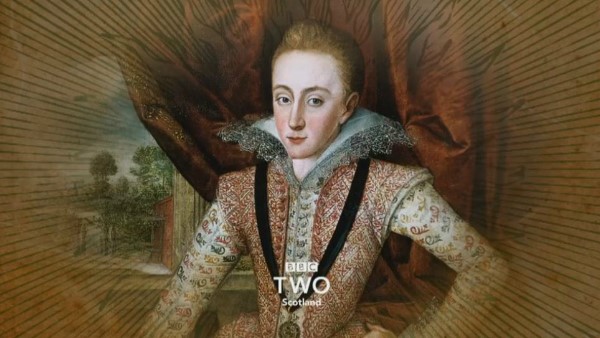 Presenter Paul Murton takes us on a journey through history to discover why we are not familiar with Henry Fredrick Stuart – the forgotten Scottish prince and perhaps the Best King We Never Had.

This documentary investigates the history of this royal prince (who started the British Museum and Royal Collection).

From a reference image of a medieval painting, he painstakingly created various paintings and figures in that style - from scratch, before animating sequences with the cards, as well as getting a deck created for use as a physical prop for filming.
Click here to watch the trailer
(featuring the single "KING" from Glasgow-based band Saint PHNX).
More on Arteus Post Production (Scotland)