2017 – A year of high activity from the UK Screen Alliance in partnership with Animation UK
12 December 2017
Now it's coming to the end of 2017, we're going to give you all a quick run-down of just some of the vital work that has been happening behind-the-scenes at UK Screen Alliance and Animation UK. Feel free to contact us if you'd like to hear more about what we do or if you have any questions about the points below: victoria@ukscreenalliance.co.uk

We cemented our partnership with AnimationUK to form the UK Screen Alliance. We are already benefiting from the increased profile to government and in the many synergies around skills, access to global talent and export policies.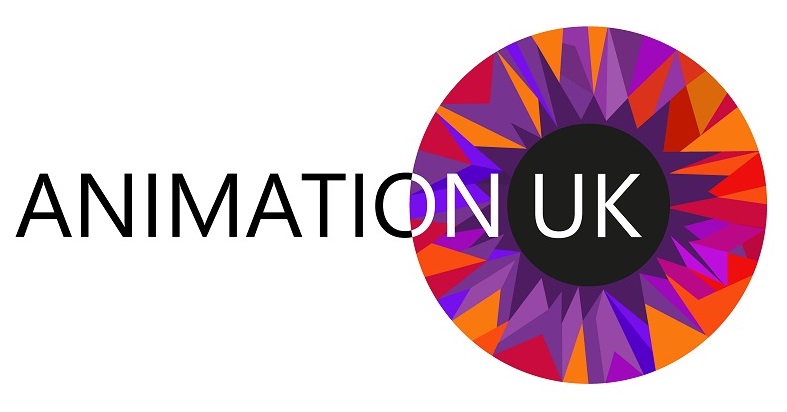 We responded to the Migration Advisory Committee's Call for Evidence into EEA skilled workers and alignment of future visa policy with the Industrial Strategy. Our response consisted of a 50-page report about the composition of the workforce and highlighting the need for access to global talent that is affordable, and not restricted by insufficient quotas.
We have a high profile in opposing the proposed doubling of the Immigration Skills Charge on non-EU workers and potential extension to EU workers post-Brexit. This includes the featuring of several comment articles published in influential publications, speaking at the Westminster Media Forum and other conferences as well as on Radio 4's The World Tonight programme. We also made Budget Representations to the Chancellor of the Exchequer against the proposed doubling of the Charge.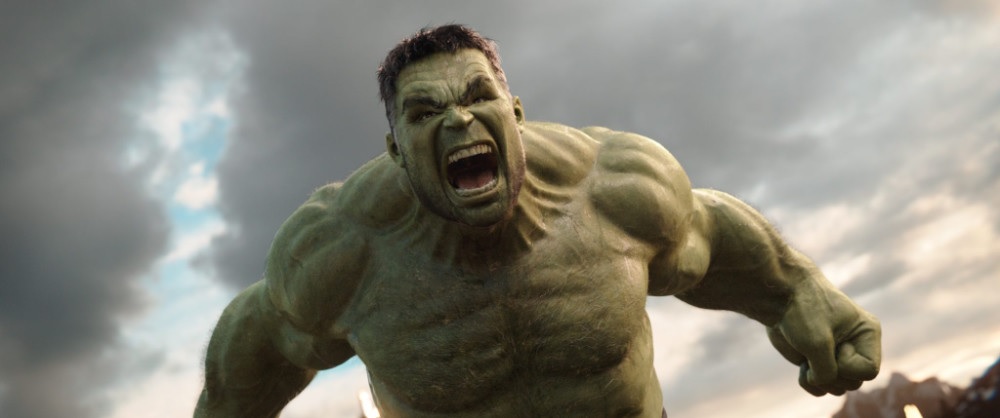 Above: Thor: Ragnarok - Disney / Marvel Studios - Framestore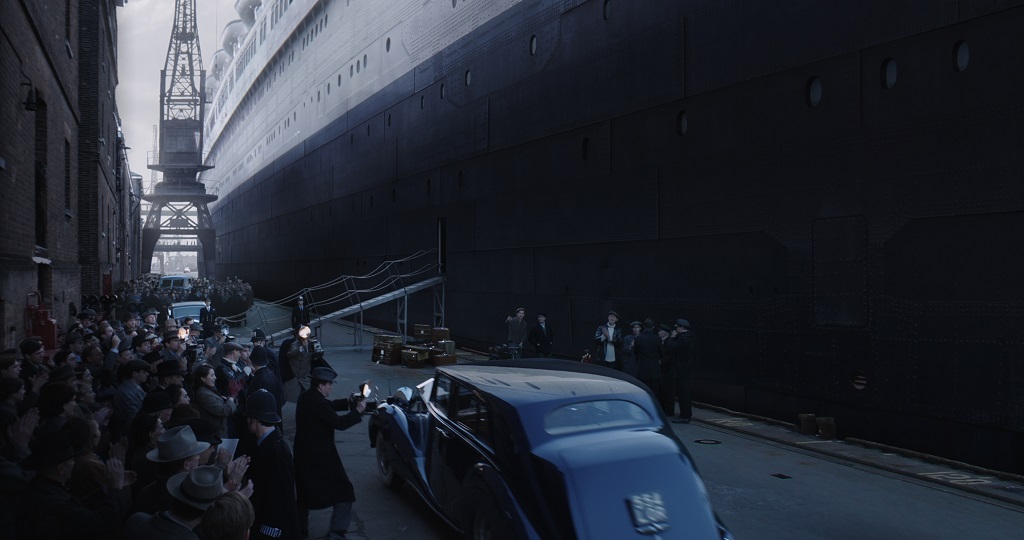 Above: The Crown - Netflix - One Of Us / Molinare
We have been promoting the VFX and Post Production sectors in collaboration with the British Film Commission via showcase presentations to international producers
Animation UK has developed an Export Plan for 2018 and represents the sector on the government's Sector Advisory Group for exports.
We have increased the profile of the Animation sector by speaking at numerous events including The Business of Animation, the BFI Animation Summit, Children's Media Conference in Sheffield, Westminster Forum events, Manimation, FOCUS Production London and many other events and platforms sharing challenges and profiling the sector.
UK Screen Alliance responded to the Government's Industrial Strategy and "Creative Sector Early Deal" consultations.
We actively engaged via the Creative Industries Council, Creative Skillset and the BFI on the issues of creative education with digital skills, careers advice, HE/FE policy, course accreditation, apprenticeships and professional development to ensure that new and existing employees in our industry have the right skills.
Animation UK and Creative Skillset have set up a joint Skills Working Group and have issued a skills survey and are developing a skills plan and skills levy review to address critical gaps and shortages.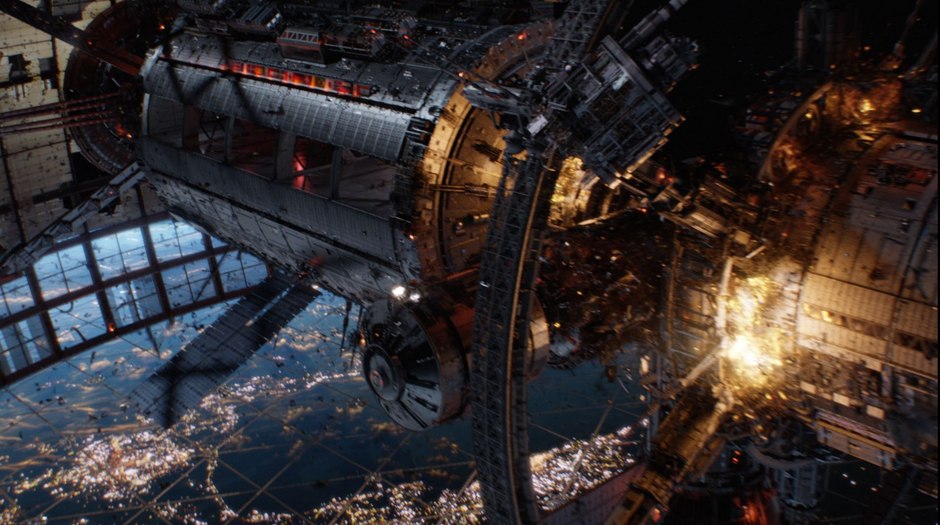 Above: Geostorm - Warner Bros. - MPC Film
We continue to work with the Digital Production Partnership on TV programme and commercials delivery standards, late delivery, UHD and the forthcoming mastering format IMF.
Our working groups have been active in promoting skills development in VFX and post, and in easing the delivery of commercials.
UK Screen Alliance now participate in the HETV Skills Council at Creative Skillset to allocate funding from the HETV production levy specifically for post-production and VFX. We are currently working with Skillset to decide the priorities for this funding and have gone out to tender for subsidised short courses about QC and HDR.
We have begun the creation of an officially accredited apprenticeship standard for Post-Production Technical Operators. Animation apprenticeship standards are also under development. This will allow many of our small and medium members to access 90% funding for apprentice training and for our larger members to have a meaningful course against which they can allocate their compulsory levy payments.
We have plans underway to map competitor screen sector tax reliefs and their impacts on UK business, to ensure we have our case ready to protect or enhance the attractiveness of the UK as a destination for international production and to continue to deliver benefit for the UK economy.
We have been liaising with the British Film Institute to provide robust data for the Screen Sector Economic Value report.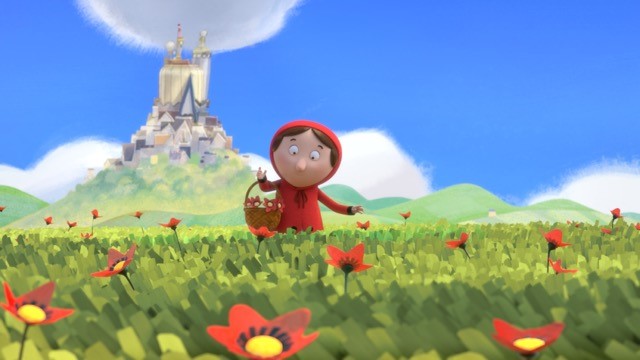 Above: Revolting Rhymes - BBC - Magic Light Pictures
We are working with key industry organisations to celebrate and promote Animation excellence and arts including:ANI8, British Animation Awards, the Arts Council and the BFI.
We keep close contact with other relevant trade associations such as UKIE, APA and PACT and liaise where we have common cause.
Animation UK has become a member of Animation Europe.
UK Screen Alliance are active members of the Creative Industries Federation.
We continue to promote our members through PR opportunities in our regular newsletter to over 2300 stakeholders.
We made representations to the BBC regarding post production procurement issues.
We have held several business breakfast events on topics such as visas, obtaining residency for EU employees, R&D tax credits and apprenticeships.
We are taking a leading role to promote Inclusion through an initiative called Access:VFX, which includes an Inclusive Careers Fair and a week of events based on Inclusion in Recruitment, Inclusion in the Workplace and Diversity of Thought; a vital part of creativity.
We are also supporting Access:VFX in a schools outreach programme to promote careers and apprenticeships in our industry
We are arranging an event in 2018 to speak to schools' careers advisors and equip them with the knowledge to promote careers in our sector
We are working with employers, training providers and education to link up and optimise our pipeline for future talent.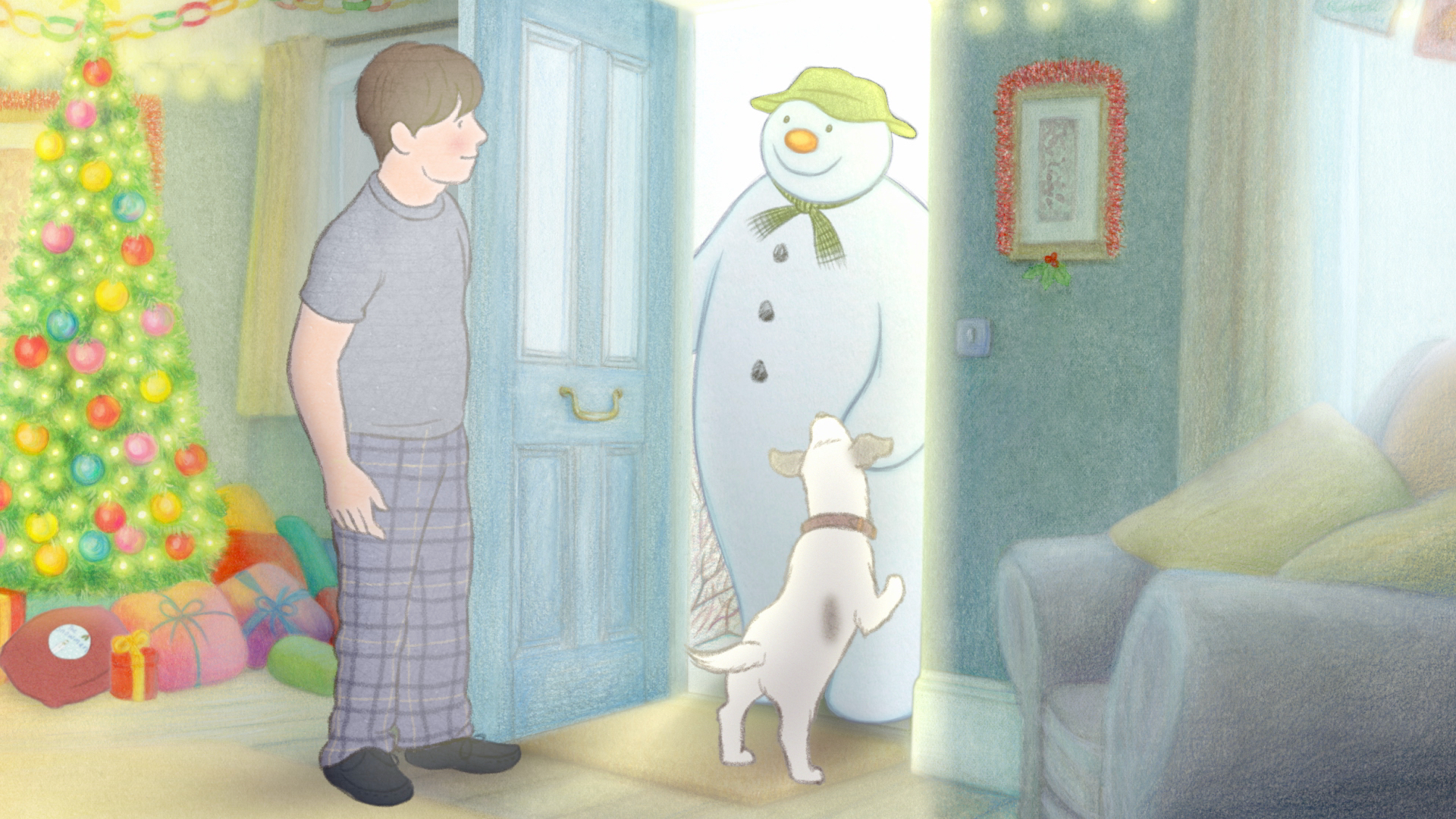 Above: The Snowman & The Snowdog - Barbour - Lupus Films
We would like to thank all our member companies and sponsors for supporting us this year. We could not attempt such an ambitious agenda of advocacy and events without your support.
If you work in animation, VFX, post production, studios or production services and your company has not yet joined the UK Screen Alliance or Animation UK, we would love to hear from you. We are anticipating that the demands on our resources will increase in 2018, to deliver a wide-ranging policy agenda during an unprecedented time of change. There is no better time than now to be part of a strong trade association that speaks for your company to government. Make it your new year's resolution to join us.
More on UK Screen Alliance