Val Douglas joins Team Arteus!
9 January 2018
Val Douglas has joined Arteus as Senior Editor.
Let's face it, January is usually a miserable month. After the inevitable over indulgence of Christmas, we all emerge into the dreary weak sunlight and head back to work with only a month-long stretch of broken new year's resolutions to look forward to.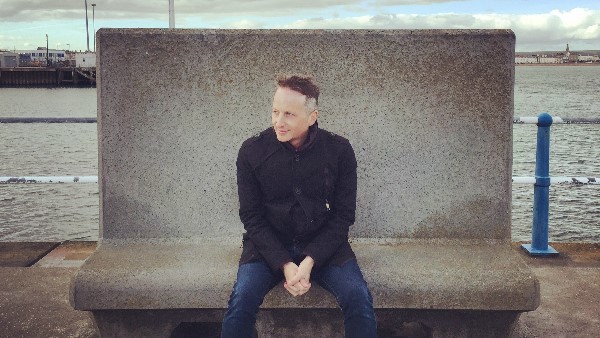 Above: Val Douglas
Joining the team from a stint at the BBC where he has most recently worked on; Trust Me I'm A Doctor, winner of Celtic Media Festival Best Factual Series Scotland's Game, a documentary about the world famous Venice Biennale art exhibition and most recently completing the post production on a brand new series of Children's fantasy game show, Raven.

All at Arteus are chuffed to have Val join them and bring his extensive expertise across Childrens, Factual, Entertainment and Arts programming to the team.
More on Arteus Post Production (Scotland)