Arteus Explores Author Philip Pullman's Fantastical World with BBC Imagine
5 March 2018
This latest instalment of the long running arts series edited and presented by Alan Yentob, sees him spending time in Oxford with acclaimed author, Philip Pullman.
Arteus worked alongside Producer/Director Katy Homan adding various post production elements to this documentary including online edit, grade and sound.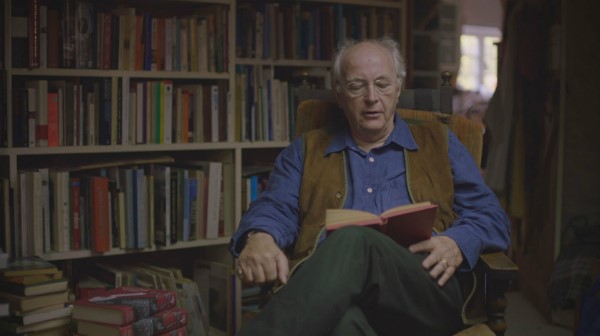 The audience is treated to an in-depth exploration of not only the fantastical worlds of his stories (Pullman is perhaps most known for the cult fantasy trilogy 'His Dark Materials', which has taken millions of readers into other worlds), but also the real and inspiring tale of how, as a teacher, he fell in love with the written word.

Pullman insists that "the things we need most in the world are stories" - which we can wholeheartedly agree with.
As we await the BBC TV adaptation of the "His Dark Materials" series (announced by the broadcaster back in 2015), in the meantime fans can get a glimpse into Pullman's inner world as BBC Imagine shows us why his stories have sold over 20millions copies, being translated into 40 languages and been adored by children and adults alike.

Watch a sneak peek - Philip Pullman shows us just how the magical atmosphere of Oxford gives him inspiration for the world of His Dark Materials:


BBC Imagine
Philip Pullman: Angels and Daemons
Watch it tonight
BBC 1
22:45
More on Arteus Post Production (Scotland)