William Bartlett wins BAFTA Television Craft Award
27 April 2018
Framestore is proudly celebrating the success of Executive Creative Director William Bartlett, for his BAFTA-winning titles for BBC One/Sid Gentle Films drama SS-GB.
William received the trophy for Titles & Graphic Identity at Sunday night's BAFTA Television Craft Awards ceremony. SS-GB premiered in February 2017, as a major adaptation of Len Deighton's 1978 alternate history novel.
William drew on his own extensive experience with title design to imagine the twisting, turning final sequence, having previously worked on multiple iconic sequences for the James Bond film franchise.
WATCH THE FULL TITLE SEQUENCE HERE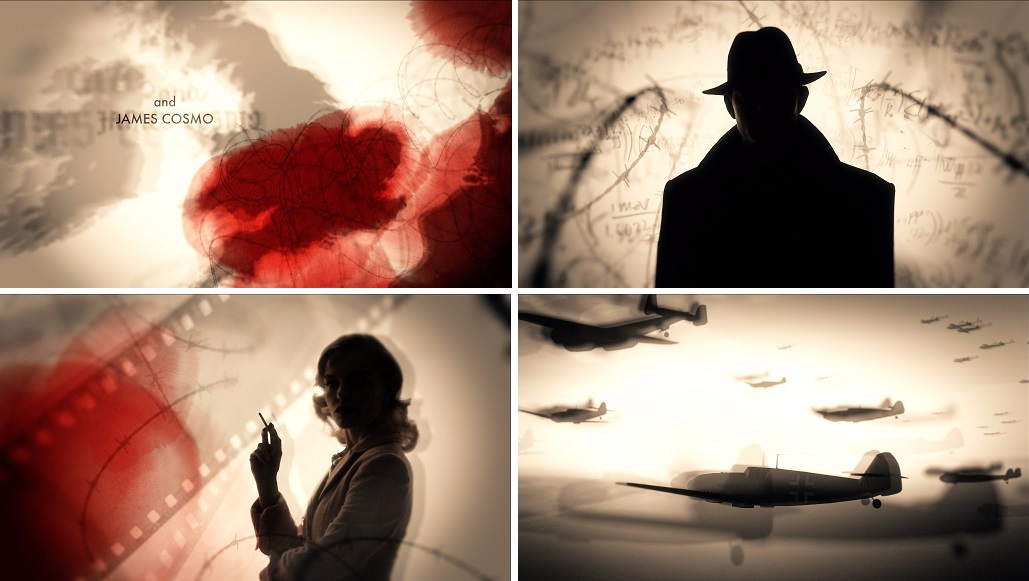 More on Framestore