UK Screen Alliance is 15 Years Old Today
4 March 2019
It's a special day for the UK Screen Alliance. On March 4th 2004 at 6:30pm, in a well-attended meeting at BAFTA, UK Post, as we were initially called, was launched.
Unfortunately, we don't have any photos of the event; no social media or iPhones back then, but the announcement of the meeting can still be seen on Screen Daily's website.
The impetus to create UK Post came after a recommendation in a DTI and UK Film Council report, which found that more than 96% of post-production companies surveyed backed the creation of a new trade organisation to raise the profile of and expand the post and VFX sector. DTI and UKFC subsequently provided funding to kick-start the association.
By May 2004, the first board of directors was elected and included William Sargent from Framestore and Mike Kelt from Artem, who became the longest serving board member and is still on our Facilities Council today. Also elected to that first board was our current CEO, Neil Hatton. The report about the inaugural board is archived on Broadcast's website.
At a further meeting at BAFTA on June 10th 2004, chairman Mike Luckwell introduced the initial members to our first CEO, Gaynor Davenport, who was succeed by Sarah Mackey in 2011 and subsequently by Neil in 2016.
UK Post's initial remit bears a remarkable similarity to our aims today, although the industry has grown greatly in size and international reputation. Highlights over the years have included working with fellow trade bodies for the introduction of the Film and HETV tax incentives and UK Screen's own successful campaign in 2014 to reduce the thresholds to allow post and VFX only projects to qualify for relief, making a significant difference in boosting the level of business.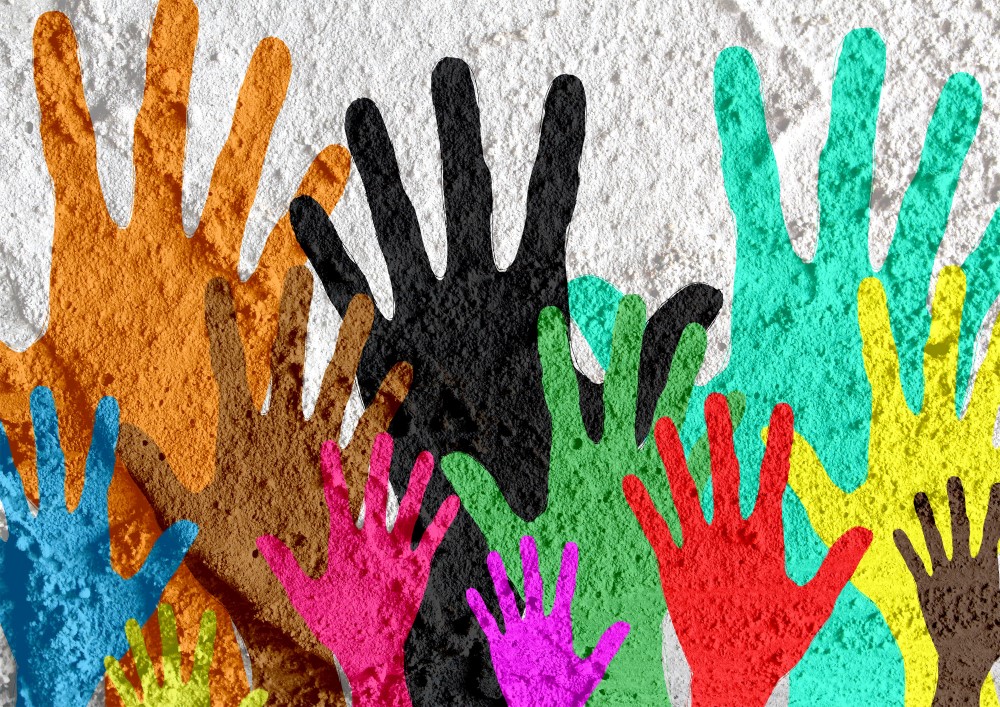 We always had a strong focus on the skills agenda, from the early days of the First Post runners scheme in 2004 to our current campaigns which are making a tangible difference. We expect to launch an apprenticeship programme for post-production soon. In 2016, building on shared objectives, we joined together with Animation UK, which gives us greater scale and influence with government and its agencies. Animation UK also celebrates its 10th birthday this year and our partnership gives both organisations the resources to do much more than we could do separately.
On behalf of our members, we constantly scan the horizon for opportunities and threats, making sure we are in the right rooms, having the important conversations to influence the decision makers at the optimum time. It's a full-time task and we couldn't do it without the support of over 90 companies that make up our membership.
For much of our industry, business is brisk, buoyed by the tax credits, strong inward investment and the emergence of the SVOD platforms as major clients, but with the current political turmoil and uncertainties ahead, advocacy for our sector takes on greater urgency.
For those companies who are not part of our membership, we encourage you to get in touch to find out about our extensive activities and the benefits of membership. There is no better or more important time to be part of an effective trade association that provides the strong voice for its members which individual companies could not achieve alone.
The board and team of the UK Screen Alliance and Animation UK want to thank all the companies and sponsors who have supported us since we started. Here's to the next 15 years.
Cheers!
- Neil Hatton, Chief Executive of UK Screen Alliance
More on UK Screen Alliance