Operating from Soho, Nottingham and MediaCityUK, Jigsaw24 have been providing solutions to the creative industries for over 21 years.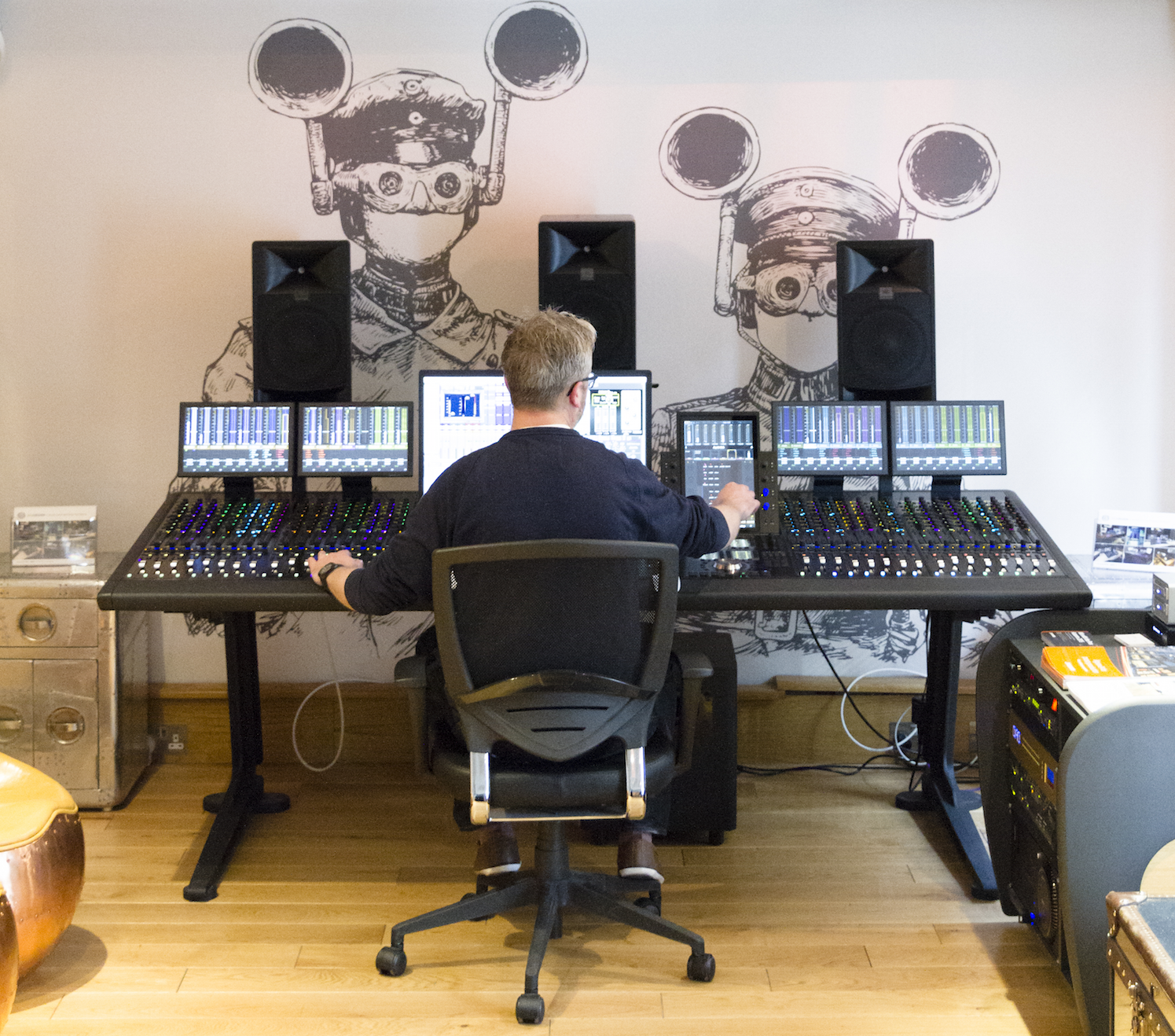 Our in-house expertise covers production, post, audio, 3D animation, storage and networking, and we are the UK's sole provider of DaVinci Resolve for Linux systems, as well as the leading provider of DaVinci Resolve for Mac.
All this – plus partnerships with key vendors like Apple, Avid, Adobe, Blackmagic Design, AJA and more – means we are the destination for complete workflow solutions, offering hardware, software advice and support at every stage of your pipeline. Our Soho office is able to offer demos, drop-in sessions, repairs and emergency hardware right on your doorstep, as well as play host to top tech events and user groups.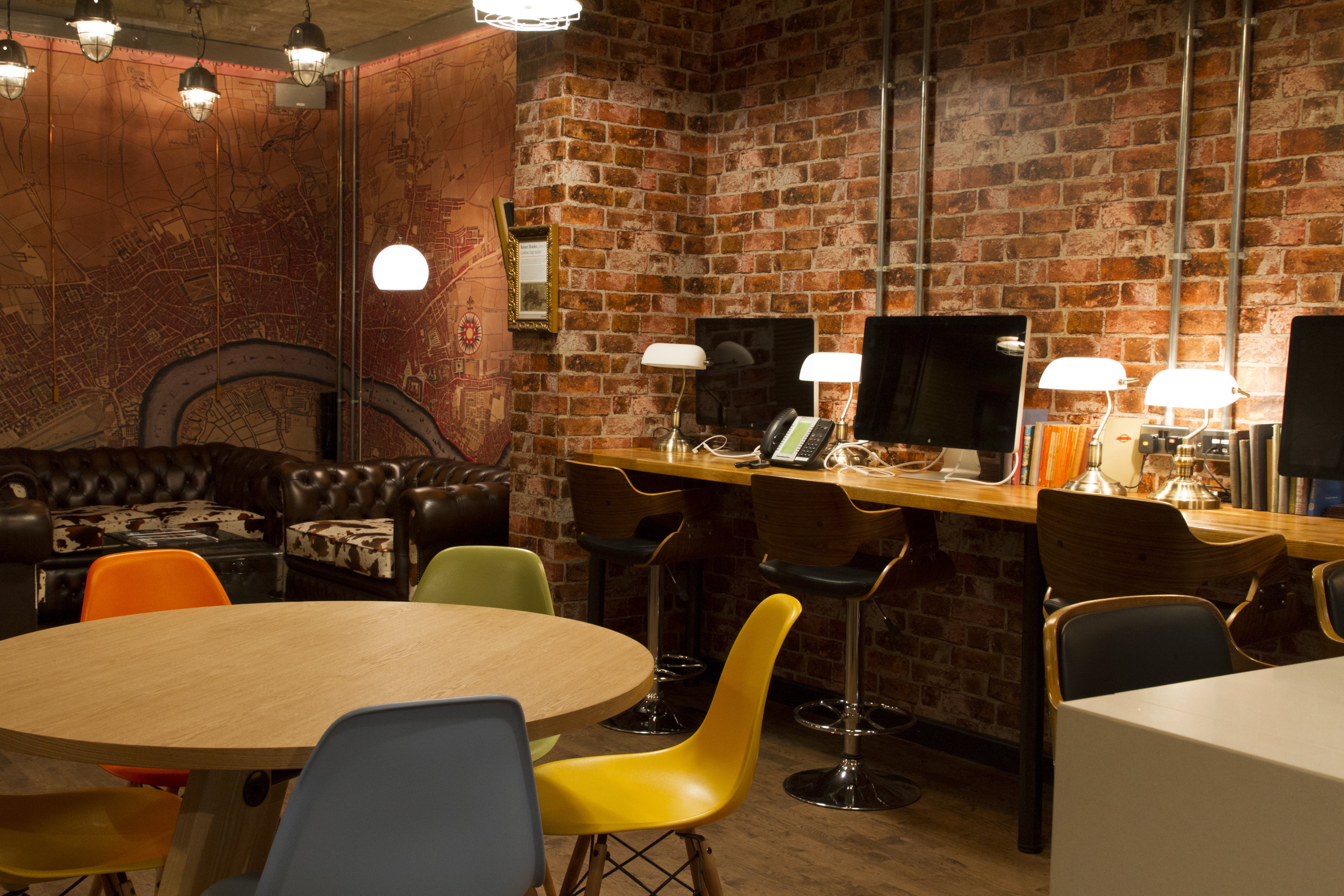 Our consultants have all worked in the creative industries and offer empathetic, industry-aware advice to help organisations maintain the up to the minute workflows that keep them ahead of the curve – and the competition.