UK Screen Alliance in partnership with Animation UK are working to support businesses in our represented sectors in the screen industry affected by COVID-19 coronavirus.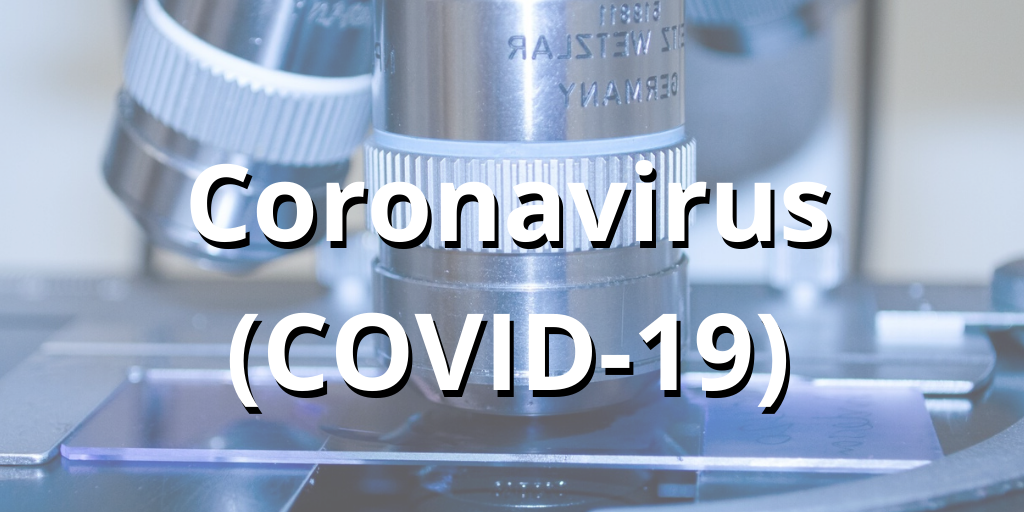 The UK Screen Alliance and Animation UK team will be working remotely for the time being and avoiding any non-essential travel. Therefore, any external meetings will be conducted via phone or online – otherwise our team members will contact anyone they are due to meet with to make arrangements. Please be assured that we are still available to provide support, and you can still contact us during usual work hours.
UK Screen Alliance in partnership with Animation UK actively works to proactively highlight and provide credible information to counter issues that arise for our members and the sectors we represent, so as to ensure the UK screen industry is better represented, protected, and maintains its internationally renowned status. We have issued a statement on the impact of Covid-19 for the VFX, animation, and post-production sectors, and the almost total sudden stop of global film and TV production.
UK Screen Alliance are calling for a special task force of industry representatives and government to be set up and meet regularly to coordinate a sector-wide response. We will be the voice for post, VFX and Animation in that forum.
We will be asking for a package of financial support from the Government, such as an extension of the Budget measures on business rates relief, payment holidays and reductions in payroll and business taxes. We will liaise with broadcasters and content owners to achieve necessary variations in protocols to allow working from home where physical security measures like access control are inappropriate. We will also redouble our calls for funding to replace and exceed the EU structural funds and schemes like Creative Europe which we will lose by the end of this year. These will be vital in our sectors' recovery.
UK Screen Alliance have provided this resource listing vital information on maintaining prepared during the coronavirus outbreak (COVID-19), directly relating to VFX, animation, and post production businesses. It is our hope that this resource provides some clarity in these trying times.
CREATIVE/SCREEN INDUSTRY INFORMATION
The Creative Industries Federation – The CIF have collated advice from across the sector to provide guidance to those in the creative industries who are affected by the Coronavirus and its fallout, including the self-employed.
Arts Council England resource – The Arts Council England emergency planning covers all their funding streams including those that support individuals, small organisations who receive project funding, Music Education Hubs, Creative People and Places (CPP), and National Portfolio Organisations (NPOs).
The Film and TV Charity Helpline – The team can offer a listening ear and to help you to think through your options. The Film and TV Charity also offer support grants to help if you're experiencing significant financial difficulties, with consideration of their financial advice.
British Film Institute – The BFI is providing updates and urging practitioners across the industry and cultural sector to contact them with their key concerns, using the covid-19.queries@bfi.org.uk email address, as well as via their Q&A page answering questions from the screen industry.
ScreenSkills – The main industry skills body ScreenSkills has a number of e-learning and online training opportunities.
Creative Scotland – The body is providing advice and guidance on funding support, and regular updates on the Scottish government's support and measures taken to lessen professional impacts for artists, practitioners and organisations arising from Covid-19.
Screen Scotland – The support body is working closely with colleagues at the Scottish Government and others to advocate for specific interventions to support the screen sector through this outbreak.
Wiggin LLP Advice – The law firm focusing exclusively on media, technology and intellectual property, has advice to offer clients on the employment law implications of COVID-19, and points of notice for Film and TV businesses.
Free FX Health check – Foreign exchange (FX) specialists Global Reach are offering a free, no obligation "FX health check" to see how Global Reach can help your business throughout this pandemic.
LATEST GOVERNMENT MEASURES:
Businesses
Workers
Coronavirus Job Retention Scheme where all UK employers with a PAYE scheme will be able to access support to continue paying part of their employees' salary for those who would otherwise have been laid off during this crisis. Find out more.
Statutory Sick Pay Rebate to allow small and medium-sized businesses to reclaim Statutory Sick Pay paid for staff absence due to coronavirus. Find out more.
Relaxed Rules on carrying over annual leave – Workers who have not taken all of their statutory annual leave entitlement due to COVID-19 will now be able to carry it over into the next 2 leave years. Find out more.
Self-employed
Time to Pay – all businesses and self-employed people in financial distress, and with outstanding tax liabilities, may be eligible to receive support with their tax affairs through HMRC's Time to Pay Service. Find out more.
Income Tax Deferral for the Self-Employed under the Self-Assessment System until January 2021. Find out more.
Self-employment Income Support Scheme (SEISS) Chancellor Rishi Sunak announced details of a package of support for the self-employed, although it will not cover those who have trading profits more than £50,000. Find out more.
For further detail on how to access previously announced measures, please see the fact sheet at this link: https://assets.publishing.service.gov.uk/government/uploads/system/uploads/attachment_data/file/873676/Covid-19_fact_sheet_18_March.pdf
GOVERNMENT ADVICE/RESOURCES
Department of Work and Pensions – A range of extra support and measures will be in place to help workers, benefit claimants and businesses affected by coronavirus.
Department of Health – The overall government resource from the Department of Health and Social Care, and Publich Health England. Find out how to protect yourself or check if you need medical help on the NHS website, and view guidance for employers and businesses.
GOV.UK – Find out the number of cases and risk level in the UK, what to do if you have symptoms, and what the government is doing about the virus.
NHS – The National Health Service's source for an overview of Coronavirus, and stay at home advice.
World Health Organisation – The World Health Organisation (WHO) updates and advice on the ongoing developments in findings on the coronavirus, providing country and technical guidance.
KEY QUESTIONS FOR YOUR COMPANY
What insurance plans do you have in place?
What assessment have you done on the impact on your supply chains?
Have you communicated with your staff any developments with their safety as a priority?
Have you provided support for any staff to work from home?
Have you prepared for any impact this might have on recruitment?
KEY NEWS OUTLETS: