Cinelab London
Film Laboratory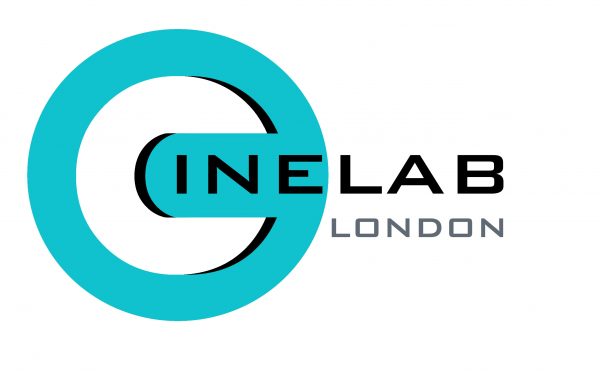 Located conveniently close to Heathrow airport and within easy travelling distance from central London, Cinelab London opened its doors in 2013. 
As one of the most comprehensive Film Facilities in the UK, and Europe 's premier full-service Film Facility, Cinelab providing processing, DI, on-location services, scanning, digital dailies, telecine, grading and all digital/film deliverables. They are the only Film Laboratory in the world processing and scanning all film formats – Super 8mm, 16mm, 35mm and 65mm.
Cinelab's team of industry professionals have the knowledge and expertise to make clients' projects as simple and straight forward as possible, well equipped to provide a team whether for major studios and first-time filmmakers.
Cinelab are currently developing remastering, restoration, metadata, asset management, content prep and QC solutions that can leverage lower cost operations in Europe and provide a cost-effective solution for clients whether they are content owners or creators. Although there has been a significant shift to digital acquisition, there remains a demand for film and Cinelab are committed to providing services whilst this demand remains.
Cinelab's 20 seat theatre is available for viewing both digital and 35mm outputs, as well as Digital Intermediate grades and DCP review.
Film related services include: neg dev, printing, pos dev, b&w and sound negs, scanning and recording.
Primary Activity: Film Laboratory