Warner Bros. De Lane Lea
Post Production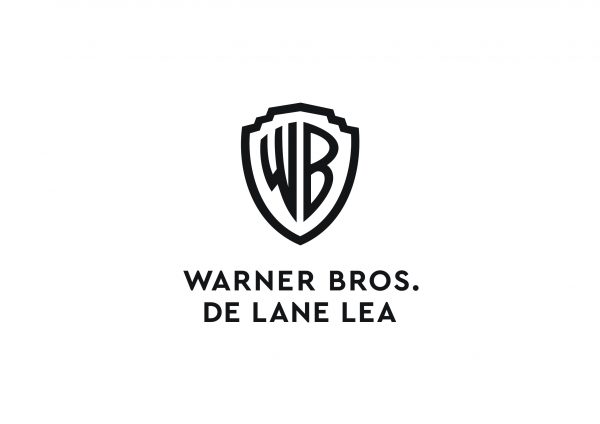 Established in 1947, De Lane Lea has set the highest standards of commitment and service and has become the UK's leading post-production facility for film and television.
Warner Bros. De Lane Lea are located in the heart of Soho and can offer an extensive range of sound post-production facilities, including: Three main Dolby-certified mix stages with AMS Neve DFC consoles, AVID S6 control surfaces mixing anything up to Dolby Atmos, with 2K projection and one Dolby Atmos Home Theatre studio, which is also ideal for TV. Two ADR studios with HD video, ISDN and Source Connect and Polycom video conferencing. A 37 seat Dolby-certified Preview Theatre with Film and 4K projection with adjacent bar area. We also offer 52 networked cutting rooms with high speed internet and 24hr reception.
Warner Bros. De Lane Lea has a team of exceptional and internationally-renowned talented technicians, mixers, sound supervisors, who work closely alongside their highly skilled operations and support staff.
Primary Activity: Post Production
Other Activities: ADR, Audio Post Production, Colour Grading, Post Production, Track laying, Voiceover recording