Clear Cut Pictures are delighted to announce the appointment of new Dubbing Mixer, Cecile Janet, to their creative team.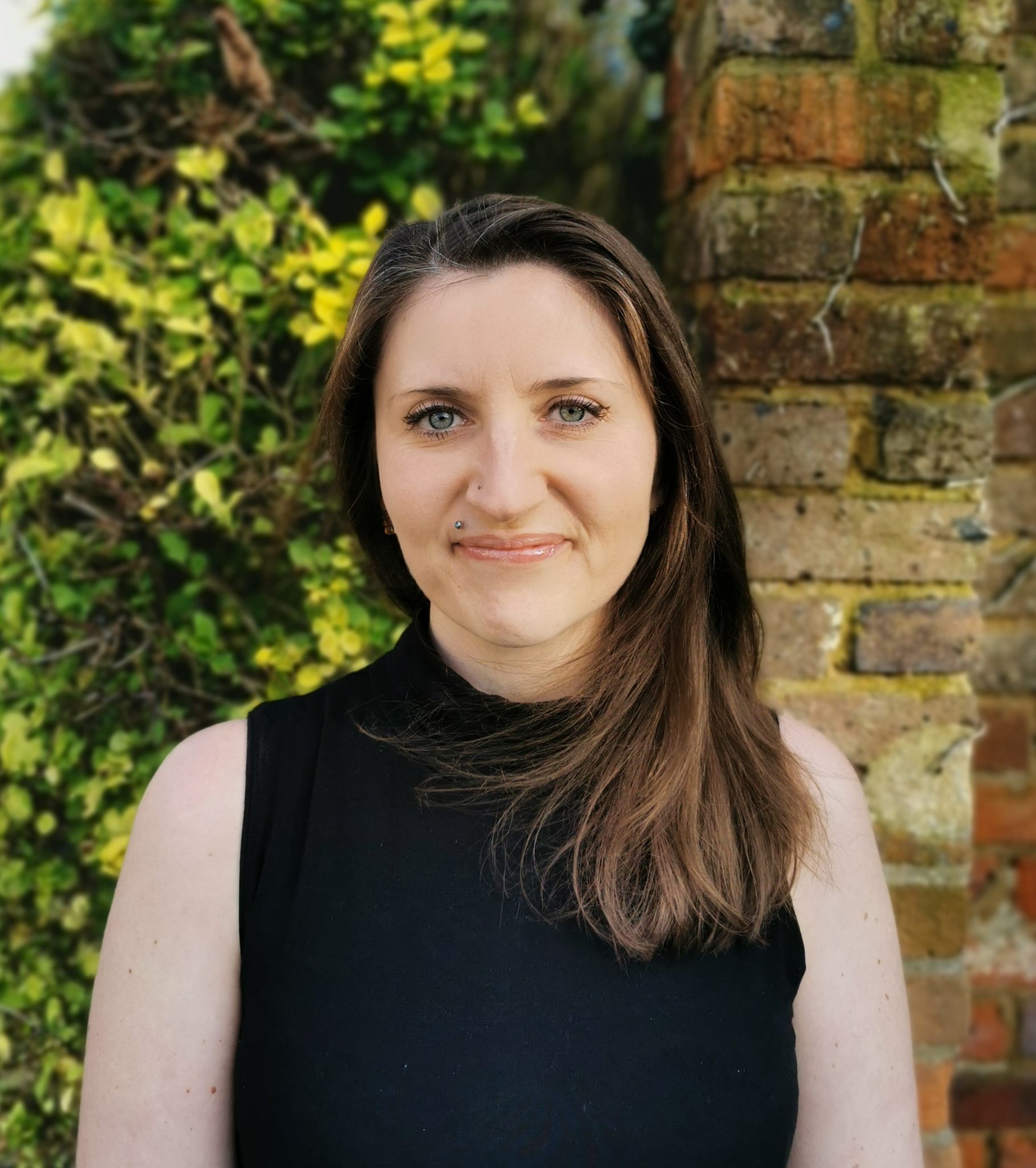 Cecile is an experienced Dubbing Mixer delivering on a wide range of challenging programming for global broadcasters and OTT delivery partners. Highlights including; Exposure 'Prison Uncovered: Out of Control' (ITV), Dispatches: Britain's Diesel Scandal (Channel 4), Private Lives of the Windsors (Smithsonian), Ice Age: Return Of The Mammoth (Channel 4/Discovery), Positive Energy(National Geographic), Nature's Turtle Nursery (BBC4/ARTE), Ben Collins: Stunt Driver (Amazon Prime) and a feature project 'Lost In Lebanon' (Ground Truth).
"Documentaries are a huge passion of mine, so I am really pleased to be part of the Clear Cut family – they have a sound reputation for working on factual and I can't wait to get stuck in!"

Cecile Janet, Dubbing Mixer, Clear Cut Pictures.
"Cecile has been on our radar for a while, with her exceptional client facing skills and experience, we are delighted to have secured her skills to add to the team. Our audio department is flourishing – a clear reflection of the demand for work from our clients."

Rowan Bray, MD, Clear Cut Pictures.
Some programmes recently post produced at Clear Cut Pictures include; My Grandparents' War (Wild Pictures, Channel 4), The Brexit Storm Continues: Laura Kuenssberg's Inside Story (October Films, BBC Two), The Unremembered: Britain's Forgotten War Heroes (Uplands TV, Channel 4), Pride of Britain: Celebrating 20 Years (Multi Story Media, ITV), Scotland's Scenic Railways (Flint TV, Channel 4)