Ralph Fiennes' latest feature film on 16mm tells the incredible story of Russian ballet dancer Rudolf Nureyev.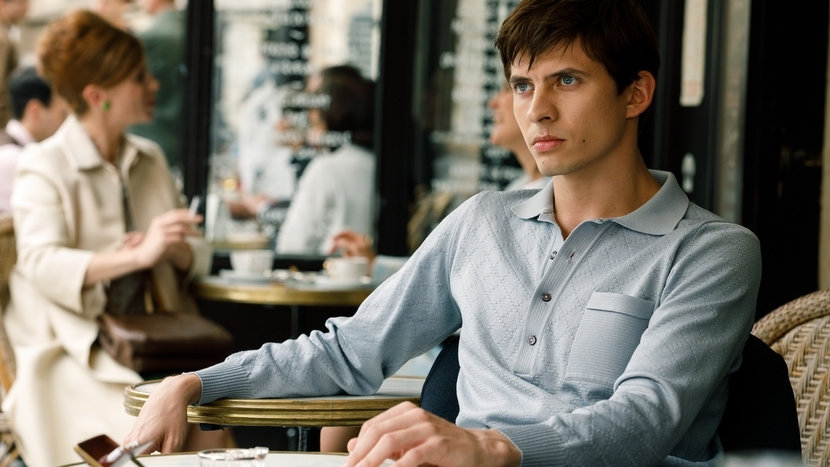 Cinelab London are proud to support new British film The White Crow, written by David Hare and directed by award-winning director and producer, Ralph Fiennes. Originally inspired by the book Rudolf Nureyev: The Life by Julie Kavanagh, the film stars Oleg Invenko as Rudolf Nureyev, a ballet dancer whose story is told in the form of a dramatic biography about his defection to the West. The film also features other big name actors such as Louis Hofman, Adèle Exarchopoulos, and Chulpan Khamatova.
The White Crow, which takes place in 1961, tells the journey of a dancer who travels for the first time out of the Soviet Union to Paris, as part of the world-renowned Kirov Ballet Company. Despite his eagerness to consume this new cultural city, he is closely watched by KGB officers who become highly suspicious of a new friendship he creates. After a confrontation, Nureyev is forced to make a life-changing decision which ultimately affects his life and impacts the world of dance forever.
The entire film was shot on 16mm, and Europe's largest fully comprehensive film laboratory Cinelab London were brought on board for the project. Working closely with revered DOP Mike Eley and director Ralph Fiennes, the team at Cinelab London provided services including Super 16mm film processing, HD graded telecine dailies with sound sync, on-line screeners for production review and approval, delivery of edit ready files to editorial, and the final 2K select take scans using Arriscan.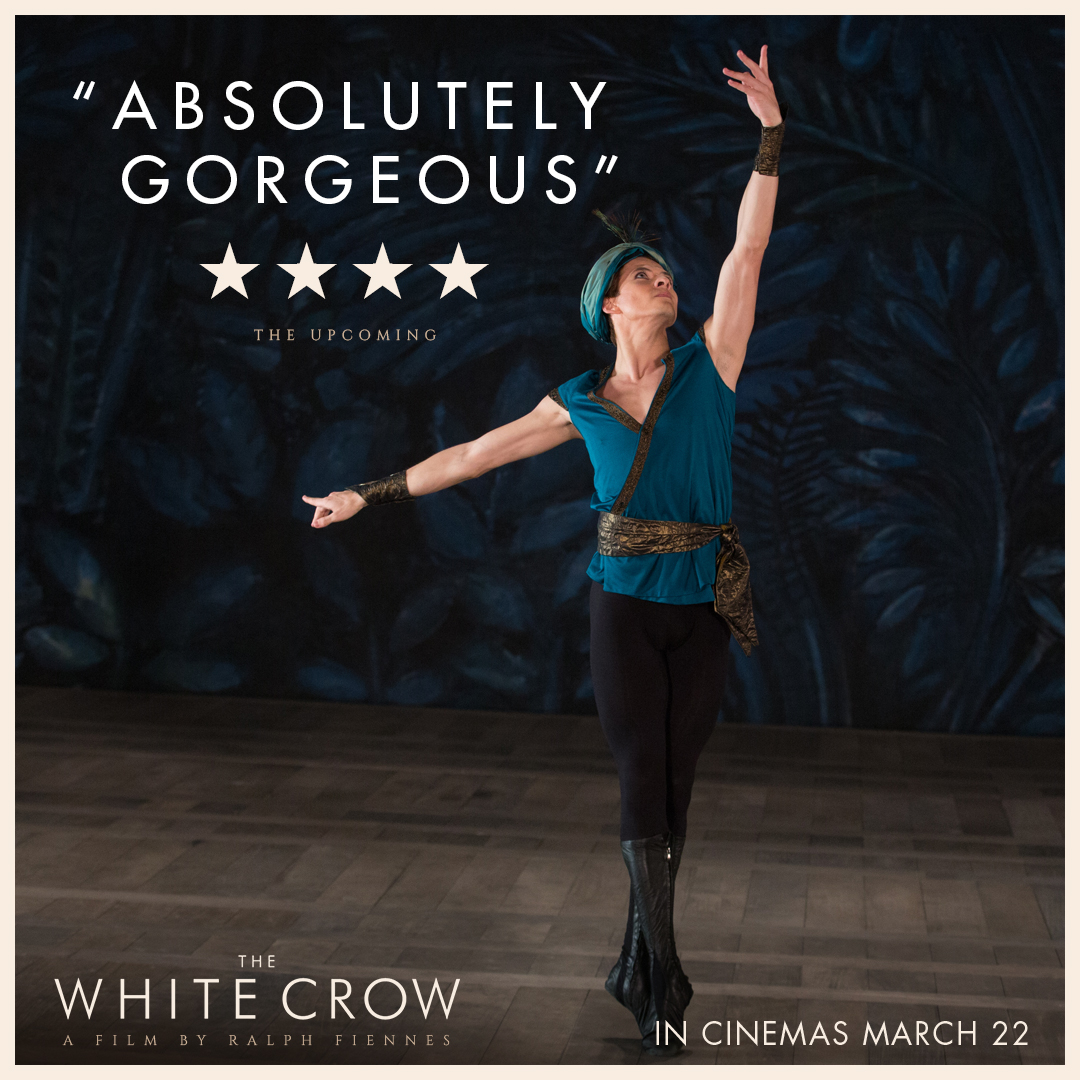 "It was a great experience working with all at Cinelab London on The White Crow. Shooting Super 16mm was a creative choice made that much easier knowing Cinelab would be part of the team. Their evident love of film is both inspiring and reassuring, giving me as Director of Photography as well as the Director and Producers the confidence to shoot abroad and know the best eyes were looking out for us back home. The meticulous work done by all at Cinelab London lends The White Crow its look and I couldn't be happier with the results."

President of The British Society of Cinematographers (BSC) and The White Crow's Cinematographer, Mike Eley
The film was recently released on March 22nd in both the UK and Ireland, and is set to be released in the U.S. on April 26th.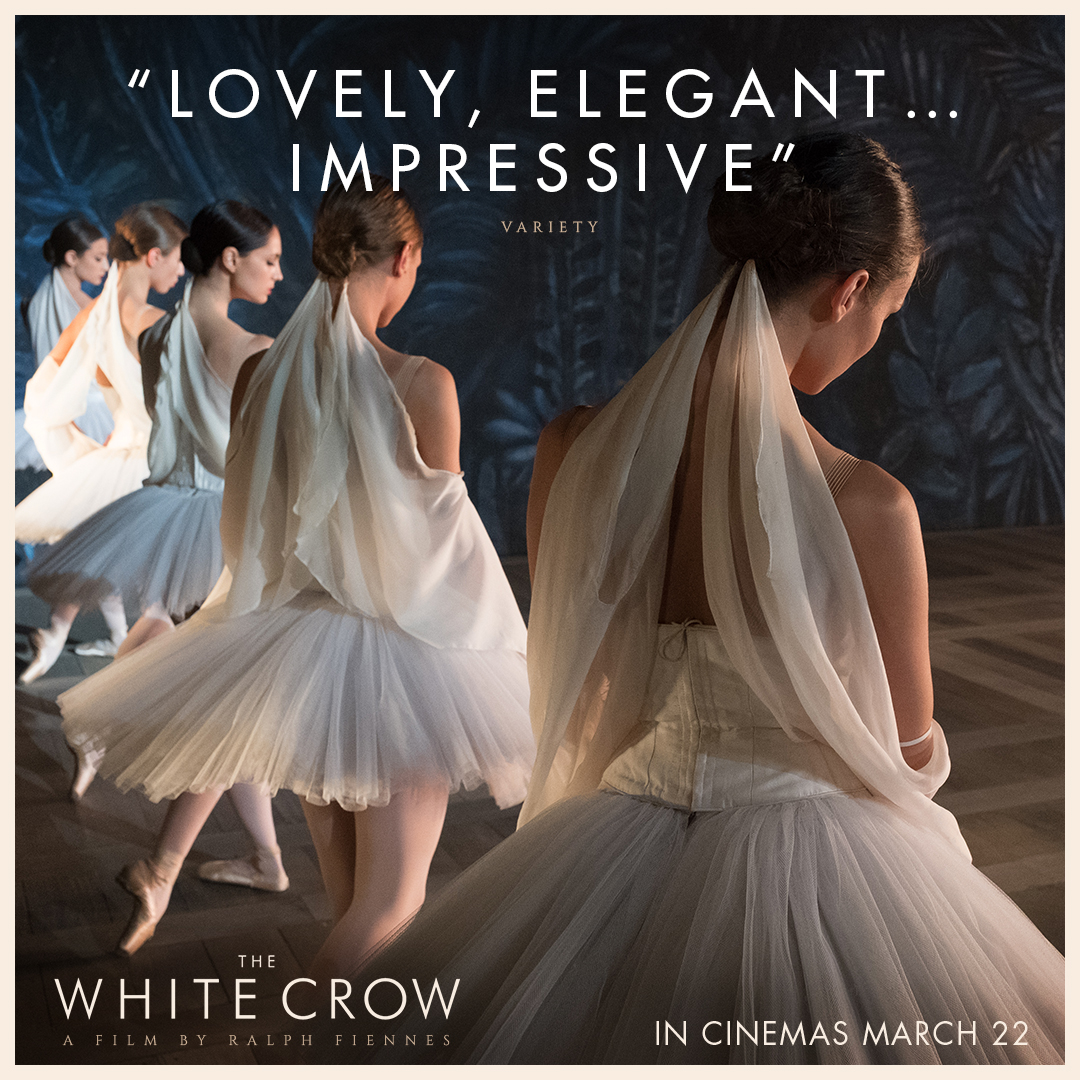 Credits:
Producers: Carolyn Marks Blackwood, François Ivernel, Andrew Levitas, Gabrielle Tana
Executive Producers: Charles de Rosen, Wayne Marc Godfrey, Rovert Jones, Joe Oppenheimer, Beth Pattinson, Anne Sheehan, Marie Gabrielle Stewart, Peter Watson, Lisa Wolofsky
Director: Ralph Fiennes
Film Editing: Barney Pilling
Music: Ilan Eshkeri
Cinematography: Mike Eley
Production Design: Anne Seibel
Cinelab London Film Services:
Film Laboratory: Cinelab London
Head of Production: Roger Harlow
Film Processing: John Gurney, Tony Puzas, Steve Sheridan, Luke Slater
Film Dailies Lab Manager: Andy Hudson
Dailies Colourist: Paul Dean
Sound Syncing: Jim Wren
Final Scans: Jim Wren
Special Thanks: Adrian Bull
View 'The White Crow' trailer here