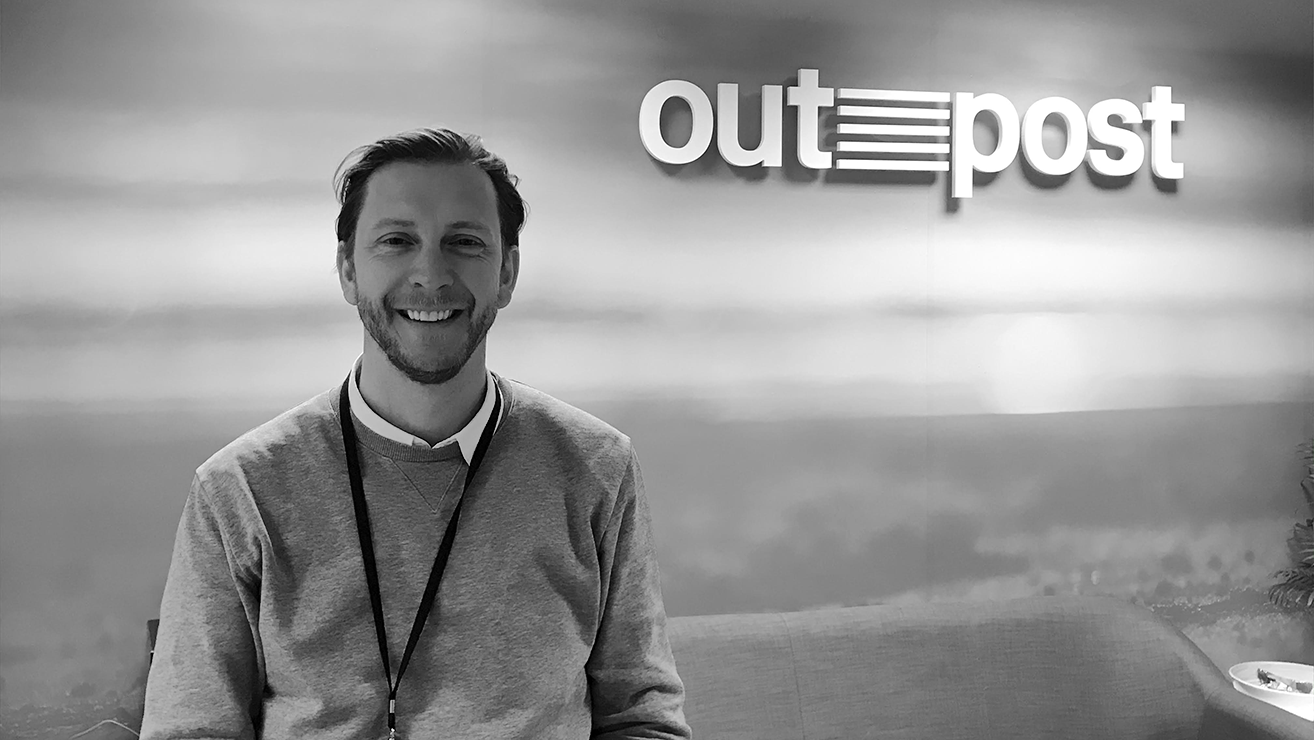 This week visual effects studio Outpost VFX announced the appointment of Karsten Hecker as Head of Technology, to be leading the studios security, pipeline, systems, engineering and IT teams.
Karsten Hecker said: "I'm very excited to be joining such a dynamic and creative studio. Outpost is perfectly placed to deliver on the increasing demand for film and high-end television VFX," said Karsten. "I look forward to exploring how we can leverage technology to continue to achieve exceptional levels of client service and create a powerful framework for artists"
"There's a really great atmosphere here and a tangible passion for harnessing technology in clever and flexible ways to create amazing visual effects. I can't wait to see where we go next." said Hecker.
Duncan McWilliam, Founder and CEO, said, "Karsten will be instrumental in managing Outpost's ongoing expansion, implementing our cloud rendering for greater flexibility in render power and creating technical efficiencies to allow Outpost artists to focus on creativity through better leveraged technology.
"His industry-leading knowledge in colour workflows, real-time application in VFX and a sound background in cinematography and animation will further enhance Outpost's workflows and service offerings." said McWilliam.
Most recently, Karsten was Head of Technology at MPC. Before that, he was at Framestore for eight years, during which he also completed a PhD on ACES and OCIO colour management in film and VFX.
Karsten's appointment comes just as Outpost enters 2019 releasing a reel of work on Mammoth Screen's The ABC Murders, which aired on BBC One over the Christmas period.
Source: Outpost VFX