Pinewood has announced the company's new diversity, equality and inclusion strategy, committed to continue building an inclusive and equal workforce.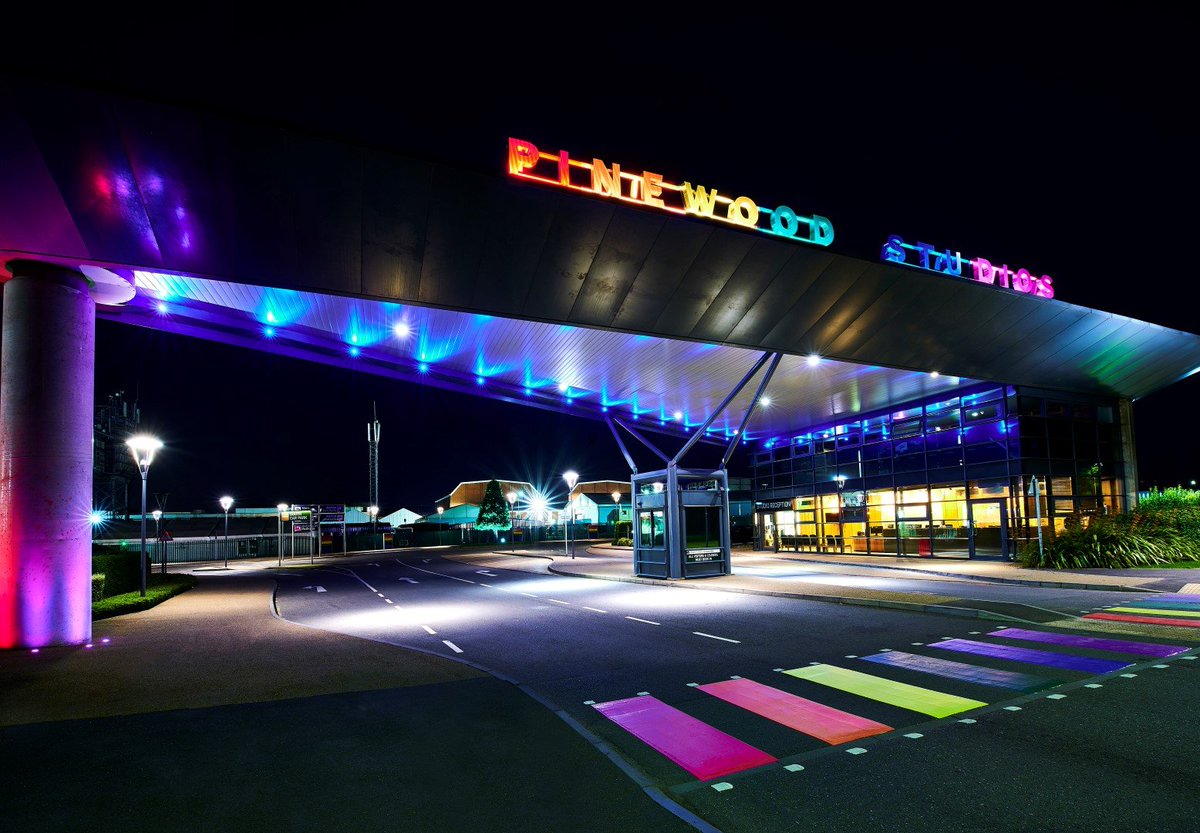 As part of the plans, Pinewood will update the company's resourcing practices to make sure that candidate slates and interview panels are diverse. The approach is focused on supporting inclusion, achieving equality and celebrating diversity. It will also review family leave policies to ensure they are equal and inclusive for their workforce. The company will track progress of diversity, equality and inclusion measures at management and Board level, and share annual updates.
"The UK film industry is one of our great calling cards, known the world over. But it is vital that there is more work done to promote diversity and inclusivity across the sectors. Pinewood's new strategy will help do that and give people from all backgrounds the chance to build a career in this thrilling industry."

DCMS Secretary of State Jeremy Wright
The company will also implement an inclusive marketing policy; using the company's brand to celebrate diverse and currently underrepresented communities. With the support of Pinewood MBS Lighting, Pinewood's iconic entrance will be lit up in the run up to the Pride in London Parade, and the company has also transformed the pedestrian crossings at the Studio to represent the Pride flag in support of the LGBTQ+ community.
"We want to be the most inclusive Studios in the world, where our people feel empowered to bring their whole selves to work. We know that we all have work to do to make our society and workplaces more inclusive and equal, and we want to play our part in helping the screen industries to achieve that. Our new strategy is an important step on that journey."

Andrew M. Smith, Corporate Affairs Director, Pinewood Studios
Pinewood will also become a strategic partner of the BFI Diversity Standards, promoting the universal voluntary adoption of the Standards as the leading mechanism for change and committing to making all productions at the Studios aware of the Standards. This is in line with the BFI's aim of all active producers in the UK to voluntarily adopt the Standards by 2022.