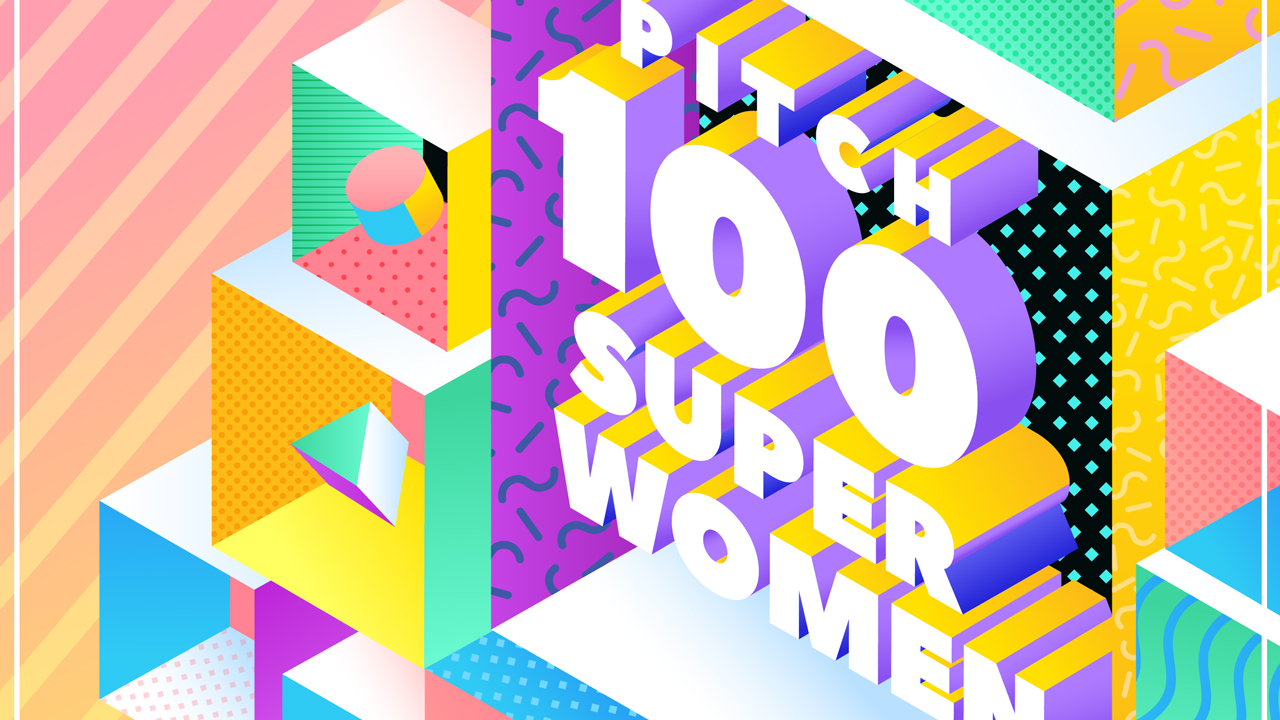 The Pitch 100 Superwomen List – an initiative launched to celebrate superwomen working behind the scenes in the creative industry – has been published this week. The superwomen are a collective of risk-taking, multi-tasking, accomplished individuals doing amazing things for the creative industries which would otherwise go unseen, nominated by their industry peers.
UK Screen Alliance would like to wish particular congratulations to all of the inspirational women from our member companies who were selected for the illustrious Pitch 100 list:
Aarti Mahtani, Sales Manager, Cinelab London, who is "known for her passion and dedication, excellent client service and her part in making sure clients are aware of Cinelab London's contribution in making film viable, affordable and the experience enjoyable".
Liz Browne, Head of Production Operations at The Mill, and Noreen Connolly, Managing Director at Beam (partner of The Mill London).
Lottie Cooper, Deputy Managing Director at the London team of Framestore, a company known globally for visual effects, and immersive storytelling, for some of Hollywood's biggest pictures.
Cheryl Payne, Senior Producer and integral member of the London team at award-winning VFX and colour-grading company Freefolk.
View full list: https://www.thepitchfanzine.com/100-superwomen