Their talented creatives and amazing support teams have a wealth of experience working across factual, features, documentaries and entertainment.
West Digital is an independent post house based in West London which provides creative & innovative video & audio post production to broadcast, theatrical and corporate clients. Fifteen years ago, West Digital opened its doors at 65 Goldhawk Road W12. Fifteen years later, they now occupy three buildings and have worked on thousands of hours of content and programming.
Here, Paul Wilkes, General Manager of West Digital tells us a little bit about the company.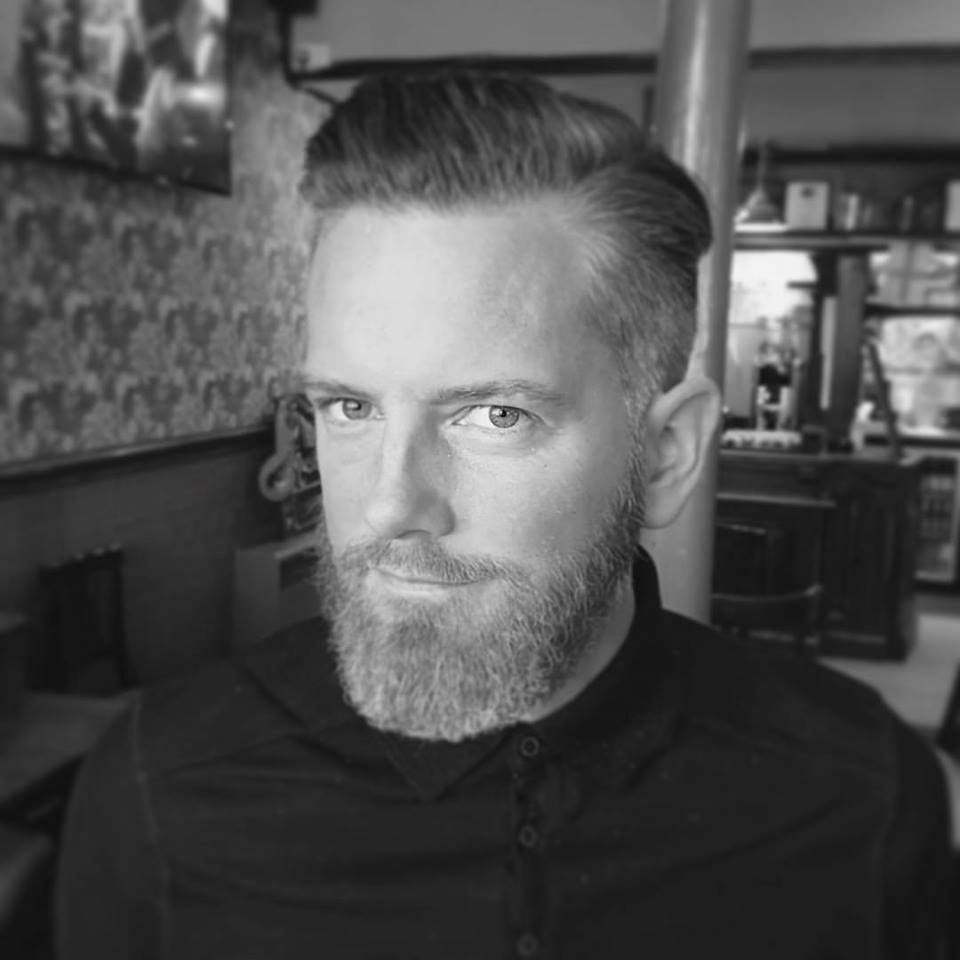 Can you give us an insight into West Digital and how it's developed over the 15 years since it was founded?
There's a genuine family feel at West Digital, it's very supportive and we want people to feel at home when they're working here. We've grown organically since opening 15 years ago; as our reputation and loyal client base has grown, so has our footprint in West London (and beyond). We're a creative company, but also innovative in terms of developing workflows and adopting platforms.
We recruit well and we see opportunities in new technologies which really benefits our clients. We have a company culture and tech infrastructure that enables us to produce great work, support our clients and develop a fantastic team. Internal progression and promotion is very important to us and many of our key creative, admin and operations staff are home grown talent. We have regular parties with clients and staff, old and new in our café bar and garden, it's like an extended family.
West Digital work both within traditional tv and film post production and corporate post, is this diversity in work important to you?
It's fantastic to have a variety of work and a certain amount of diversity in terms of genre, but it's importance to us is really more about relationships, valuing our clients and helping them to achieve their goals for a project.
We want to grow all areas of the business, so having that range of work does help to keep us moving forward. It also helps our creatives develop a broad skill set and push themselves. We have a genuine passion for all our throughput, whether it's helping to deliver a brand's message, finishing a feature or delivering broadcast factual and entertainment. We provide remote, managed solutions to both broadcast and corporate clients and that tends to be focussed more on relationships, workflows and levels of service than content or genre.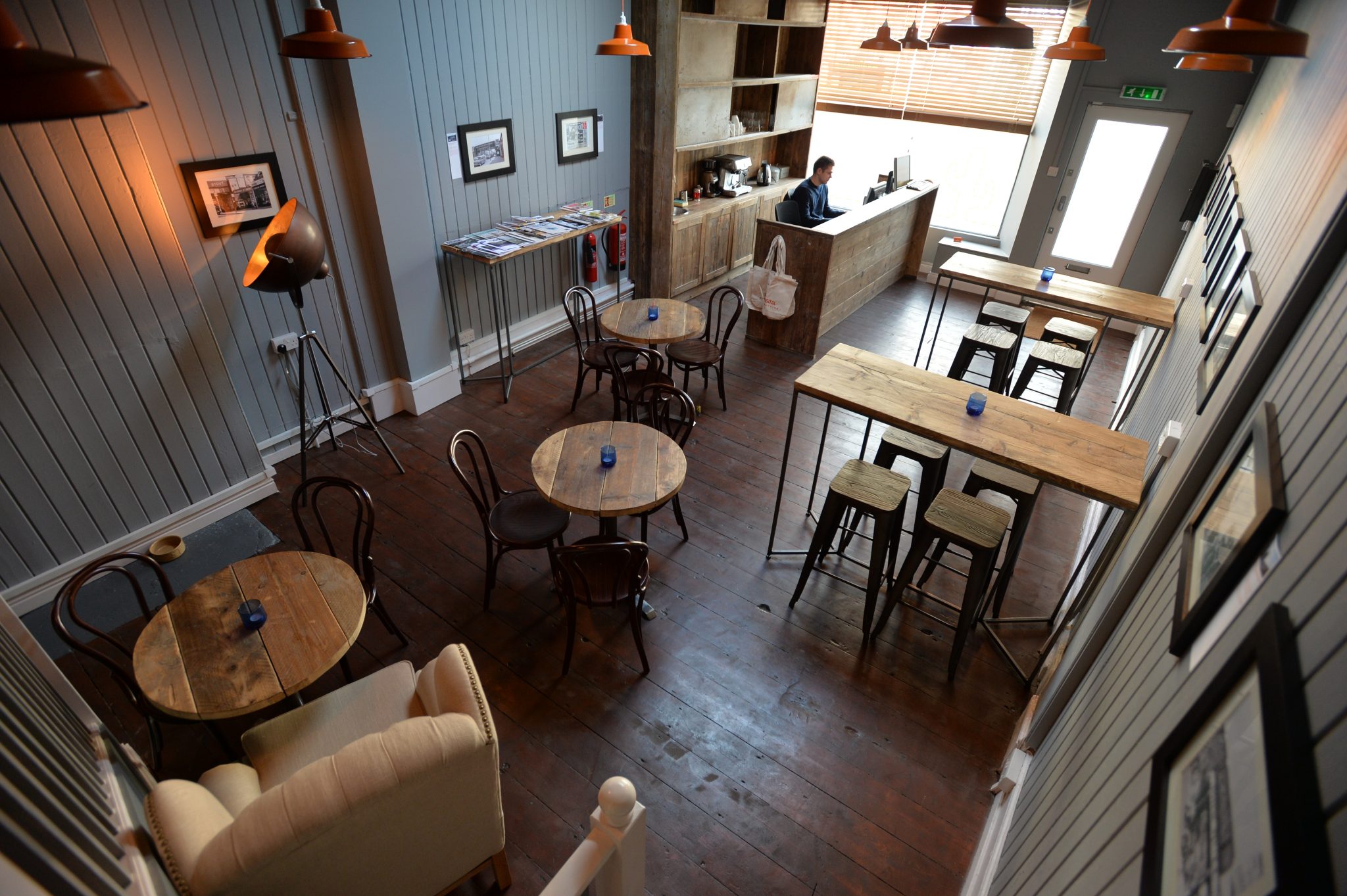 You expanded your facilities not too long ago. Can you tell us more about this project and is further expansion on the cards? As a leading independent would you say you're still a medium size facility?
We've been very fortunate that just when we've been bursting at the seams, an opportunity to expand has presented itself. In 2013 we were able to take on the two buildings next to our original site and knock through. This was a significant expansion that increased the scale of our operation but also made our offering much more complete. We're still at a manageable size where we can react quickly and have a boutique post house atmosphere but we now have more resources available to compete on a larger scale. It's given us more cuttings rooms and finishing suites and inevitably, more stairs.
More broadly, how do you see the UK VFX and Post industry currently and in the future?
The UK post industry is buoyant at the moment and long may that continue. Incentives are helping and fantastic content is being commissioned, on top of that acquisition formats and delivery standards are high which is great. Post houses are feeling the benefit of better connectivity, SaaS, cloud solutions and tapeless workflows, there's less hardware and improved efficiencies. Post is all about hospitality running in parallel with technology and creativity. Prices are driven down but expectations, understandably remain high, it's down to post houses to be clever and deliver a five-star level of service whether in house or offsite. Geographically things are changing, central London rates have made people look elsewhere. West London now has a thriving production and post scene and it seems set to become a bit of a creative and cultural hub as more people move out of Soho. There's a real buzz round here at the moment and West London location could also prove to be a real asset in terms of proximity to the film and TV studios.