Following on from other recent big name appointments, Cara Shappard TFS MD, continues the expansion and growth of the iconic Studios by welcoming Edward Harvey as Head of TV Studios, this ispart of thelaunch of the new TV Studios.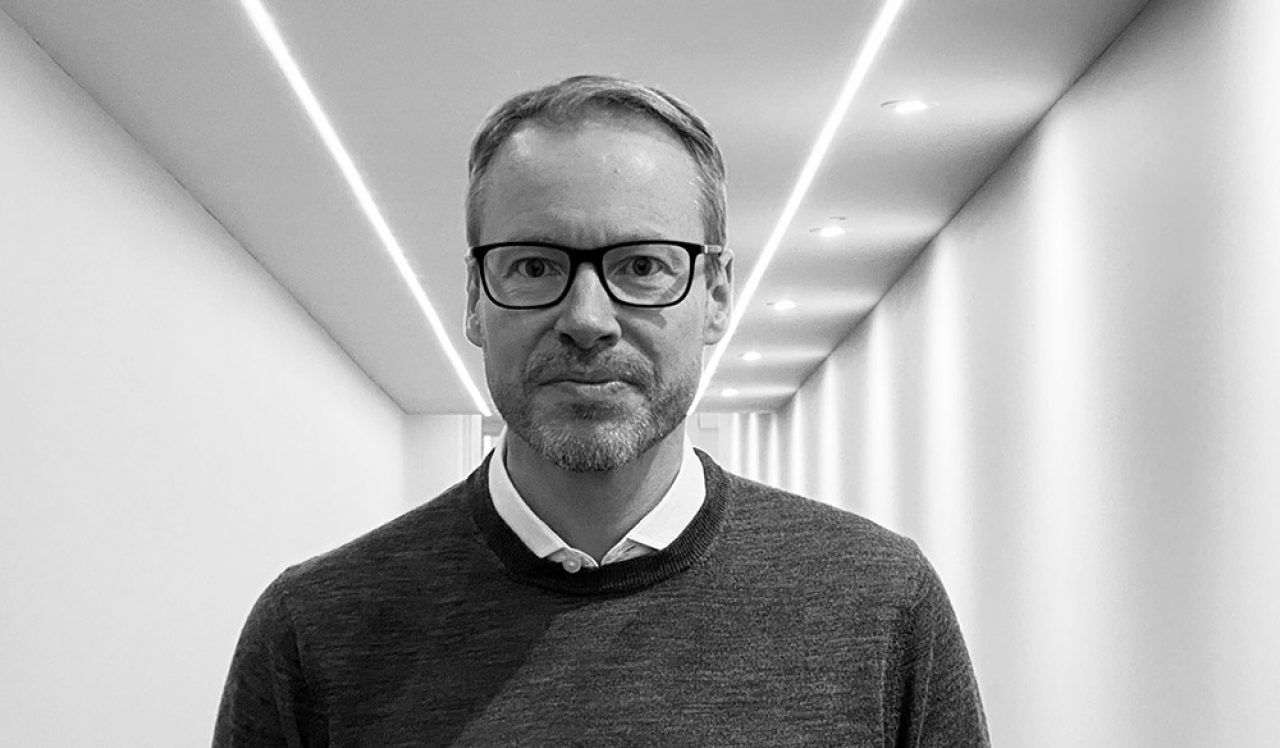 Edward joins with nearly 30 years of experience in the TV industry as an expert in broadcast studio production and management.
He most recently worked with BT Studios to expand their independent client base and create propositions for a wider set of productions. Key name shows included Love Island Aftersun, Last Leg Paralympics and I'm A Celeb Daily Drop within a VR space.
Prior to that he worked with Warner Brothers Leavesden to create new ideas to enhance the customer experience, establish new partner relationships and promote the facility.
Edward worked for over 25 years at The London Studios (ITV) with his last role as Head of Studio Management. He worked closely with client productions and the TLS team, applying best production processes to help enhance ideas and deliver entertaining shows whilst being cost conscious. He was also part of the Studio technology team delivering transitions such as SD to HD, Linear to Non Linear editing and 5.1 facilities.
Key production highlights that Edward has worked on in his career include: ITV Entertainment – Parkinson / The Chase / Audience With Lionel Ritchie / Blind Date. Open Mike – Alan Carr's Chatty Man / Last Leg. Michael Hurll Television – British Comedy Awards. Blaze – SMTV / CDUK. Hat Trick – Have I Got News For You / Peter Principle. Avalon – Al Murray's Happy Hour / Time Gentleman Please. Angst – Mock The Week. Olga TV – Lily Live / The Paul O'Grady Show. Talkback Thames – The Apprentice: You're Fired. It is that calibre of work and key clients that the TFS team look forward to working with and welcoming across to the campus.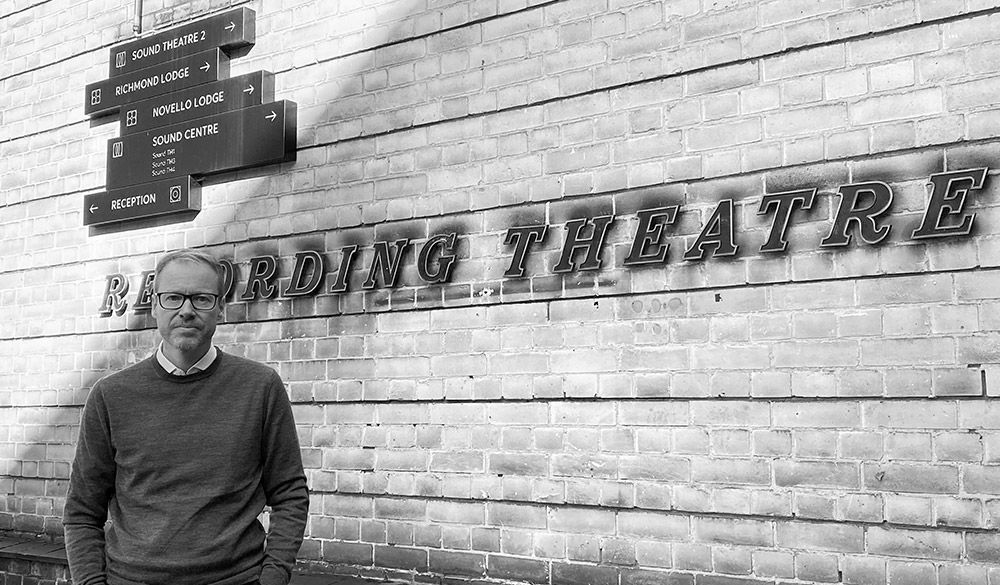 The brand new TV Studio at Twickenham will be designed to deliver dedicated studio space in West London to produce new shiny floor entertainment shows. The TV Studio is an exciting addition that will complement the rich heritage of working on some of the finest independent feature films and television dramas that have been produced on the campus.
The TFS TV Studio also offers important production services and facilities to ensure the smooth running and ease of every show including: on site car parking, 24hr security, production offices and meeting rooms, green rooms, private star entrance, star apartments and dressing rooms, art departments, costume stores, prop stores, hair and make-up, catering and The TFS Terrace bar / cafe.
I first met Edward when he came to work at Warner Brothers Leavesden and was incredibly impressed with his knowledge, passion and vision. As we further build out our TFS TV Studios he was the perfect person to come across to lead this set up. He is such an experienced Studios expert in the Broadcast sector creating Production Solutions with a network of technical & craft talent. He places great importance on encouraging a collaborative environment with clients and colleagues alike and it is that way of working that we want to harness at all levels at TFS.

Cara Sheppard, TFS MD
"I am thrilled to be joining the expanding team and relish this exciting opportunity to head up and grow the TFS TV Studios. My new role will see me focused on building out the TV Studios entertainment offering – developing the key tech partner relationships as well as growing the network of great craft talent with whom TFS can help productions plan and execute brilliant shows within budget. We will also be focused on supporting facility providers to deliver outstanding client and audience experiences".

Edward Harvey, new TFS Head of Studios