The growing film studios have further expanded their team by hiring a new Director of Operations, Laurence McCormack, who joins from Warner Brothers Leavesden.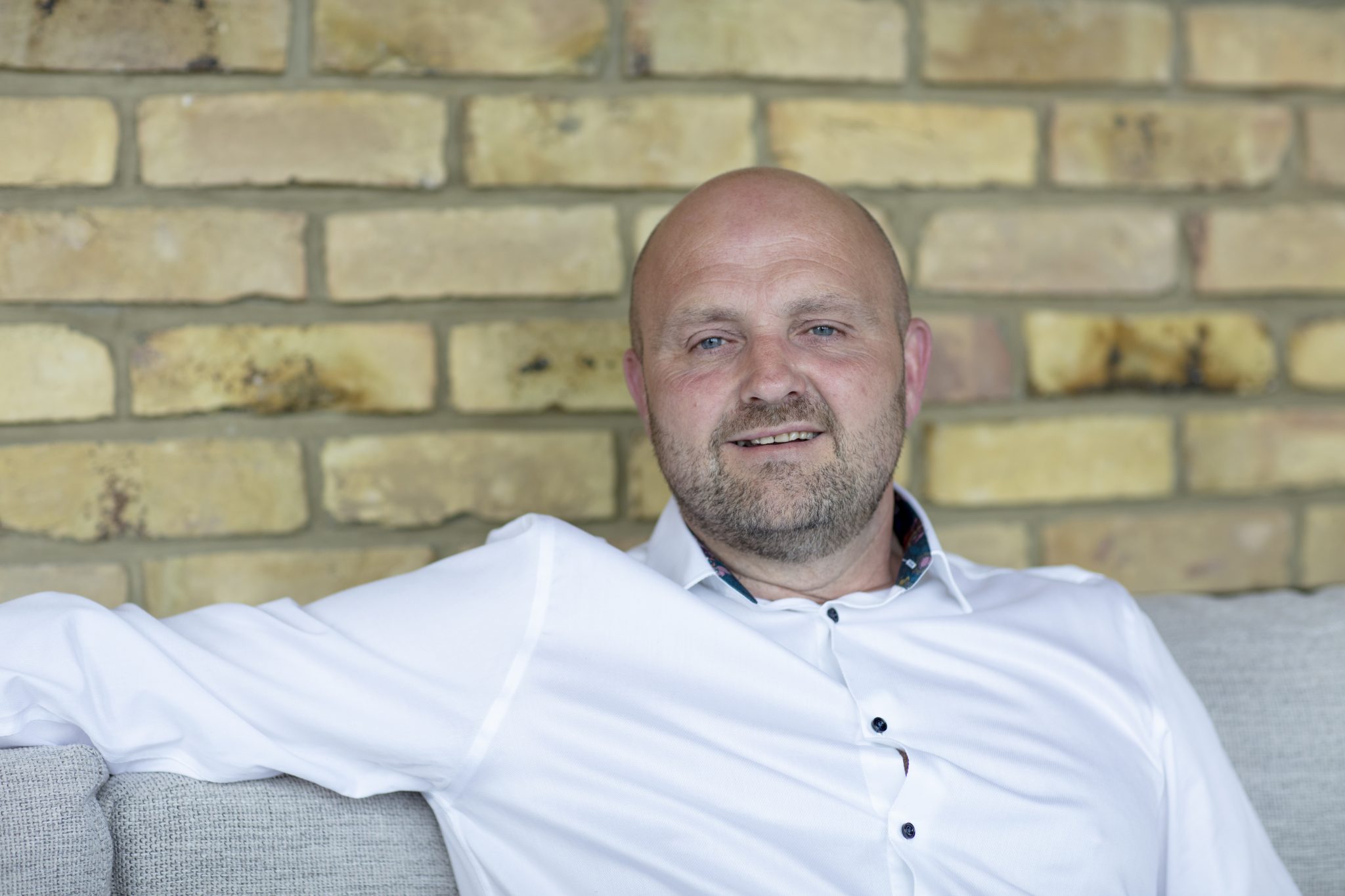 The Twickenham Film Studios senior team, led by Managing Partners Piers Read, Jeremy Rainbird and MD Cara Sheppard, have announced their most recent appointment; as they welcome ex Warner Brothers Leavesden Laurence McCormack as their new Director of Operations and Facilities.
The hire of Laurence comes at a time when the studios are going through a period of continued significant change – including the full site redevelopment works to fully renovate and redesign the facility. He and his team will work closely with creative partners such as General Projects, Hollaway Studio, and StudioSHAW to further elevate the world-class offering and enhance the client experience sitewide.
This follows the recent unveiling of the new TFS rebrand, including a new look master brand redesign across all static and digital elements, as well as the new-look front of campus, reception space, signage, and brand new Sound Theatre 2. Laurence and the team will continue to lead the repurposing of all spaces across the campus of Studios, Picture, Sound, Workspace, and Social including the new look Terrace cafe and bar.
"Having worked with Laurence previously at Warner Brothers I was so keen to have him join our expanding team at such an important time for the business. His dedication to all areas of our client experience and hugely well-regarded ways of working made him the perfect hire. I am also very excited about having him join our senior management team using his expertise to further improve all aspects of our offering. Our focus remains as ever on the quality of the work we get to be involved in and our key client relationships. Having Laurence part of the team means we are guaranteed to be able to deliver the very best experience across our studios, picture, sound, workspace and social. As we continue redeveloping our campus as part of the redesigned TFS brand, it is a major time of change and growth for the business and the next era feels to be such a very positive and exciting one".

Cara Sheppard, TFS MD
The addition of Laurence to the team is intended to help further bolster Twickenham Film Studios in increasing the level of client experience, improving on-site ways of working, and ease all support to productions. Laurence will manage daily operations and be responsible for the runners, front of house team, and client-dedicated sales team, delivering excellent client service and support to client productions across all areas which TFS offers.
Laurence's previous experience in the industry encompasses 9 years as Director of Operations at Warner Brothers Leavesden, in which he was responsible for getting the studios to site up and running, whilst also developing operations and growing the client service team. Some of his highlight projects included supporting the production team behind the Mission Impossible franchise, as well as many other Hollywood blockbusters.
"It is an absolute privilege to join Twickenham Film Studios at this pivotal time of major change for the business and to be part of such an experienced and multi-awarded team that's rich with talent, passion and personality. With the rich heritage, focus on creativity, community and innovation as well as the emphasis on excellent service delivery – my focus is to ensure that we provide our clients with an unrivalled level of service from start to finish and also to engage them in the upcoming projects that will ensure TFS remains the go-to, world-class facility for the next chapter in the studio's story".

Laurence McCormack, New TFS Director of Operations & Facilities
Before Warner Brothers, Laurence was Head of Admissions for Merlin Entertainment – where he oversaw the running of the security for staff, presentation of the entrance areas, and ensuring excellent service delivery for all guests. Here, Lawrence was also lead on recruitment, training, health & safety and motivation of all staff.
Find out more about Twickenham Film Studios: twickenhamstudios.com