Although remaining isolated and healthy is everyone's top priority, the show (or in this case, business) must go on (where possible).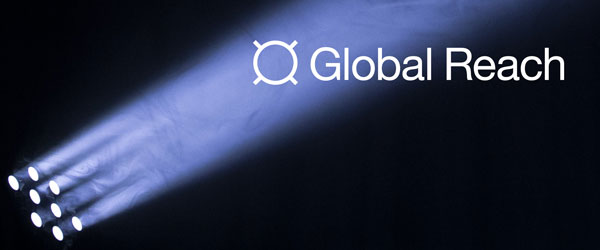 Covid-19 has created huge amount of volatility in currency markets, presenting a number of significant risks and hurdles for the film and TV industry for those buying USD and EUR but also unprecedented opportunities for buyers of GBP.
The GBP/USD dropped to a 35 year low to 1.1490 and GBP/EUR to 1.0525 – a post 2008 financial crisis low. When put into context with the 10-year averages for each currency, 1.4665 and 1.1993 respectively, GBP buyers are well poised to take advantage of this move.
A $2trn fiscal package was announced by the US, with total stimulus in the US now reaching $6trn. The Dow had its largest one-day rally since 1933 – 11%. The FTSE rallied 9%, and Asian equities overnight had their largest rally since 2008.
During this incredibly difficult and uncertain period we understand FX is unlikely to be top of your priority list. However, Global Reach are working closely with clients to provide cost saving currency solutions in order to mitigate the risks that market volatility can cause.
If you are looking for support, or would like a free, no obligation "FX health check" to see how Global Reach can help your business throughout this pandemic, contact Billy Byrne on bbyrne@globalreachgroup.com or call on +44 (0)20 3465 8263. Alternatively if you would like to follow the markets yourself, sign up to their daily market commentary here.