Home-grown skills supply is an area which UK Screen Alliance and Animation UK members have made considerable efforts in recent years, including: schools outreach, careers advice, apprenticeships, and engagement with FE and HE.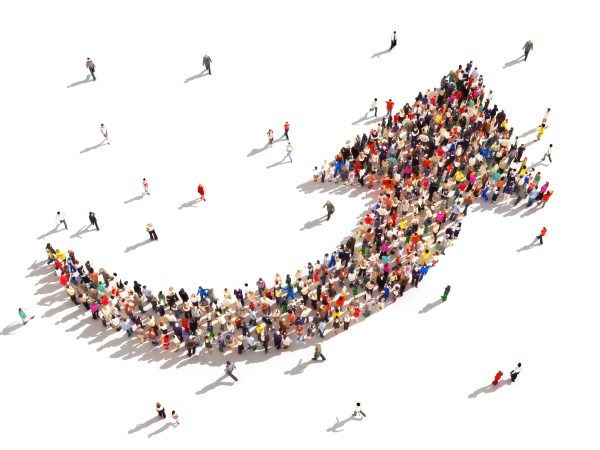 UK Screen Alliance's policy is for our industry to invest in an effective talent pipeline to develop a home-grown workforce to work alongside the best international talent. UK Screen Alliance and Animation UK members have made considerable efforts in this area in recent years. These include: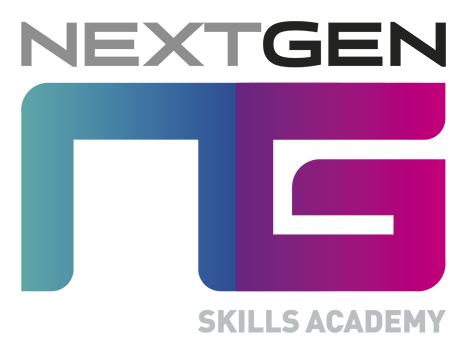 NextGen Skills Academy – Industry owned programme in Further Education (16-18) teaching an industry deigned curriculum with a package of support from industry professionals leading to a Level 3 diploma qualification in Animation, VFX and Games.
NextGen Futures – Summer Boot-camp entry level opportunity for Londoners aged 18 to 24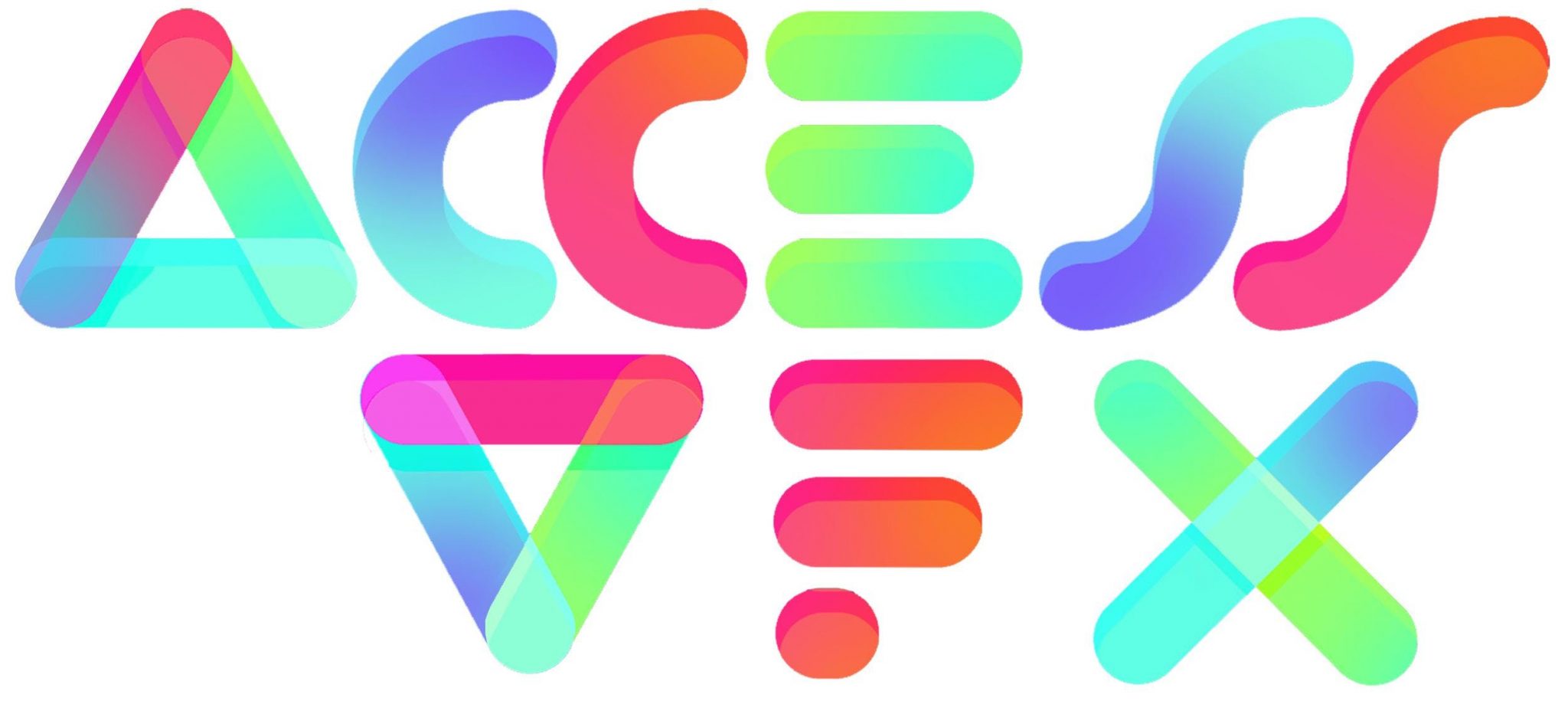 https://summerofanimation.com/Access:VFX – schools outreach and careers advice to widen the available talent pool by making young people (from age 11) from diverse socio-economic backgrounds aware of the opportunities for careers in VFX and animation. Positive action to increase inclusion in the workforce has included a nationwide careers advice tour (19 events in 13 cities during October 2018)
Access:VFX Summer School – free online taster workshops for 11-16 year-olds during the summer holidays
Coordinated industry attendance at major careers fairs such as WorldSkills UK Live, The VFX Festival, BFX, RTS Futures and animation markets and festivals.
Voluntary Animation Levy on UK production to boost CPD. Administered by ScreenSkills under the direction of an agreed industry Animation Skills Council.
UK Screen Alliance and Animation UK events introducing London careers advisers to the sector. This has led to several speaking invitations to schools' industry encounter events and a mailing list distribution to schools and colleges for news of careers opportunities.

Apprenticeships in VFX, and animation – 2D Compositor and Assistant Technical Director apprenticeships have been delivering since 2016 with some spectacular personal successes, despite real difficulties making the government's apprenticeship rules work in our industry to allow the programme to scale-up. Apprenticeship standards in animation are now available.  Work is well advanced on a developing a further tranche of VFX apprenticeship standards for 3D Artists and TDs.
Following two years of development initiated by UK Screen Alliance, a group of employers has developed an apprenticeship for Post Production Technical Operators that was approved by the Institute of Apprenticeships in April 2019. The first cohort started in April 2020 at London South Bank University.
UK Screen Alliance has proposed a Post Production Engineering apprenticeship and work is now beginning to develop the standard.
The UK Screen Alliance ALT scheme – A match making service to link large apprenticeship levy payers who are willing to transfer/donate a proportion of their levy payment for the benefit of smaller companies willing to take on apprentices.
Engagement with future education policy – representatives for the VFX and Animation sector are fully engaged in the creation of T-Levels through membership of the Media, Production and Broadcast T-Level panel. T-Levels are technical qualifications that will sit alongside A-Levels.
Universities – Many VFX and animation companies have direct relationships with the best university courses. However, in general, university engagement needs to be more coordinated in order to promote more centres of excellence that deliver the work-ready high-quality graduates in sufficient numbers. Work experience needs to be built in to university courses. UK Screen Alliance and Animation UK are working up proposals to foster greater cooperation between industry and university.
Many animation, post and VFX companies run summer internship programmes.
The VFX and Animation sector participated in the Creative Sector Deal consultations and will engage with the Creative Careers Campaign via the Creative Industries Council and Creative Industries Federation.
We are actively engaged with policy-makers via the Creative Industries Council, where UK Screen's CEO, Neil Hatton chairs the CIC Apprenticeships and T-Levels sub-group. We are campaigning for substantial policy change to turn the Apprenticeship Levy into a Skills Levy and broaden the types of training that can be delivered using the considerable sums of money that employers have contributed but are now locked up by the restrictions on how they can be used.