The UK's Screen Sector tax breaks are successful in attracting international film & TV production, but as other territories also seek a piece of that action, we must ensure UK VFX and post production companies remain globally competitive.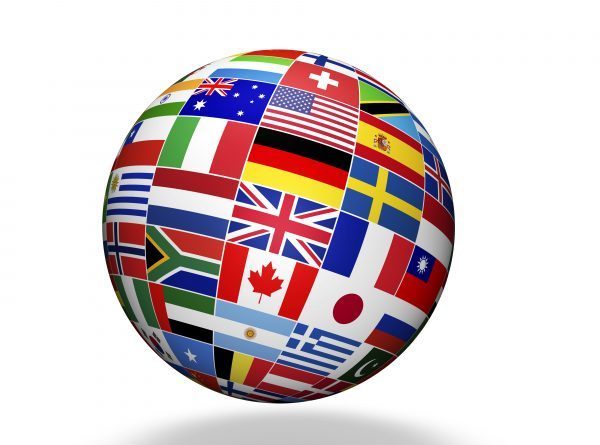 VFX and post production do not have their own bespoke UK tax incentives. Instead tax relief on VFX and post spending in the UK can be claimed via the Film, High-End TV and Animation tax reliefs. It is also entirely possible to claim tax relief on projects where the only UK spending is for VFX or post.
In 2013/14 UK Screen succesfully campaigned to reduce the threshold for the minimum UK spend to allow more VFX-only projects to qualify for tax relief. Previously this threshold had been set at 25% and we argued that projects which had been shot elswhere in the world were not choosing the UK for post and VFX because they were not meeting the minimum spend requirement. Alongside this change, UK Screen also proposed changing the cultural test such that there would be extra points for performing VFX work in the UK. The goverment agreed and introduced the necessary legislation to reduce the threshold to 10% and to reform the cultural test. This has resulted in more projects coming to the UK, just for the strength of its VFX and post-production industry and thereby bringing many millions of dollars of inward investment.
UK Screen Alliance continues to monitor the ongoing effectiveness and competiveness of the UK tax reliefs applied to post and VFX, as other territories increase their own incentives. As with our previous campaigns, should further change become desirable, we would bring forward proposals for which the economic case will be fully researched and justified, with any political risks assesed and fully consulted upon to gain support from the relevant industry stakeholders.