UK Screen Alliance are one of the founding partners in Access: VFX, a global collective of VFX/animation studios that strive to increase inclusion in our sector.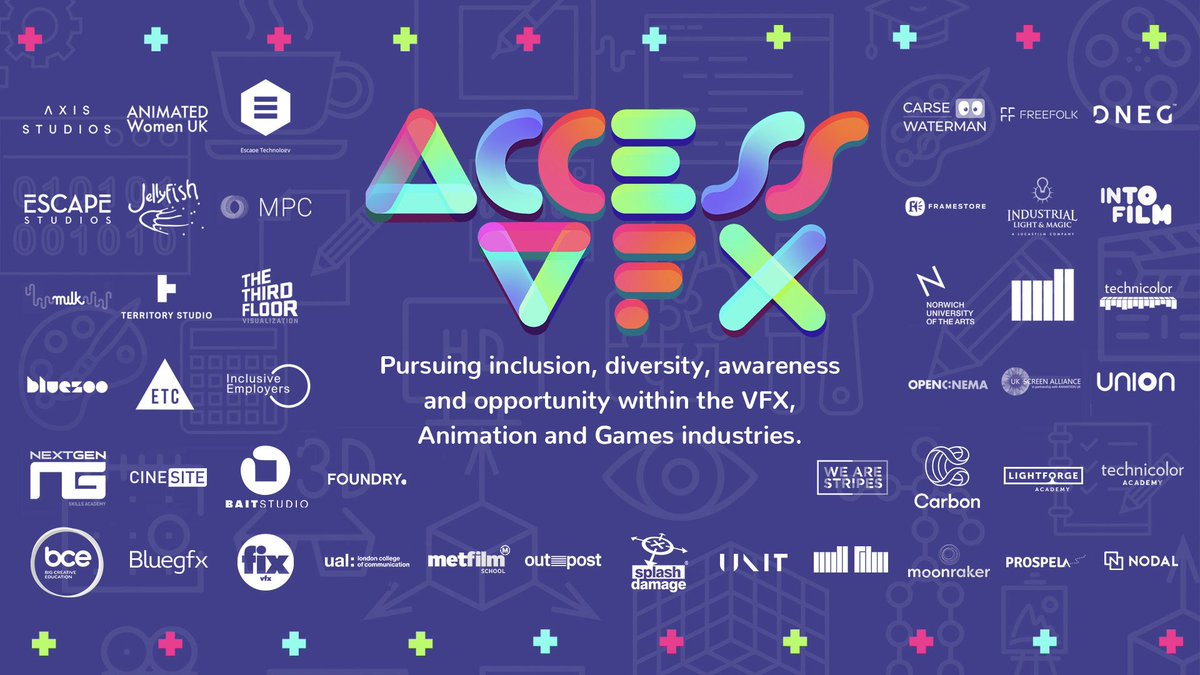 From a seed of an idea from Simon Devereux, Head of Learning and Development at The Mill, Access:VFX was born during a UK Screen Alliance working group meeting. Within 10 minutes, all the major VFX studios present, bought into the idea of a festival of inclusion to coincide with National Inclusion Week in September 2017. They each committed to producing a few events that would be scheduled across the week which employees of all the participating studios would be able to attend. As it happened we ended up with 28 events in the space of one week. It was an incredible time, generating a real buzz in the industry and a real game changer for the issue of inclusion in the VFX and animation.
In one respect, VFX and animation are already inclusive industies with a cosmopolitan workforce from over 70 nations, but we have insufficient BAME representation, particularly Black British, …and only 25% women.
Gender diversity in animation appears encouraging, but within post & VFX as there are a lot of technical disciplines, we need to challenge gender stereotyping and other barriers that inhibit women from considering or remaining in these roles.
We have very little granular data about BAME in VFX, since many companies don't routinely record the racial backgrounds of their employees. We are encouraging employers to update their record-keeping, which they will have to if ethnicity pay-gap reporting becomes mandatory. In post-production and animation it looks like there's a lot of work to do with an estimated 6% of employees being BAME. On the other hand, our survey figures for VFX (albeit with a small sammple size) look promising at 15% for BAME representation; in excess on the national average. But before we celebrate progress, let's remember that VFX is heavily concentrated in London, so we ought to be aiming for closer to 40% before we can claim to reflect the local population.
Statistics have their place in diagnosing problems, but we need more than monitoring and analysing to make a difference. We need to think, not about changing the numbers, but about effective strategies that change behaviours. We should not be just be relying on quick high-profile fixes, centred on role models and above-the-line talent, hoping that they will encourage lasting change. If they are not coupled with initiatives to build a ground-swell of inclusion in our industry, starting not just at the point of recruitment but much earlier by inspiring young people from diverse backgrounds in their teens or perhaps even earlier, then we will not succeed.
Inclusion is not just the right thing to do, but it's also the smart thing to do – in terms of creativity… and commercially. To achieve this, we need a major change in the diversity of people who apply to work in VFX. The typical applicant and therefore typical recruit is white, male and middle-class. We are missing vital pools of latent talent in minority & disadvantaged communities, right on our doorstep, that don't develop because of a lack of opportunity. Independent living in London isn't feasible for first-jobbers that can't rely on the "Bank of Mum and Dad", but there are people already living just 10 tube stops from the heart of our industry. They don't realise that there's a world-beating cluster of VFX companies here in Central London that work on Hollywood features and they could be part of that too.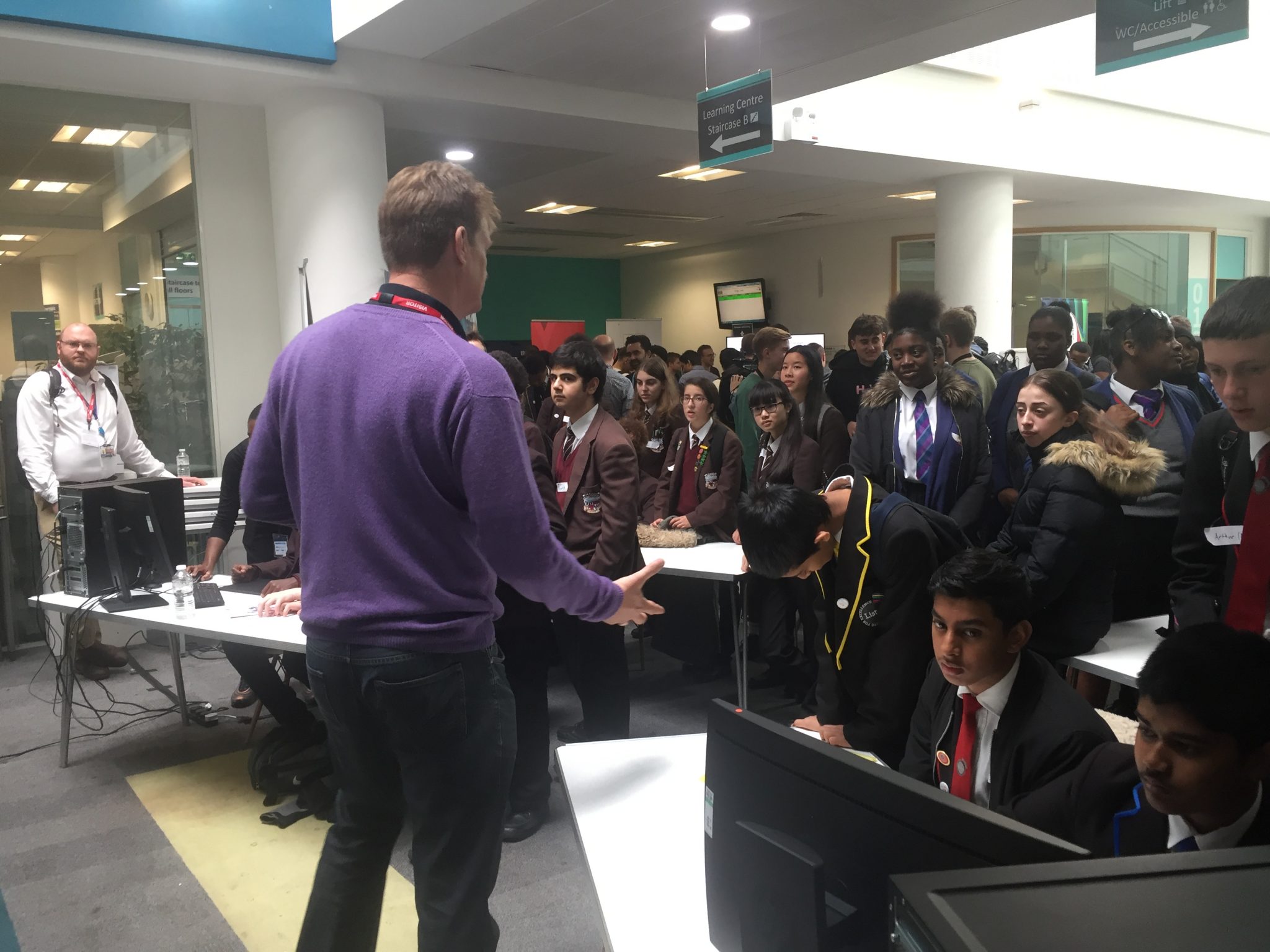 Central to that first week of Access:VFX events was a really tangible initiative; an Inclusive Careers Fair. In collaboration with the GLA's Team London we invited 130 14-17-year olds from schools in socio-economically challenged areas to meet top VFX and animation companies for a day and introduce them to the opportunities that are open to them and how to access them. In conjunction with that aim, we put out a call for mentors and were overwhelmed by the response from VFX and animation professionals, who were prepared to give up their time to guide these young people onto the right pathways into jobs. The innovative e-mentoring scheme which resulted from this, is now growing strongly and is one of the mainstays of the Access:VFX campaign. Over 70% of the Access:VFX mentees are BAME and/or female.
An inspiring example of a competitive industry working together towards collective goals – highly coordinated and highly motivated.
Under the Access:VFX banner, 6 VFX companies exhibited at the Skills Show at the NEC in 2017 and again in 2018, promoting careers, apprenticeships and the VFX industry's involvement with the NextGen Skills Academy, a specialist network of FE Colleges teaching VFX with industry involvement and support. We took the message out to teachers, career advisors, school students, and most importantly to the parents. In October 2018, this outreach programme expanded to 19 events in 13 cities across the UK, meeting over 3000 young people. A major inititiative to build our skills pipeline that has inclusion embedded right at its heart; offering inspiration and opportunity to all.
Throughout the year, Access:VFX appears at festivals and conferences, runs Industry Connect events with minority community groups and holds events to mark National Apprenticeships Week, International Womens Day and Pride. In 2019, it announced the launch of QVFX; an initiative aimed at LGBTQI+ workers in VFX and animation.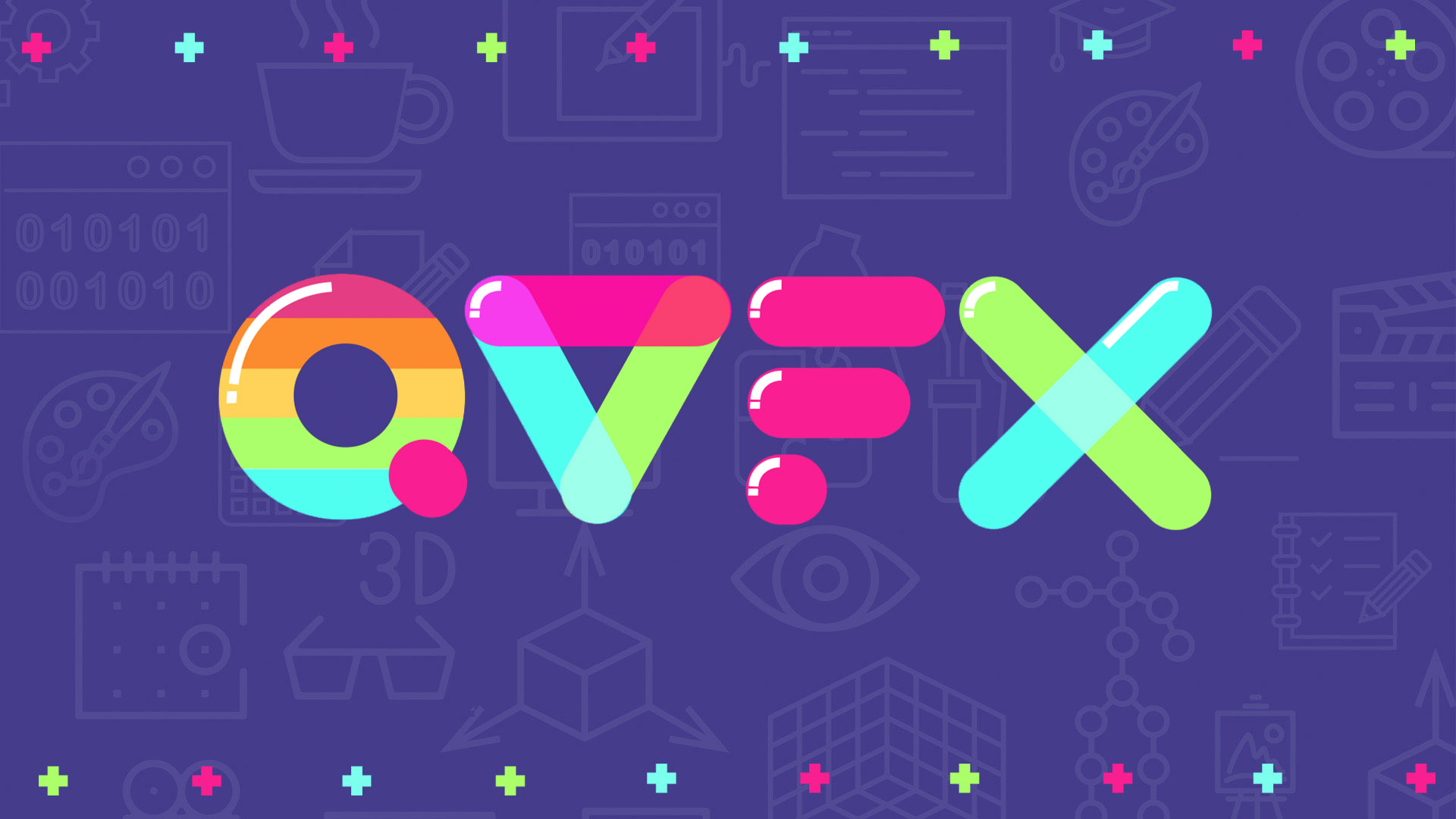 Access:VFX is now has the participation of 40 studios, supporting organisations or educational bodies. It has incorporated as a limited company. UK Screen Alliance as a founding member has a set on its board of directors and continues to whole-heartedly support this important initiative.
And it's not just the UK, where Access:VFX has caught the imagination. It has now become an international movement for inclusion in VFX and animation with chapters in Montreal, Chicago, New York, the West Coast and Oceania; and it probably wont stop there.