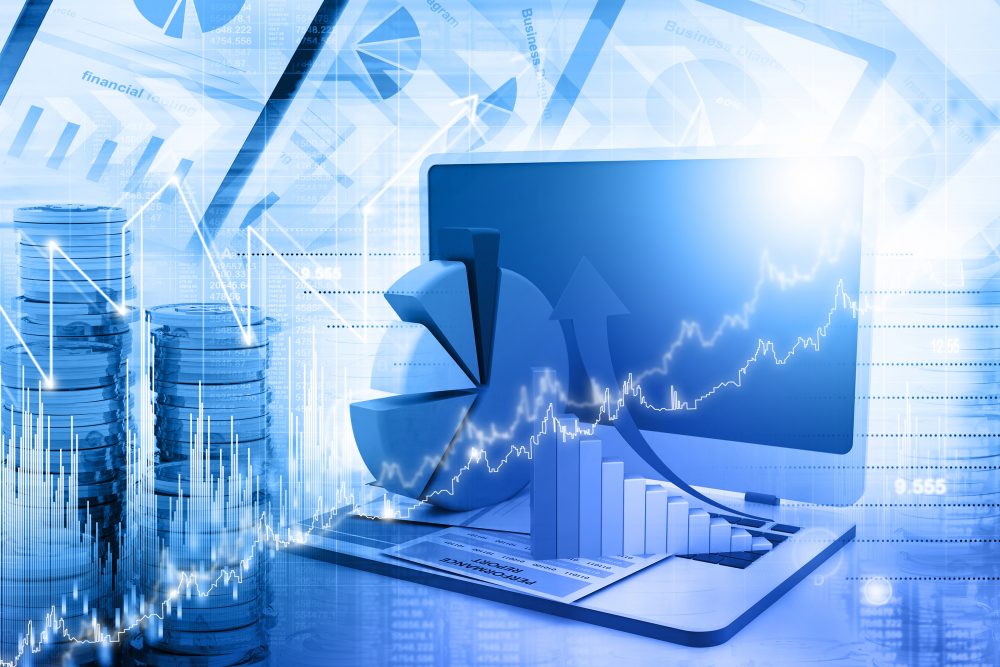 In addition to our ongoing advocacy, Animation UK works hard to gather the data and ensure we can provide the most accurate estimates of size, outputs and impacts.
The Animation sector is currently underserved in terms of national data sources.
It is not captured separately by SIC or SOC codes and is often therefore embedded in broader sector classifications.  Referred to sometimes as animation genre, a skill/role the sector is subsumed with broader areas such as film, TV or "children's" content. However, the Animation sector is an economically distinct group of studios, production companies, distribution companies, producing content aimed at different demographics and distributed as cinematic releases, TV formats and shorts used in advertising and corporate productions.
Animation UK successfully informed the BFI Value of the Screen Sectors report in 2018, although the focus was on the productions and value that fell into the scope of the tax relief, We will now work with the BFI and a steering group to research and produce the first Animation Sector Mapping Study from June this year. More information to come.