The Code sets out a series of commitments towards clients, employees and suppliers that can be expected of UK Screen's VFX & Post Production members.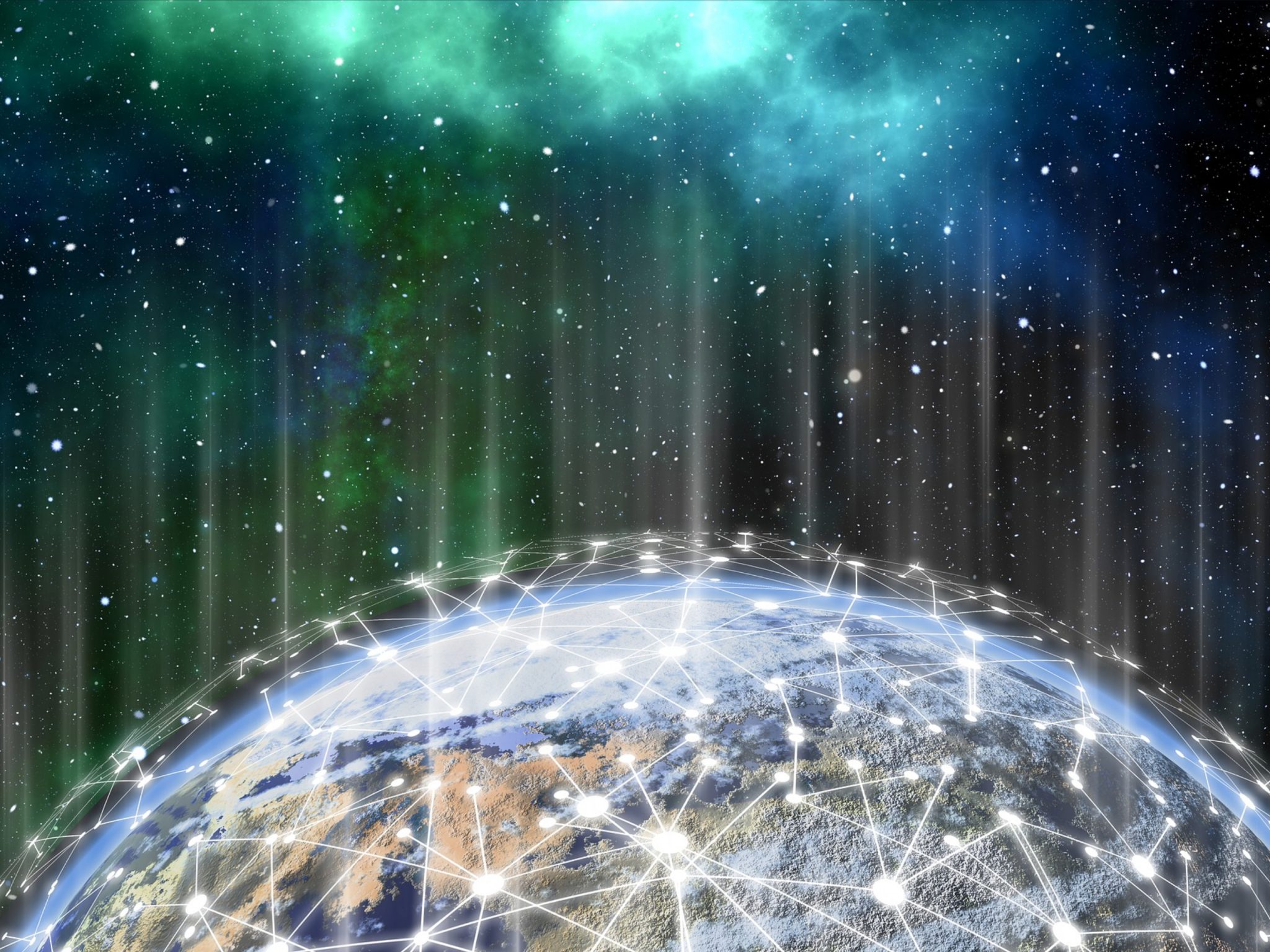 In 2013, UK Screen launched the first ever Code of Practice for UK Visual Effects companies. It was updated in 2018 to include reference to the BFI bullying and harassment code and the scope was widened to include post production companies.
The Code, which sets out a series of commitments towards clients, employees and suppliers, was developed in consultation with UK Screen member companies, following the extension of the creative sector tax reliefs to include high-end television and animation.
The new tax reliefs, alongside the proposed 2014 changes to film tax relief, are expected to attract more culturally-European productions to the UK, including content-makers previously unfamiliar with the world-leading infrastructure and talent available here. UK Screen decided to create a Code of Practice to help these new clients, and other audiences, understand what they can expect from a UK Screen VFX company.
The UK already has an excellent reputation for high quality visual effects. Its world-class talent base, collaborative working practices and cutting edge technologies attract the biggest and best productions to the UK. It is important that potential new inward investors understand the professionalism and integrity of the businesses which make up this sector. The VFX Code of Practice demonstrates the existing good practices and the shared standards to which our members aspire.
The UK Visual effects community is a vibrant group of companies which challenge each other to deliver world class VFX work to their clients; to provide a dynamic and enjoyable working environment for their staff; and to ensure that the industry continues to grow and develop through investment in technology, skills and training.
Whether it is about dealing with a client's confidential material, addressing the well-being of employees or simply paying a supplier on time, there are certain standards that can be expected of UK Screen's VFX members. We are immensely proud that they have supported this initiative and signed up to the Code of Practice.
With a new revised Code, launched in 2018, we hope that post-production companies will also adopt it and that VFX companies will reaffirm their commitment to it.
---