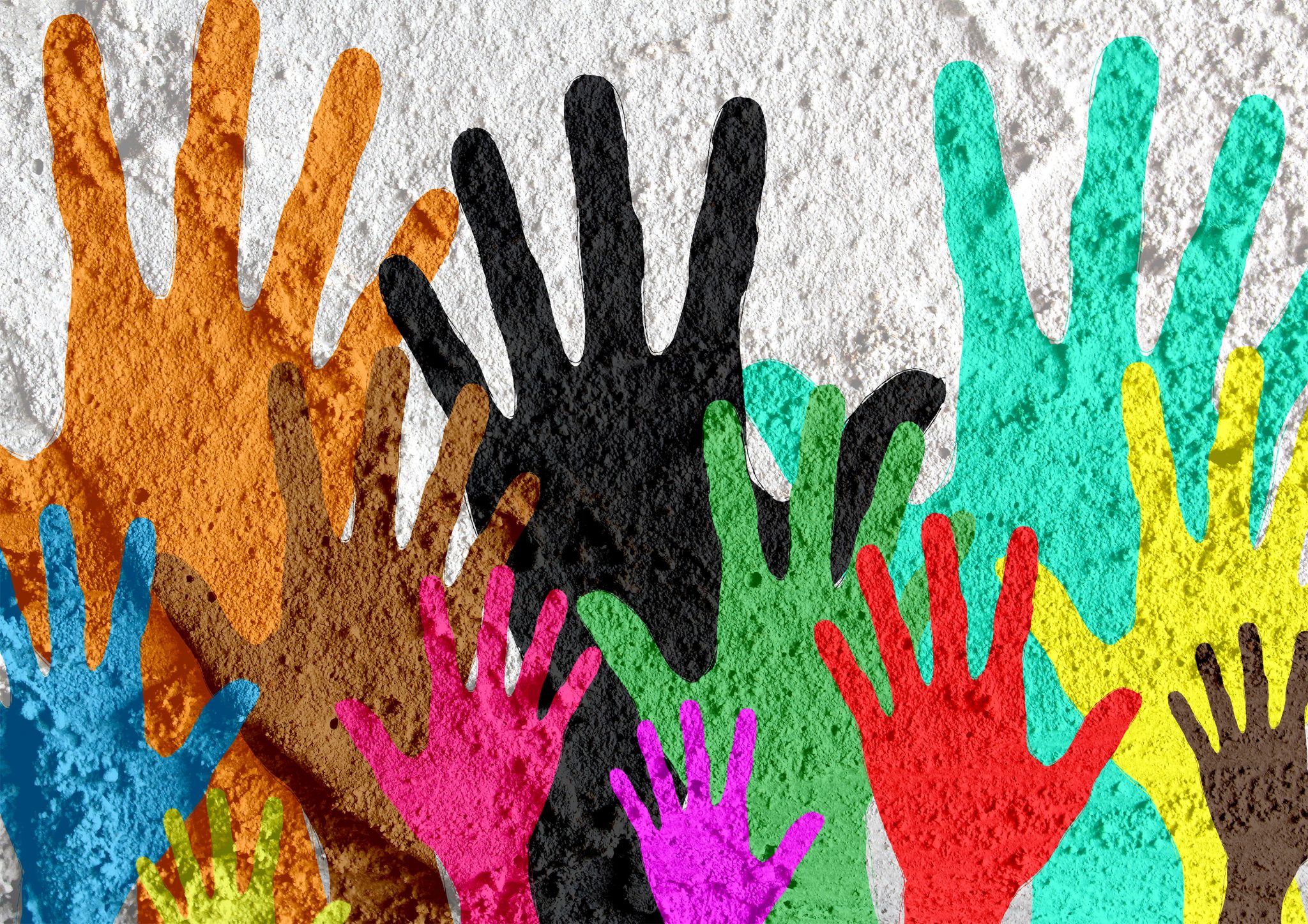 Apprenticeships in VFX and Animation have been delivering since 2016 with some spectacular personal successes, despite real difficulties making the government's apprenticeship rules work in our industry to allow the programme to scale-up. Work has commenced on a developing a further tranche of VFX apprenticeship standards for 3D Artists, Supervisors, and TDs.
UK Screen Alliance and our members are actively involved in the development of apprenticeship standards and are a part of the trailblazer group working on construction of the courses.
A group of representatives from DNEG, The Mill, MPC, Blue Zoo, Outpost VFX, Union Visual Effects, ILM and Framestore have been meeting recently in order to develop two further VFX apprenticeship standards.

The two proposed new standards are:
Junior 3D VFX Artist (Level 4)
Equivalent to a foundation degree, this standard is designed to round out our current Level 4 offering which already includes a Junior 2D Artist and Assistant Technical Director standard. The Junior VFX Artist standard is designed to be more 3D orientated than the existing two and focuses predominantly on tracking/matchmove, layout and pre-visualisation skills.
VFX Supervisor (Level 7)
Equivalent to a masters degree, this standard is designed to enable supervisors to be trained while still performing their current role. It develops skills in managing client expectations, on set etiquette and duties and how to drive a project or studio from a technique/technology and people management perspective.
Before these standards can be approved by the Institute for Apprenticeships we are required to consult on our proposals with wider industry. We would therefore be grateful if you could answer a few short questions for us in relation to these two standards:
Do you feel that there is a definite need for an apprenticeship at this level/for this role?
Without making any commitment, how many apprentices do you anticipate you might place on this apprenticeship each year?
Are there any comments you would like to make about this apprenticeship or issues that you wish to raise?
Please submit your answers via email to amy.smith@framestore.com