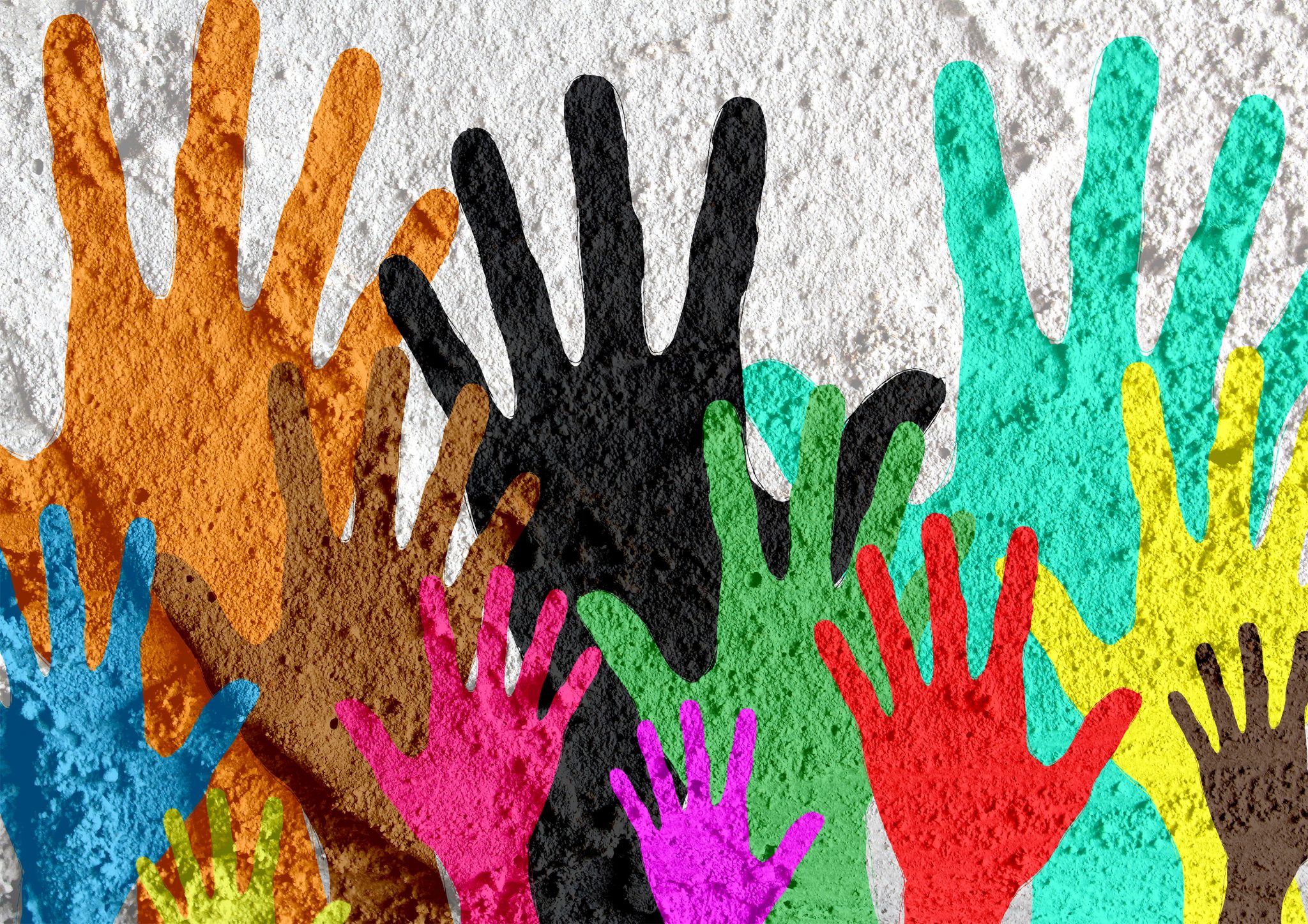 Apprenticeships in VFX and Animation have been delivering since 2016 with some spectacular personal successes, despite real difficulties making the government's apprenticeship rules work in our industry to allow the programme to scale-up. Since then, work has continued on developing a further tranche of VFX apprenticeship standards for 3D Artists, Supervisors, and TDs, which are now being deployed.
UK Screen Alliance and our members are actively involved in the development and promotion of apprenticeship standards and are a part of the trailblazer group working on construction of the courses.
For a full list of apprenticeship standards that are relevant to VFX see our list here.