Framestore is pleased to announce the promotion of Anthony Gibbs to Creative Director, from his previous position of Design Director.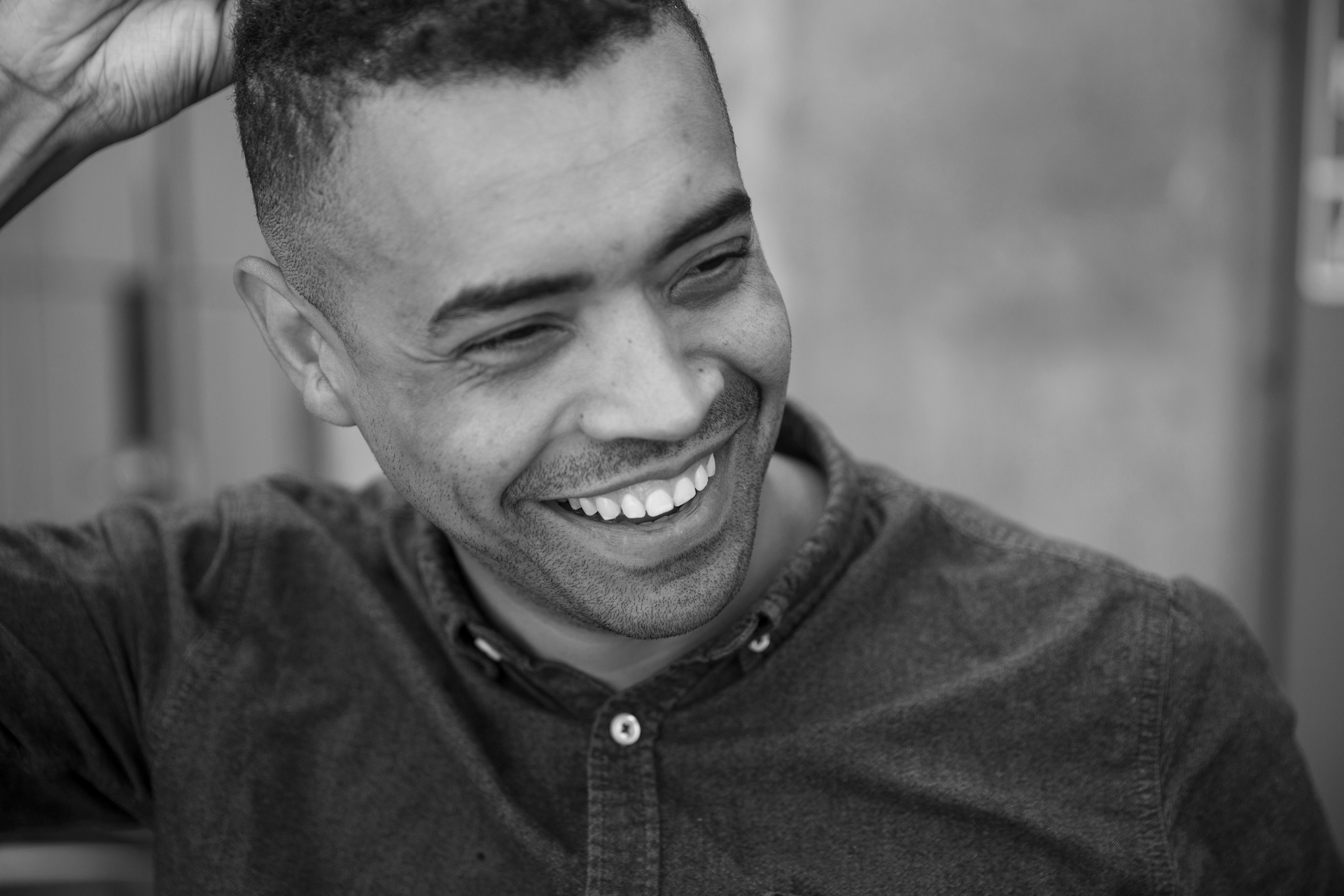 Anthony first joined Framestore in 2007 in London, relocating to the creative studio's Los Angeles office in 2016 to help expand its Design presence. With experience in compositing, 3D, interactive work, camera, and animation, Anthony has been indispensable to Framestore's global Design Studio, and the company is thrilled to see him excel in his new role.
During his time a Framestore, Anthony has touched a large scope of work, overseeing creative output and working directly with clients from conception to creation, all the while remaining hands-on with design and animation, and mentoring junior staff members.
"I am grateful for the ability to work in such a collaborative nature, not only on traditional projects, but also on the expanding number of jobs where I have the opportunity to explore new artistic philosophies to find more creative solutions for our clients."

Anthony Gibbs, Creative Director Framestore
Anthony is drawn to projects that push his creative boundaries, and some of his most stand-out work does just that: from directing projection graphics for live shows to concepting new ways to display complicated data. His most memorable project was Framestore's work for Valentino 'Master of Couture,' on which Anthony led as Art Director, helping to develop content for an exhibition space at Somerset House in London which celebrated Valentino's career.
"Anthony is a perfect fit for Framestore in America; his eye for detail and passion for finding creative solutions strongly resonates with our clients. It gives me great pleasure to promote from within, and Anthony's career growth over the last decade is testament to his can-do attitude and hard work. I am excited to see what the future holds for him and the rest of our creative leadership team."

James Razzall, US President, Integrated Advertising
Most recently, Anthony oversaw the CG and motion graphics for the youth-focused anti-tobacco campaign, Fresh Empire. The first spot, 'Level Up,' allowed Anthony and the team to play with an aesthetic that combined the nostalgia of '80s video games and a contemporary feel. Anthony's portfolio and current projects are a reflection of his ethos, he explains, as he wants to ' develop ideas that enhance the way we tell stories and experience content', making them 'more evocative, artful, and memorable.'