Award-winning audio facility Aquarium Studios have decided to leave their home of 22 years in Wardour Street and enter into a Services Agreement with the Clear Cut Group to facilitate a planned expansion of their business.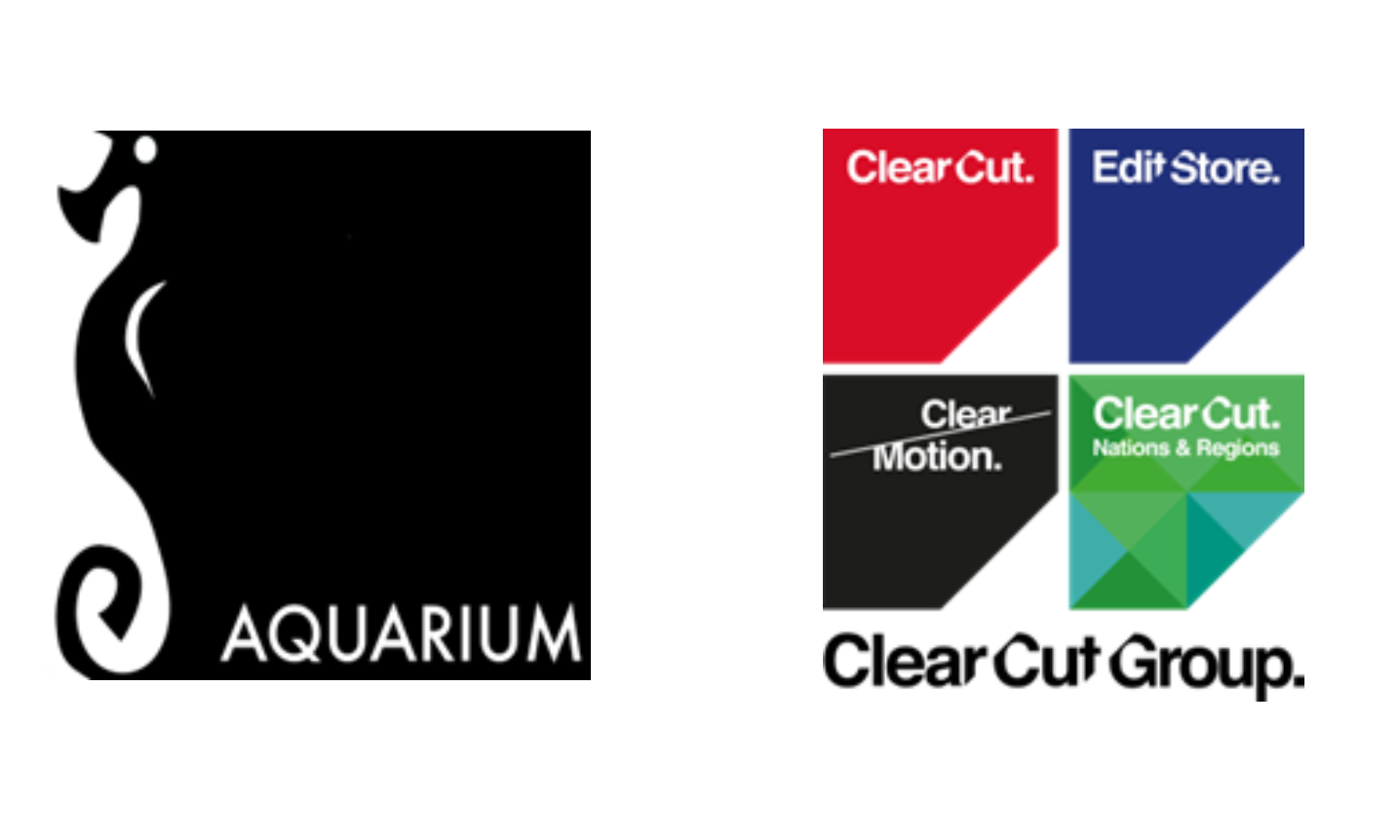 In response to increasing critical acclaim, Aquarium have decided that in order to meet the growing demands of their Film and TV Drama clients, while maintaining their often long-standing relationships with their numerous Documentary, Video Game and Corporate clients, they needed to find a partner who could provide scale and support to enable them to accelerate this growth. The Clear Cut Group will provide this support. and Aquarium will continue in their own right operating from within Clear Cut's subsidiary The Edit Store at their Bayley Street site, as well as maintaining Aquarium's very successful facilities in Brussels.
"With so much negative news about, this is a really positive step. We started speaking to the Clear Cut team about this over a year ago and it seemed to make perfect sense. It was one of those rare occasions where the benefits of working with each other were clear to both sides. When Covid came along the arrangement seemed to make even more sense, and I could see that it would enable us to maximise growth in the knowledge that all our clients, be they Feature Film, TV, Corporate or Video Games, who are all equally important to us, will be better served" 

Sean O'Shea, Aquarium MD
In addition to offering Aquarium a new location, the move more importantly will bring the administration and technical side of the two companies closer together.  It will provide more facilities for the Aquarium team and additional creative support to deliver the voice-over, ADR and documentary TV work that has outgrown Aquarium's existing premises in Wardour Street. 
'Delivering services to clients, tailored to their needs, has always been at the heart of what we do.  This is a logical extension of that approach, giving us a chance to collaborate with a sound specialist that we believe is going places.  Our businesses are symbiotic and our facilities offer Aquarium eleven suites where they now have four.  With our technical and administrative infrastructure the creative team at Aquarium can focus on their award-winning skills while we support their growth plans.  We are looking forward to an exciting few years ahead'

Rowan Bray, MD of the Clear Cut Group
Aquarium Studios have been offering audio post services to the Film, TV, corporate and video games industry since it was founded by Sound Designer Ben Baird in 1997. Awards to date include 3 BAFTAs from 7 nominations, 3 RTS Awards and an Emmy Nomination. In recent years Aquarium have increasingly been in demand within the Feature Film side of the industry and have provided Sound Design and Post on films such as Sebastian Lelio's Disobedience (starring Rachel Weisz/Rachel McAdams), Will Oldroyd's Lady Macbeth (Florence Pugh), Phylidda Lloyd's Herself and Jessica Swale's Summerland (Gemma Arterton), and most recently the critically acclaimed Limbo, directed by Ben Sharrock, which has enjoyed success at both Toronto and Cannes this year.
Clear Cut Group comprises four companies: Clear Cut Pictures, The Edit Store (acquired by Clear Cut Pictures in January 2019), Clear Cut Nations & Regions (providing post production outside the M25), and ClearMotion (for VFX). The companies' focus is on documentary and factual entertainment programming with recent credits including Freddie Flintoff: Living with Bulimia (South Shore for BBC1); VJ Day (BBC Studios Events for BBC1); Inside the World's Toughest Prisons (Emporium Productions for Netflix); Piers Morgan's Life Stories (Multistory for ITV1) and Council House Britain (The Garden Productions for C4).