Axis Studios, the leading animation and visual effects studio behind the recent Netflix series 'Happy' and 'Love, Death and Robots – Helping Hand', has announced the appointment of Tracey la Cour as Head of Communications.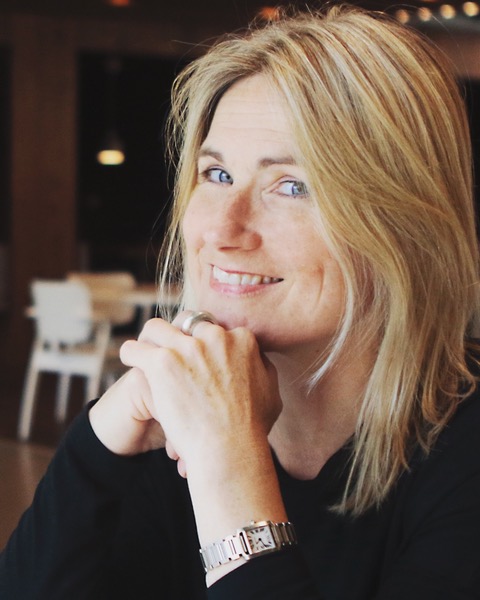 As part of their on-going expansion plans, Tracey will join the team in Glasgow on 20thMay 2019 and oversee communications for all areas of the business, including studios in Bristol and London.
"I'm very excited to be joining such a progressive, forward thinking company with an amazing creative team and body of work. Axis has expanded their creative capabilities over the last few years and plans to develop the brand even further. The potential is considerable and I can't wait to get started."

Tracey La Cour, Head of Communications Axis Studios
La Cour has run her own specialist communications business for over 15 years. Her prestigious client list from the world of advertising and broadcast production includes, Passion Animation, Stopp and Rapid Pictures. She started her career in branding design, where she worked on high profile brands such as Selfridges, Grand Met and Timex. From there she moved to one of the original post-production companies SVC Television and was quickly appointed to the board.
"We are delighted to be adding Tracey to our team here at Axis Studios. As we have evolved so much as a studio it has become increasingly important for us to increase our profile in the entertainment industry, with clients and potential partners but also with audiences. Tracey's extensive experience in production and post-production is a perfect fit."

Richard Scott, CEO of Axis Studios
Axis Studios has recently completed visual effects work on The Cry (BBC) and Catherine the Great (HBO/Sky Atlantic) and crafted animated trailers for League of Legends (Riot Games), and Destiny 2 (Activision).
You can find more information about Axis Studios and the projects they're involved with at: