Feature and short films can be submitted through the BFI London Film Festival website at www.bfi.org.uk/lff . The final deadline for short films and features is Monday 15 June 2018.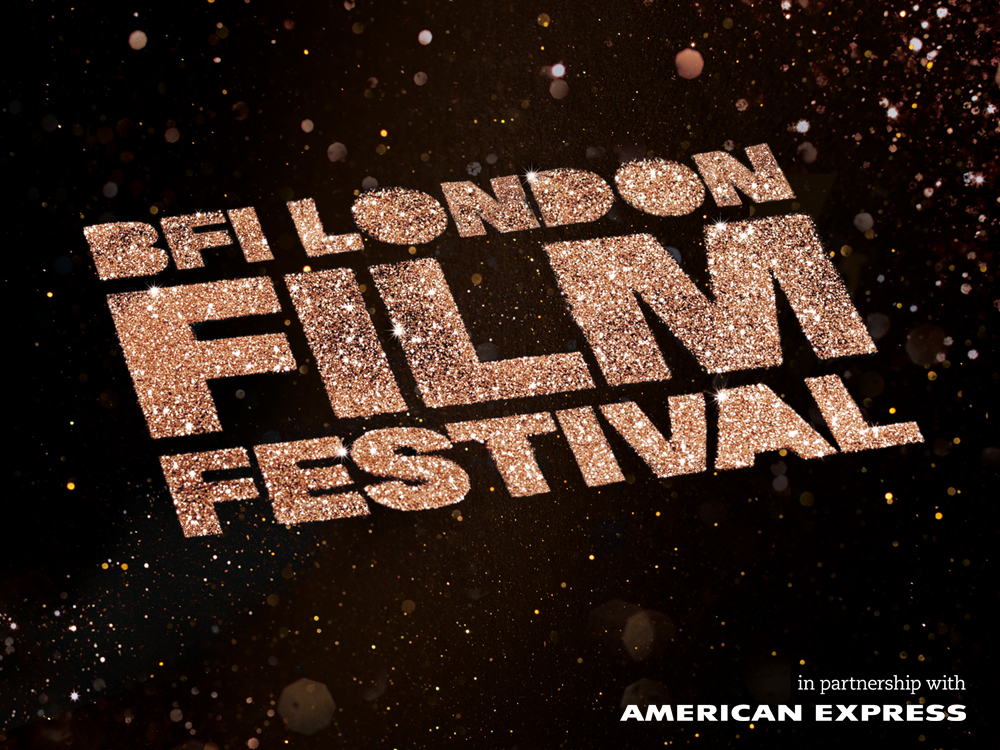 Films entered through open submissions are eligible for Official Competition, Documentary Competition, First Feature Competition and Short Film Competition, provided they meet the other criteria for these sections and with priority given to European and World Premieres. Already confirmed for 2018 is the World Premiere of Peter Jackson's new film, restored and colourised from footage shot during the First World War, co-commissioned by 14-18 NOW and Imperial War Museums.
For this 62nd edition Tricia Tuttle, previously the Deputy Head of Festivals, is the Festival's Artistic Director and Anne-Marie Flynn, previously Head of Business & Industry, is the Festival's Managing Director. BFI Head of Festivals and the Director of the BFI London Film Festival Clare Stewart, has taken a year-long sabbatical in 2018 after 6 years at the helm.
Last October the BFI London Film Festival presented 374 feature and short films from both established and emerging talent with 68 countries represented. In 2017 the Festival attracted 212,635 overall attendances, a 9% uplift from 2016 due to a significant increase in UK-wide audiences. Attendances in London reached 182,955, with 29,680 people enjoying the Festival through satellite screenings across the UK of Opening Night film Andy Serkis' BREATHE, Valerie Faris & Jonathan Dayton's BATTLE OF THE SEXES and Dorota Kobiela and Hugh Welchman's LOVING VINCENT. The Closing Night gala was the UK Premiere of Martin McDonagh's THREE BILLBOARDS OUTSIDE EBBING, MISSOURI with writer/director Martin McDonagh in attendance along with members of the cast and crew including Peter Dinklage, Woody Harrelson, Frances McDormand and Sam Rockwell. The programme presented twelve Headline Galas and more Special Presentations than in previous years, with an increase to 8 from 5 at LFF 2016, while the temporary purpose built venue Embankment Garden Cinema was once again the home for Strand Galas and films in Official Competition for its second year.
The Festival welcomed over 900 international and British filmmakers to present their work in the programme, ranging from major global superstars and many of the world's most established directors, to new talents making their first short film.
Director Paul Greengrass, received the prestigious BFI Fellowship, presented at the Festival, and the Best Film was awarded to Andrey Zvyagintsev's LOVELESS.
The Festival welcomed leading lights from across the international film industry in 2017. Acting talent supporting films at the Festival included: Andrew Garfield, Saoirse Ronan, Emma Stone, Christoph Waltz, Jamie Bell, Annette Bening, Cate Blanchett, Mary J. Blige, Hugh Bonneville, Douglas Booth, Jessie Buckley, Raffey Cassidy, Timothée Chalamet, Hong Chau, Saara Chaudry, Sam Claflin, Jason Clarke, Olivia Cooke, Valeria Cotto, Bryan Cranston, Benedict Cumberbatch, Willem Dafoe, Trine Dyrholm, Colin Farrell, Oakes Fegley, Claire Foy, Martin Freeman, Bruno Ganz, Esther Garrel, Louis Garrel, Aidan Gillen, Jake Gyllenhaal, Armie Hammer, Garrett Hedlund, Tom Hollander, Toby Jones, Nicole Kidman, Carey Mulligan, Cillian Murphy, Robert Pattinson, Maxine Peake, Joaquin Phoenix, Jodie Whittaker and Ruth Wilson.
Directors presenting their work included: Greta Gerwig, Guillermo del Toro, Lynne Ramsay, Dee Rees, Sean Baker, Greg Barker, Noah Baumbach, Paddy Considine, David Fincher, Andrew Haigh, Todd Haynes, Yorgos Lanthimos, Sally Potter, Andy Serkis and Andrey Zvyagintsev.