Government celebrates success of UK creative industries with new export help announcements
Government gathers the cream of the UK's creative industries together to launch new exporting drive
The event is one of the first parts of new high profile Made in Britain, Sold to the World campaign, helping the nation take pride in our exporters
Extensive practical support is available to the creative industries to help them export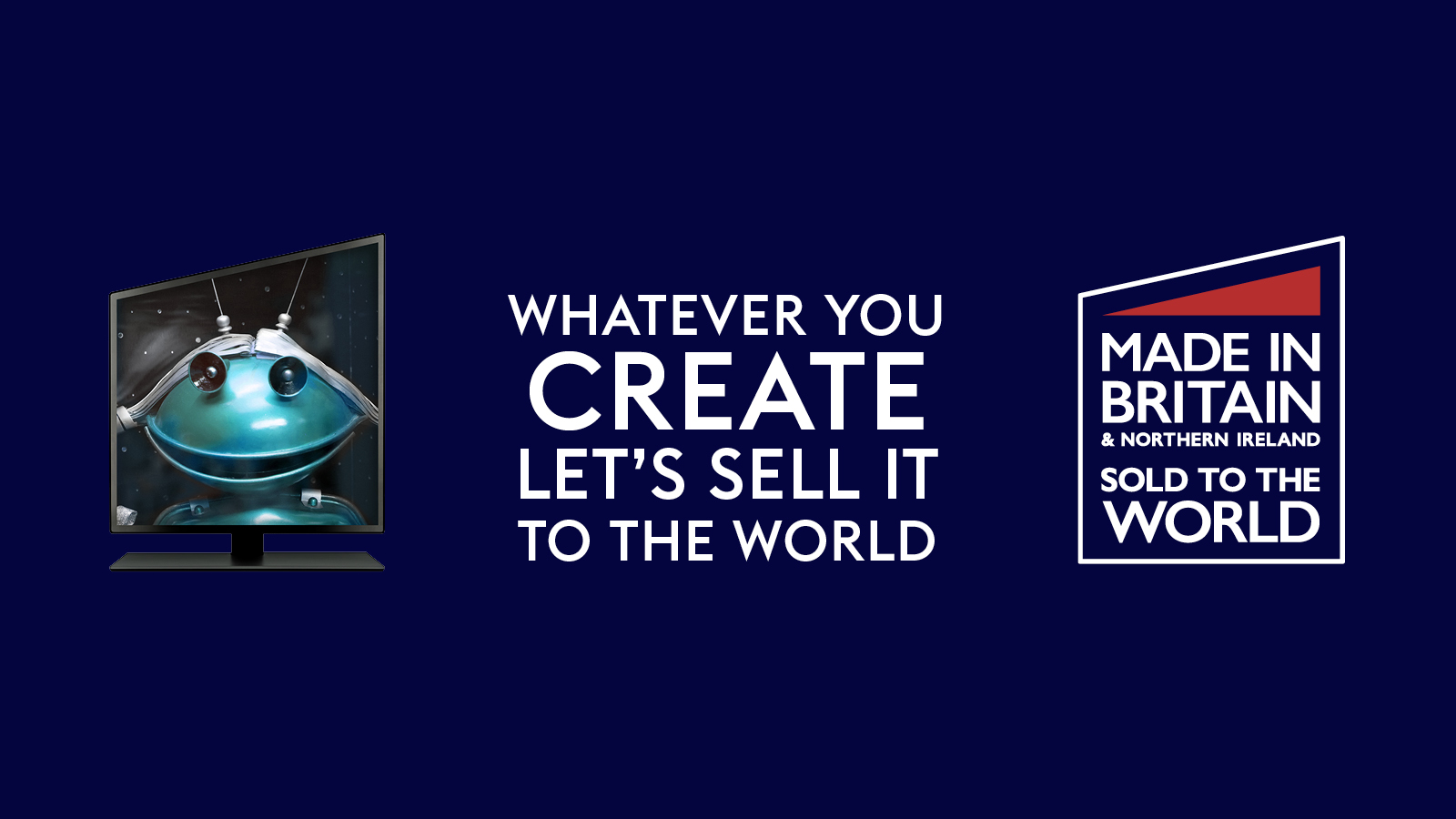 The creative industries will benefit from government support thanks to a new package of measures announced at an event hosted by the Department for International Trade (DIT) today (Monday 20th September).
The event brings together business leaders from the UK's creative industries – TV and film, Music, Publishing, Fashion, Games, Advertising and Immersive Technology – to celebrate their export success and encourage more businesses in these fields to take advantage of the opportunities to sell their world class goods and services globally.
It is part of DIT's new Made in Britain, Sold to the World campaign, that provides practical export help and encourages the nation to take pride in our exporters.
From fashion to film, the UK is home to some of the world's leading creative talent, exporting £37.9 billion in 2019. With global demand increasing, our creative industries are one of the UK's export success stories. Exports for UK TV increased 6% from 2019 to a new high of £1.48 billion in 2020 [Pact Export Report, 2020].
Along with the trade deals we're striking, we are committed to helping our creative businesses fulfil their potential on the world stage, fuelling sustainable growth for British businesses and creating new jobs in every region and nation of the UK

Mike Freer, Minister for Exports
Demand internationally is growing for UK products, particularly in Asia with the region set to be home to the 66% of the global middle classes by 2033, hungry for high quality British goods and services.
The British animated television series Peppa Pig is watched in 180 countries. A recent deal with US firm Fisher-Price means that the Peppa Pig franchise is estimated to become a £1.4 billion brand.
DIT has an array of existing support for budding exporters, who supported 6.5 million jobs across the UK in 2016. DIT is developing on ambitious cross-government Export Strategy to drive an economic recovery and level up the entire country, which will be published later this year.
Exports contribute billions into the UK economy, supporting millions of jobs and providing sustainable growth for thousands of businesses.
There has been the appointment of a new Chair to head up the Creative Industries Trade and Investment Board (CITIB). The independent body brings government and industry together to look at how government can more closely coordinate international support for the creative and cultural sectors.