The Broadcast Tech Innovation awards released the shortlist of nominations for the 2019 awards ceremony, rewarding exceptional talent in creativity, innovation, and collaboration among the broadcast industry of the past year.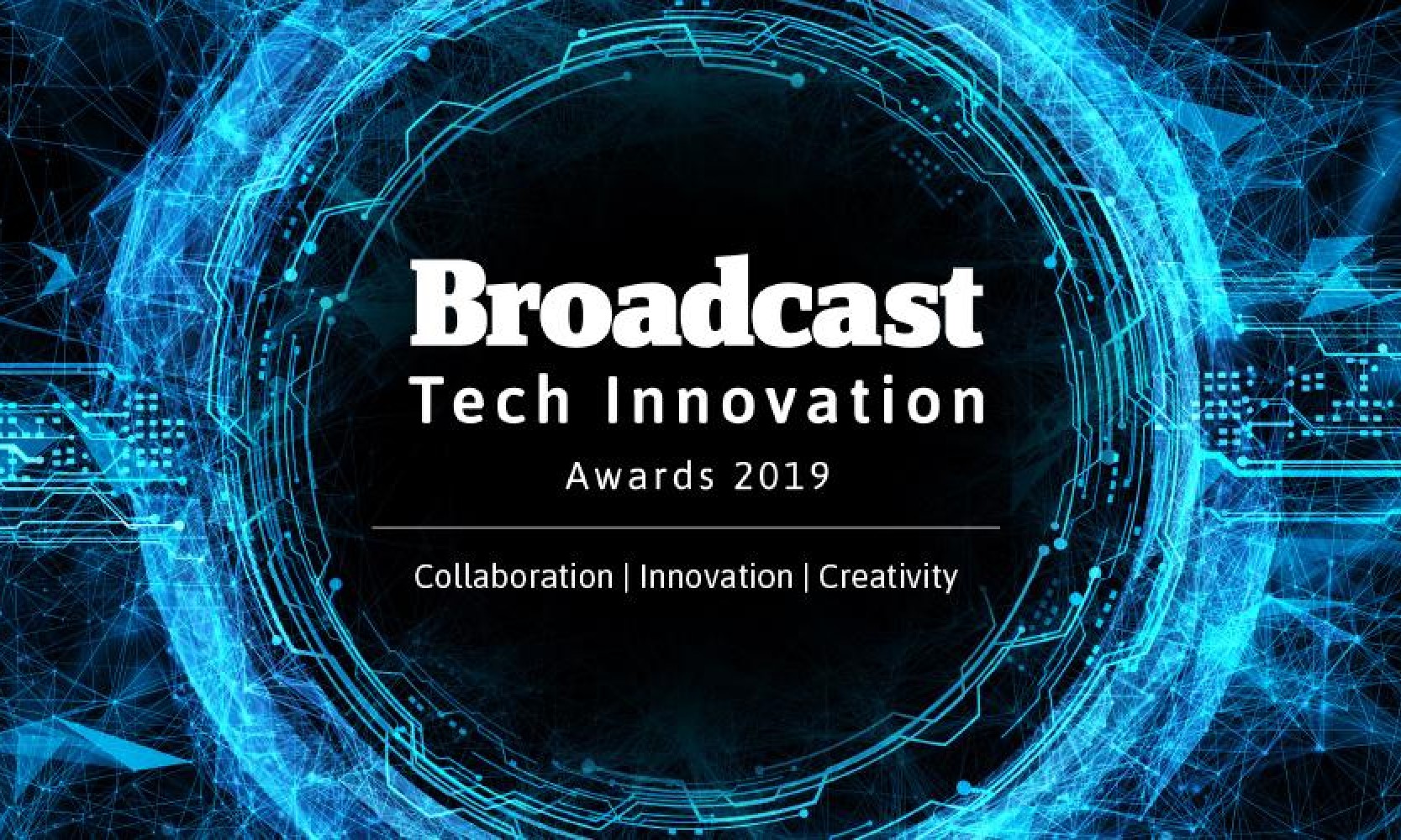 The inaugural Broadcast Tech Innovation Awards celebrate the exceptional teams behind the most outstanding broadcast productions of the past year. These awards spotlight the industry talent creating the television productions with the biggest impact.
Winners will be announced at an awards ceremony in London on 17 October 2019, at 8 Northumberland Avenue, London
UK Screen Alliance would like to wish warm congratulations to all the teams of our member companies, who have been nominated for the awards:
Immersive category:
Best use of VR
Framestore – For work on A Moon for All Mankind with Iris
Best use of AR
Framestore – For work on Fact or Fantasy with Thoughtful
Creative Excellence category:
Best VFX Project
Lola Post Production – The Planets
Jellyfish Pictures – The Innocents
Milk Visual Effects – Good Omens
DNEG TV – Chernobyl with Sky Atlantic
Jellyfish Pictures – Neanderthal: Meet Your Ancestors
Excellence in Grading (Scripted)
Technicolor, Dan Coles – Flowers Series 2 & Don't Forget the Driver
Jean-Clement Soret, MPC – Chernobyl with Sky Atlantic
Best Audio Post Production (Scripted)
Warner Bros. De Lane Lea – Bandersnatch
Encore – Killed By My Debt
Cloud & Media Management:
Excellence in Virtualisation
Jellyfish Pictures – Jellyfish Pictures Co-Location Project, with Pixit Media, ERA, Microsoft Azure, & Teradici
Good luck to all the nominees!
Judges panel:
Sinead Greenaway, Chief Technology & Innovations Officer, UKTV
Jess Nottage, CTO, Clearcut Pictures
Jaine Sykes, Head of Digital, ITV
John McKenna, CEO, Noah media group
Cara Sheppard, Director, WB De Lane Lea
Richard Wormwell, Head of Production Innovation, Dock 10
James Clement, Head of Operations, Sky Sports
Nicola Brown, Natural history Filmmaker
Mike Ruddell, Independent Consultant
John Stemp, Senior TV Studios Technical Manager, Pinewood Studios
Andy Beale, Chief Engineer, BT Sport