UK Screen CEO Neil Hatton, comments on the Brexit White Paper released today.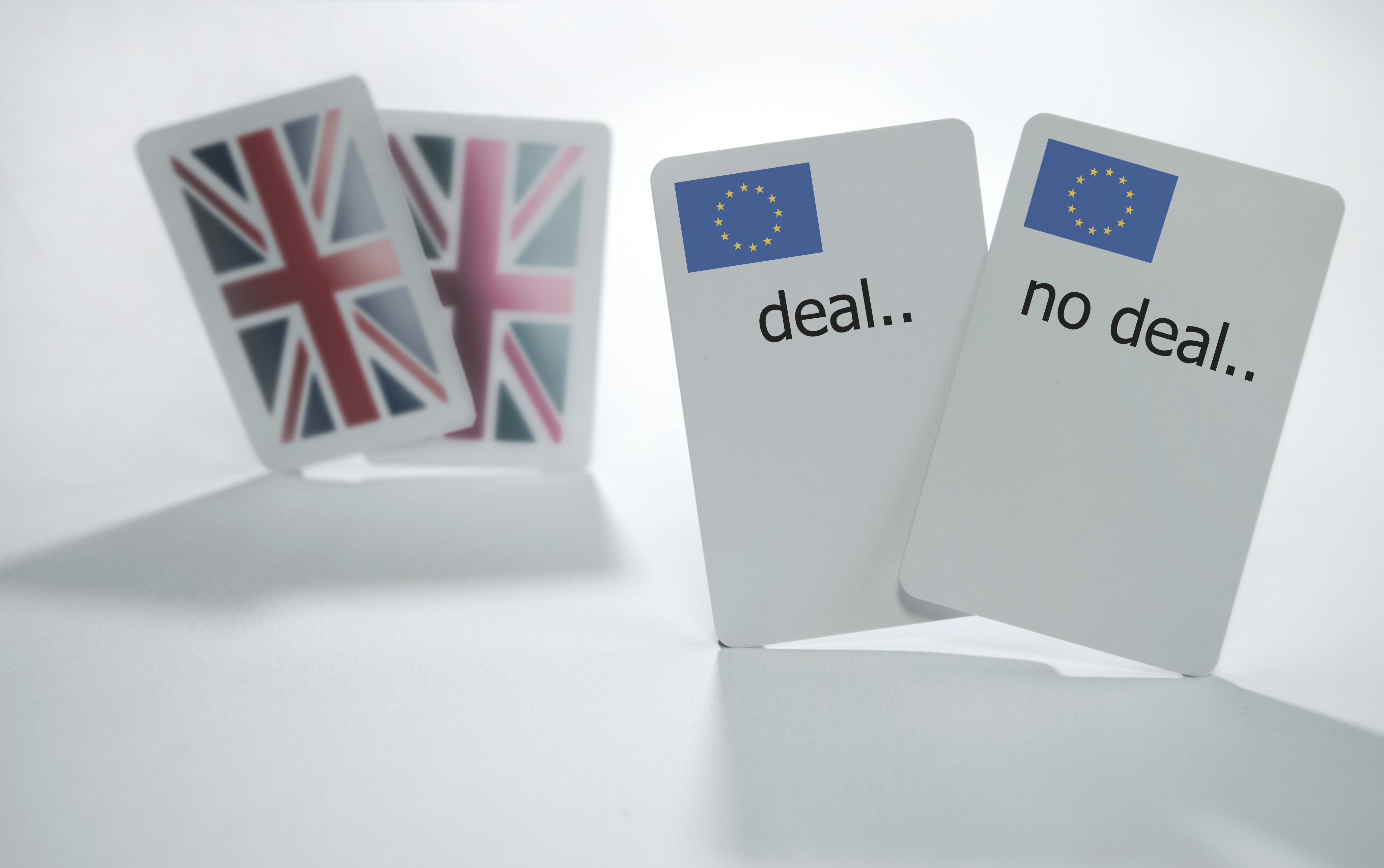 "The government's Brexit white paper published today, proposes that businesses should be able to move "their talented people" from the UK to the EU and vice versa.
UK Screen Alliance gives a cautious welcome to this proposal but recognises that they are only proposals and may not come to pass given the current divisions within the Conservative party and the fact that Brussels may not accept the UK's negotiating demands.
The VFX and animation industries that UK Screen Alliance represents as their trade body, reported last year that there are high numbers of skilled workers from EEA countries employed in this sector in the UK. The VFX workforce consists of 33% EEA, 13% non-EEA and 53% UK or Irish citizens. Animation also employs a high proportion of EEA citizens.
UK Screen Alliance has voiced concerns that EEA migration after Brexit could be controlled by an expensive and restrictive visa regime like the Tier 2 system currently used for non-EEA skilled workers. The introduction of the Immigration Skills Charge on Tier 2 visas in April 2017 increased the cost of these visas by £1000 per year. UK Screen Alliance has campaigned vigorously for the scrapping of the Immigration Skills Charge.
The government intends to bring forward further proposals on immigration in September following the publication of the Migration Advisory Committee's report which UK Screen responded to.
The Brexit white paper also includes proposals for an Educational and Cultural Accord which includes the UK's continued participation in Creative Europe."
For extra comment please contact the UK Screen Alliance office: 020 7734 6060