Nate Cali, Creative Director, Editorial, and Alex Candlish, Creative Director, 2D, will be based out of the LA studio, joining Adam Reeb, Executive Producer, Advertising, VFX.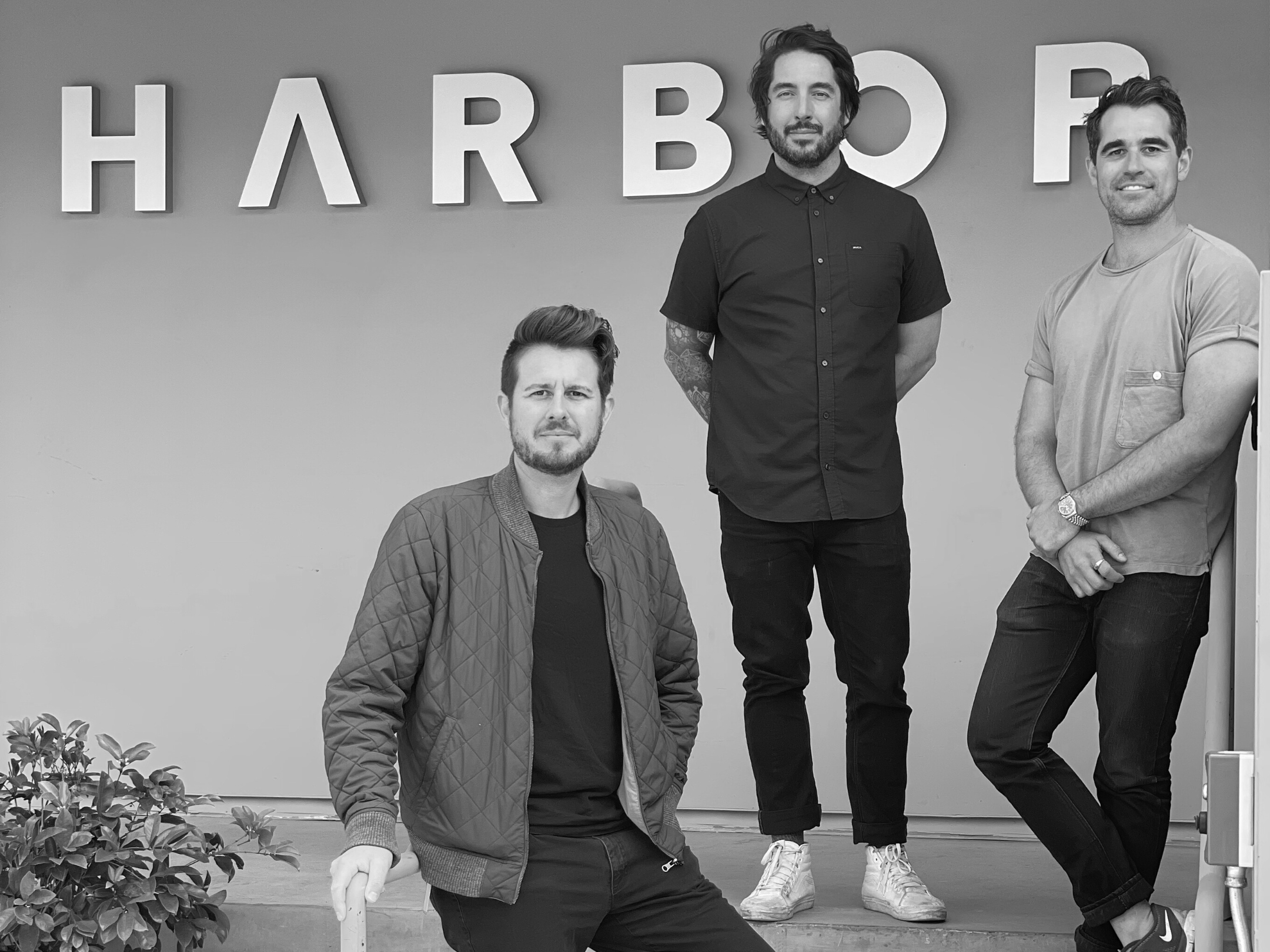 Nate Cali is an accomplished, award-winning editor with over two decades of experience in the film and television industry. With a keen eye for detail and a passion for storytelling, Nate has worked on a variety of projects, from feature films to branded content to documentaries. He has collaborated with some of the industry's most respected directors and producers, including Jake Scott, Erich Joiner, and Sara Dunlop. Cali is now an established talent whose credits include high-profile commercials for Nike, Apple, and Dodge. His agency client list includes Saatchi & Saatchi, Sheet Metal Arts, The Richards Group, MAL, Publicis Collective, and Weber Shandwick. His brand list includes Maserati, Reebok, Ford, Chevy, Alfa Romeo, Ram, and Jeep.
A highly skilled creative director and on-set VFX supervisor, Alex Candlish is deeply passionate about filmmaking, music, art, and the outdoors. Candlish brings both a technical and creative approach to every collaboration. He has worked with a range of agency and brand clients, including Goodby, M&C Saatchi, Amazon, BMW, Pepsi, Nike, Doritos, and KFC. Alex's recent credits include Amazon's Saving Sawyer for Super Bowl 2023, directed by Wayne McLammy, and Spike Lee's Nike 50th Anniversary. In 2013, he shared the Best Short Film accolade at the Academy Awards for The Phone Call, directed by Mat Kirby.
Adam Reeb is a 15-year veteran with an enthusiasm for fostering creative partnerships. His primary objective on each project is to achieve a remarkable result while also ensuring a pleasant and enjoyable experience. His impressive client list spans agencies and brands such as Saatchi & Saatchi, Deutch, Wieden, Chiat Day, Crispin Porter, Leo Burnett, Digitas, BBH, Venables and Goodby, Apple, PlayStation, Comcast, Visa, and Facebook. Over his career, he has enjoyed working on an eclectic range of projects from live action integrated VFX, full CG animation, finishing, design, motion graphics, music videos, editorial, video installations, VR, and 360 video.
Expanding our talent roster is an essential step in our growth. The talent, knowledge, and experience that Nate, Alex, and Adam offer will be focused on the needs of our clients, to provide them with creative insight and added value to their many projects.

Tony Robins, Advertising Managing Director at Harbor