Creative Skillset set for October re-naming and merging with Indie Training Fund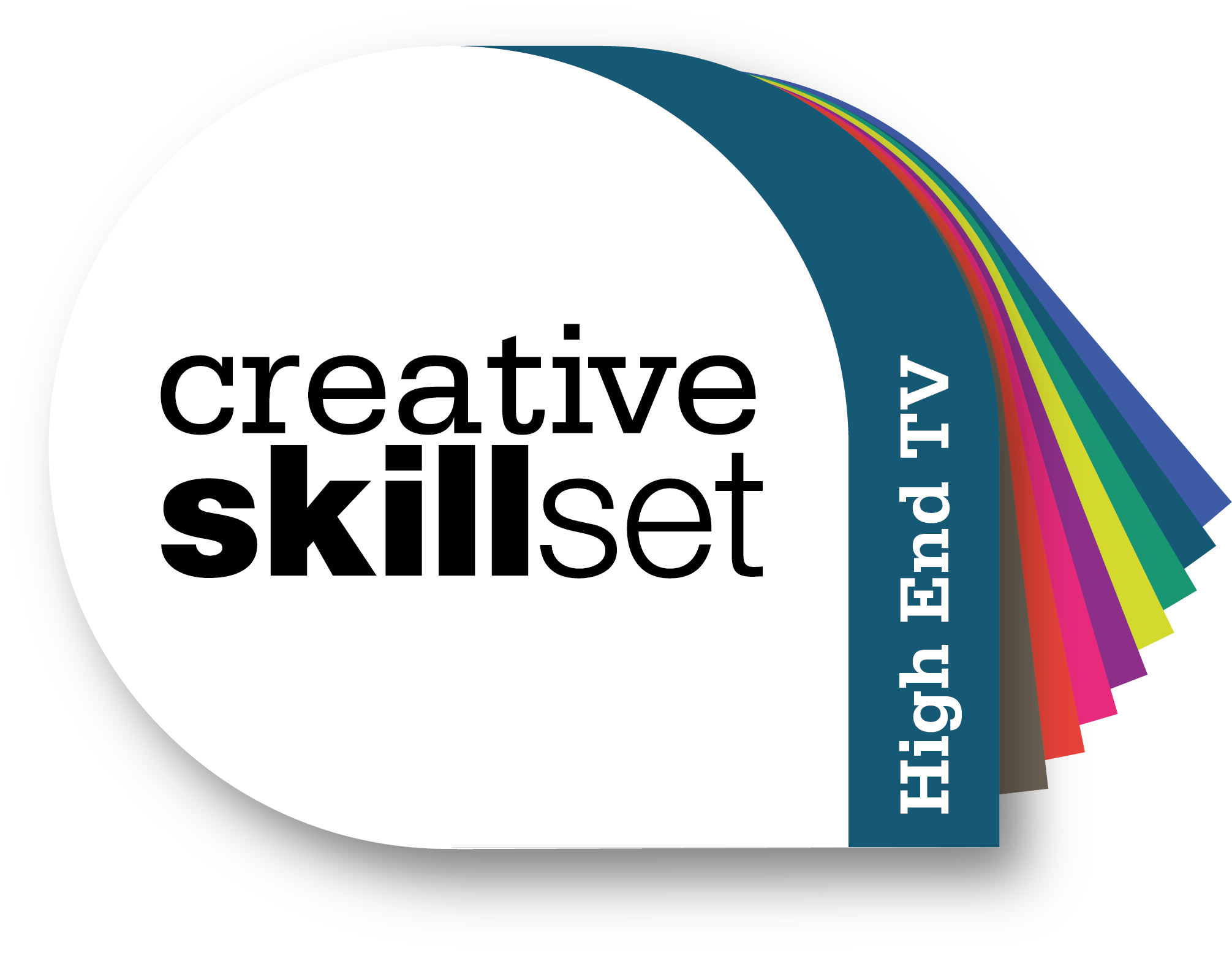 The training body Creative Skillset is undergoing a redirection of focus, and is set to adopt a new title to underline a concentration on screen-based training, as it merges with Indie Training Fund – an organization which runs training courses for production companies and freelancers thoughout the UK.
Chief executive of Creative Skillset Seetha Kumar, said that "The Creative Skillset name has a long and honourable heritage. But after a period of huge change and with a renewed focus on screen, it seems sensible to have a clear, new identity."
Richard Johnston, chief executive of Endemol Shine UK and chair of Creative Skillset, also said on the matter that:
"Creative Skillset, soon to be ScreenSkills, exists to ensure that our screen industries have the world-class, highly-skilled workforce necessary for the sector to continue to thrive. The new identity will provide clarity to this mission. One which the whole industry can support."
Kumar added that:
"ScreenSkills does what it says on the tin. This is a no-fuss change to give us a name under which we can carry out the work that needs to be delivered in partnership with our colleagues in the industry."
The adoption of the new name Screenskills shall be launched this October.
To find out about how to take part in Creative Skillset's call for responses to a survey to improve apprenticeships, Click here