The film studios are set to use former the Big Brother site for expansion, with two new stages to be made available to clients in 2020.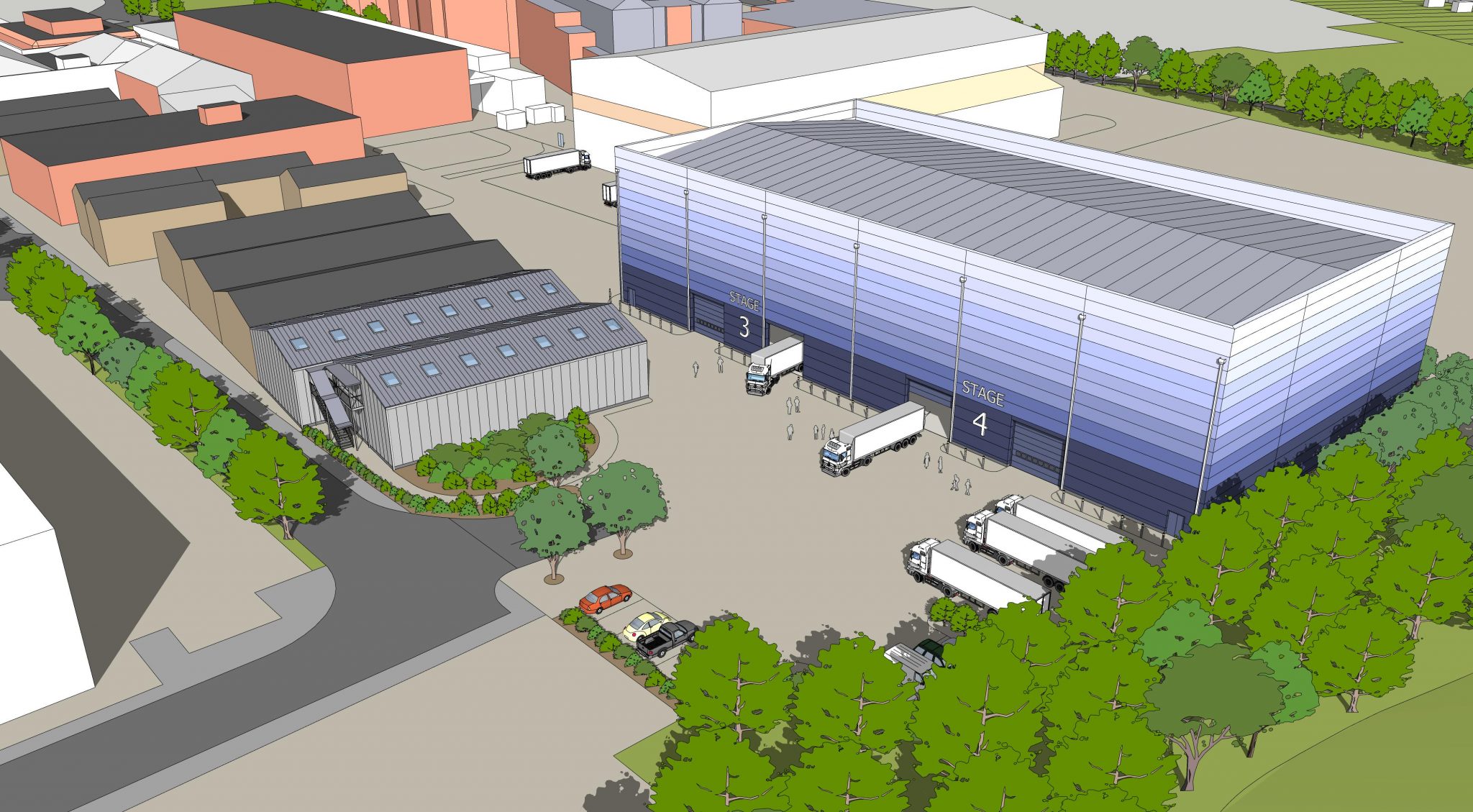 Elstree Studios has announced plans to expand with new stages to be built on the former site used by the Big Brother house, from reality TV show Big Brother which saw it's final season in early 2019. In previous years, the site housed a water tank where classic films such as, Moby Dick and the Dam Busters were filmed.
Elstree Studios is planning to build two brand new super stages, similar to the renowned George Lucas stages which are popular with their film and television clients. The two new stages will be available for booking in 2020, as planning applications have been submitted to the Hertsmere Borough Council.
"The building of the new stages is to fulfil client demand at Elstree Studios. We already have a number of clients who have confirmed interest in hiring the stages once they are built. Elstree Studios is currently home to Strictly Come Dancing, The Crown and BBC Studioworks. The Studios have enjoyed great success in the last ten years and the freeing up of the Big Brother space has opened up great opportunity. The stages will be suitable for both film and high-end television use. We have plans to build more stages at the Elstree Studios site as space becomes available."

Roger Morris, Managing Director of Elstree Studios
Elstree Studios has a range of film and TV studios from 3,000sq ft to 16,000sq ft with the George Lucas stages being one of the tallest in Europe with a height of 50ft. Elstree also offers workshops, green screen facilities, extensive production offices, dressing rooms, wardrobe and make up rooms plus 40 onsite media related support services from lighting to post production and special effects.
Visit elstreestudios.co.uk