Elstree Studios have announced a review of their policies and procedures concerning their carbon footprint, and endeavours to improve their "green" credentials.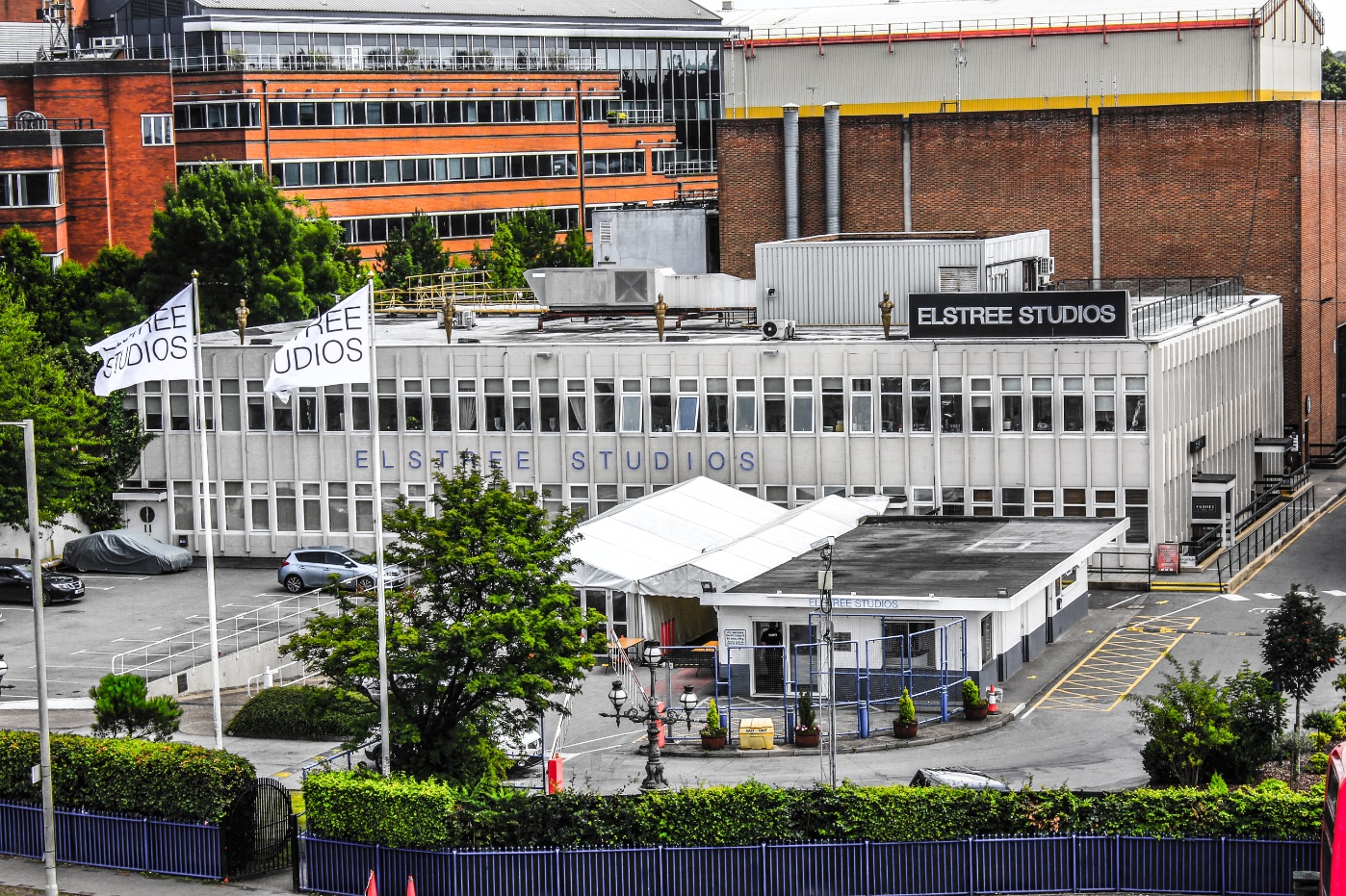 Already known to be supplied by "green energy" suppliers and waste collection, Elstree Studios are now considering solar energy for house lighting and exterior road lighting, and encouraging users to be efficient in their use of energy for productions and recycling.
Most recently, the arrival of Universal Production services on the Elstree Site has meant that clients have access to the latest LED lighting equipment. This is widely regarded as ideal for saving energy cost, and considerably reducing carbon dioxide emissions in comparison to other lighting equipment. 
The Elstree Studios board has also seen changes that help this move towards a Green Studio, with the appointment of among others, award winning Director and Chair of Directors UK, Steve Smith, who is a prominent member of the Albert initiative run by BAFTA. The Albert Initiative supports an environmentally sustainable future for the Production Industry, with the help of a wide range of affiliates and partners alongside international links from across the Film and Television sectors.
"The Board appointments made recently are to assist in decision making at Elstree Studios from Industry Experts.  Currently we intend to build two more super Stages on the old Big Brother Site to accommodate demand for Feature Film, SVOD and Television."

Roger Morris, Managing Director of Elstree Studios
Currently Elstree Studios is the home to The Crown and Strictly Come Dancing plus many other top shows and dramas.